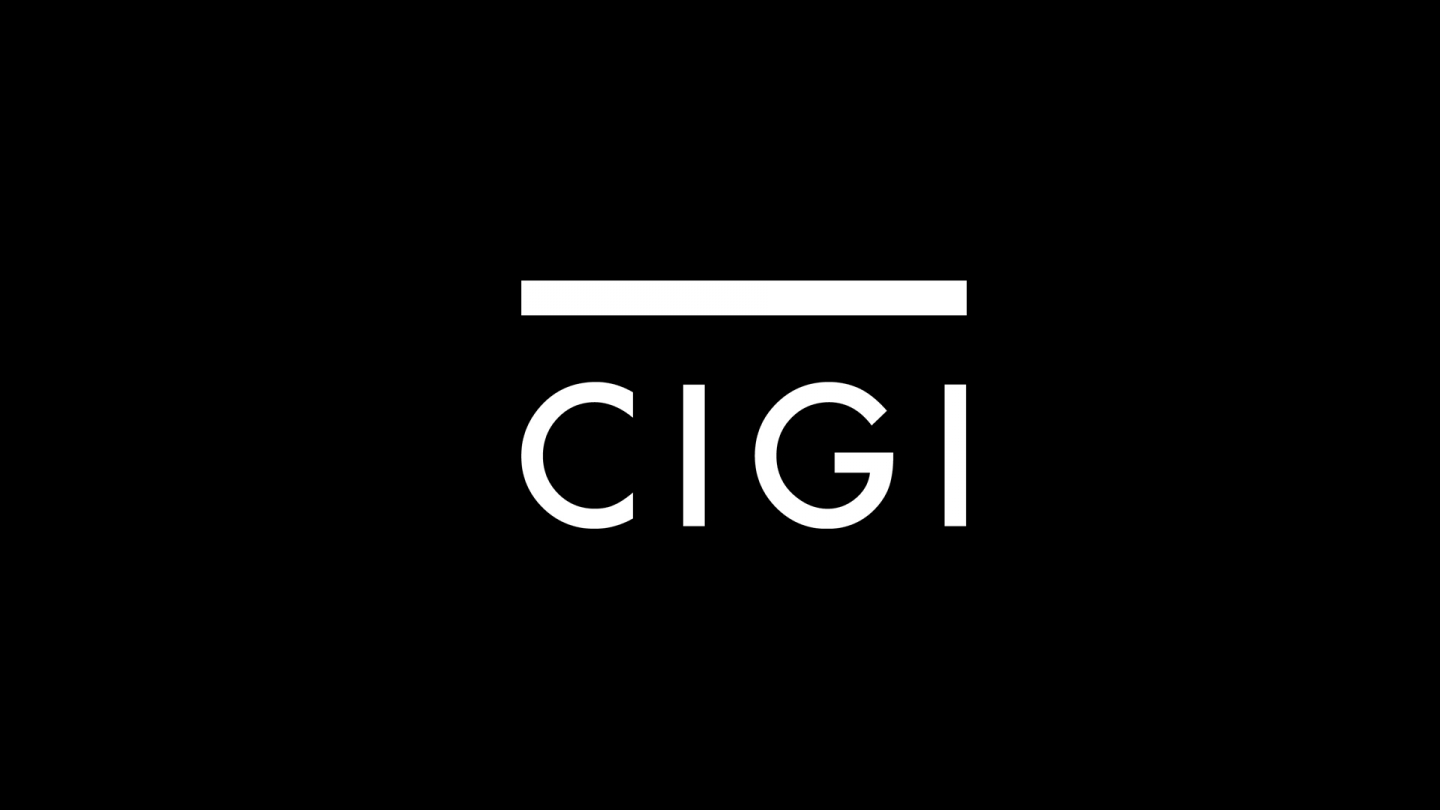 The following is an excerpt. To view the full article please visit the link below.
The Harper government was attempting to strike a difficult balance when it announced new restrictions on state-owned firms looking to invest in Canada, and the decision has led to mixed reviews from investment analysts.
The Conservative government announcedDec. 7 that it had approved the acquisition of Canadian oil and gas producer Nexen Inc. by Chinese state-owned CNOOC. It also approved the takeover of natural gas producer Progress Energy Resources Corp. by Malaysia's state-owned Petronas.
But Prime Minister Stephen Harper also said that going forward, the government would find "acquisition of control of a Canadian oil sands business by a foreign state owned...
* * *