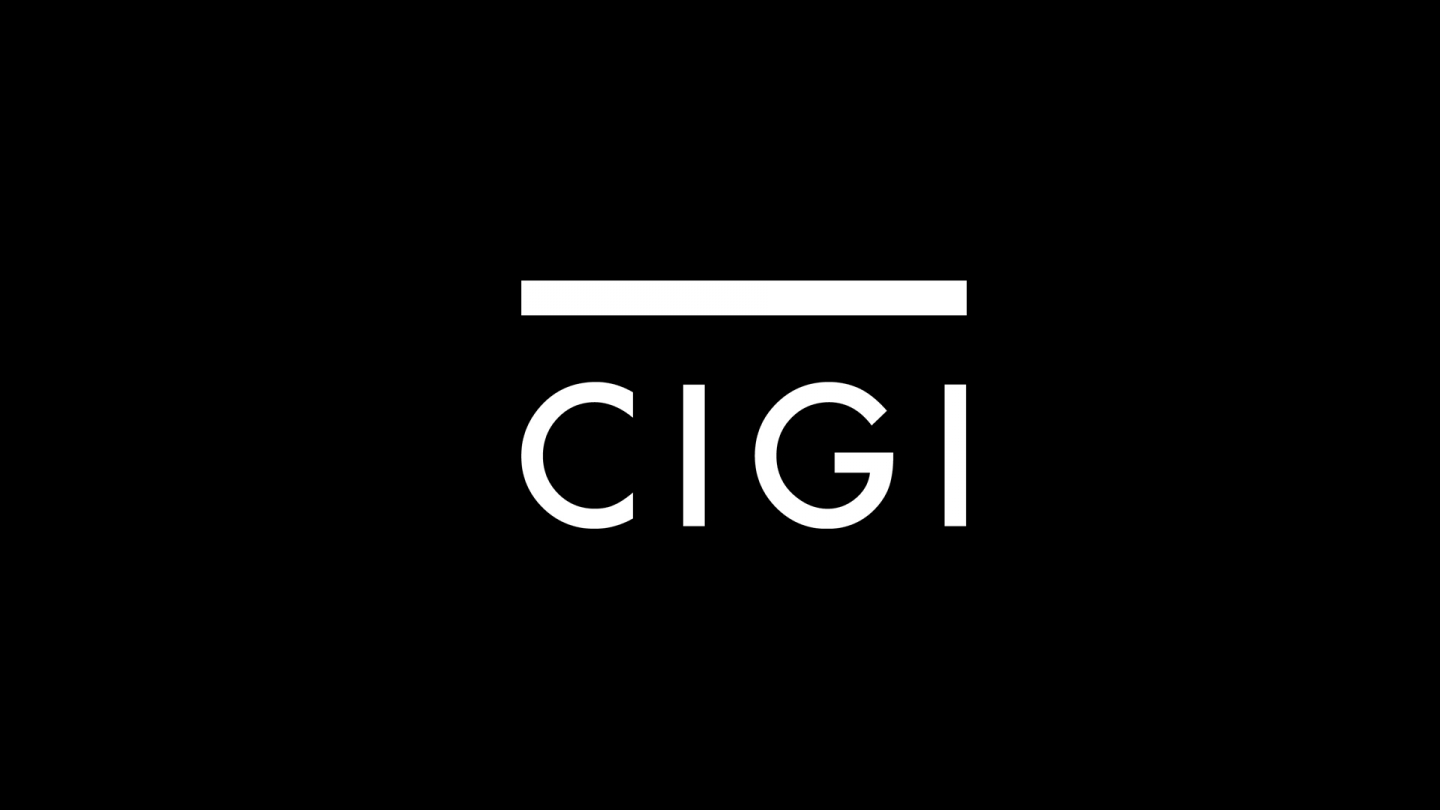 The following is an excerpt. To view the full article please visit the link below.
When he landed in Lebanon to start a Mideast tour on Friday, John Baird sent a message about Canada's dominant concern about conflict in Syria: the fear it might spread.
Mr. Baird's three-day mission, including meetings in Beirut and Amman, is aimed at underlining Ottawa's broader priority: promoting stability in Syria's neighbours so they don't slip down a similar path of conflict.
The centrepiece of his trip will be his same-day trek to Jordan's Zaatari refugee camp to meet refugees from Bashar al-Assad's regime.
Unlike Britain, which pledged £5-million ($7.8-million Canadian) in non-weapon aid for Syrian rebels, Canada hasn't overtly backed a faction...
* * *