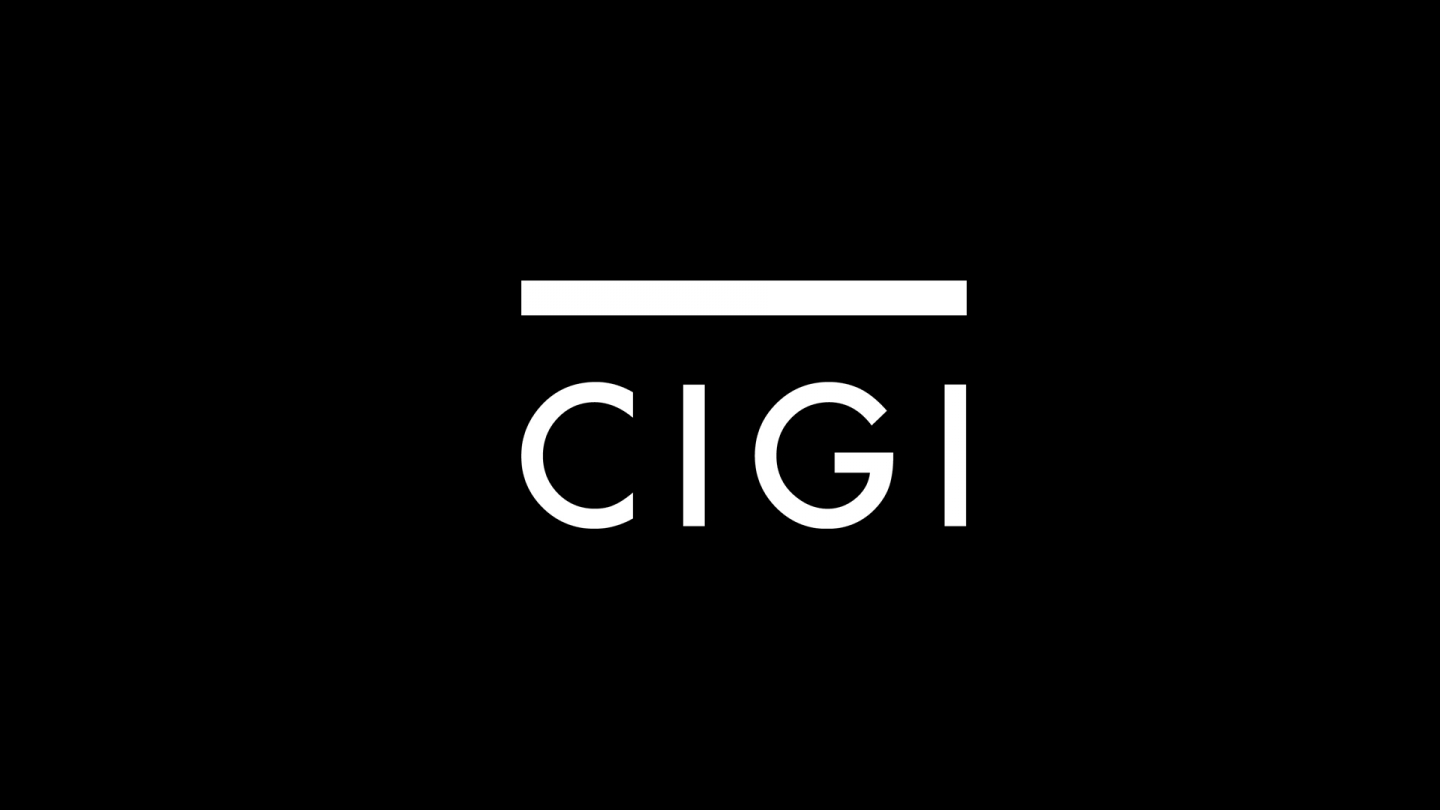 Waterloo, Canada — May 27, 2014 – Former ambassador Joseph Caron will draw from his extensive experience in Asia to outline some of the abiding realities that shaped its past and will influence its future, in the next Signature Lecture at the Centre for International Governance Innovation (CIGI).
"Chinese Asia, Indian Asia, Modern Asia" will take place from 7-9 p.m. on Thursday, May 29.
Ambassador Caron will focus on the great civilizations of China and India, as inspiration for concepts of Asia that remain current today. He will also reflect on contemporary challenges that China and India must address and Canadians must understand as we fast-forward into the next decades of the 21st century.
CIGI invites media to cover this free public lecture. Members of the media can register in advance by emailing Declan Kelly, CIGI communications specialist, at [email protected]. Members of the public who want to attend in person can find more information, including how to register, by visiting: http://www.cigionline.org/events/chinese-asia-indian-asia-modern-asia. Those who are not in Waterloo or who want to watch the lecture from home can view the free live-webcast by visiting the same link for registration.
ABOUT THE SPEAKER:
Joseph Caron is a former Canadian High Commissioner to India and Ambassador to the People's Republic of China and Japan. He is currently a Distinguished Fellow of the Asia Pacific Foundation of Canada and Honorary Research Associate at the Institute of Asian Research of the University of British Columbia. He also is President of Joseph Caron Incorporated, an advisory firm specialized in explaining and promoting Canada's relations and interests in Asia.
Public Event: CIGI Signature Lecture - "Chinese Asia, Indian Asia, Modern Asia" featuring Ambassador Joseph Caron
Date: Thursday, May 29, 2014
Time: 7-9 p.m.
Location:
The CIGI Campus Auditorium
67 Erb St. West, Waterloo, Ontario, Canada
MEDIA CONTACT:
Declan Kelly, Communications Specialist, CIGI
Tel: 519.885.2444, ext. 7256, Email: [email protected]  
The Centre for International Governance Innovation (CIGI) is an independent, non-partisan think tank on international governance. Led by experienced practitioners and distinguished academics, CIGI supports research, forms networks, advances policy debate and generates ideas for multilateral governance improvements. Conducting an active agenda of research, events and publications, CIGI's interdisciplinary work includes collaboration with policy, business and academic communities around the world. CIGI was founded in 2001 by Jim Balsillie, then co-CEO of Research In Motion (BlackBerry), and collaborates with and gratefully acknowledges support from a number of strategic partners, in particular the Government of Canada and the Government of Ontario. For more information, please visit www.cigionline.org.