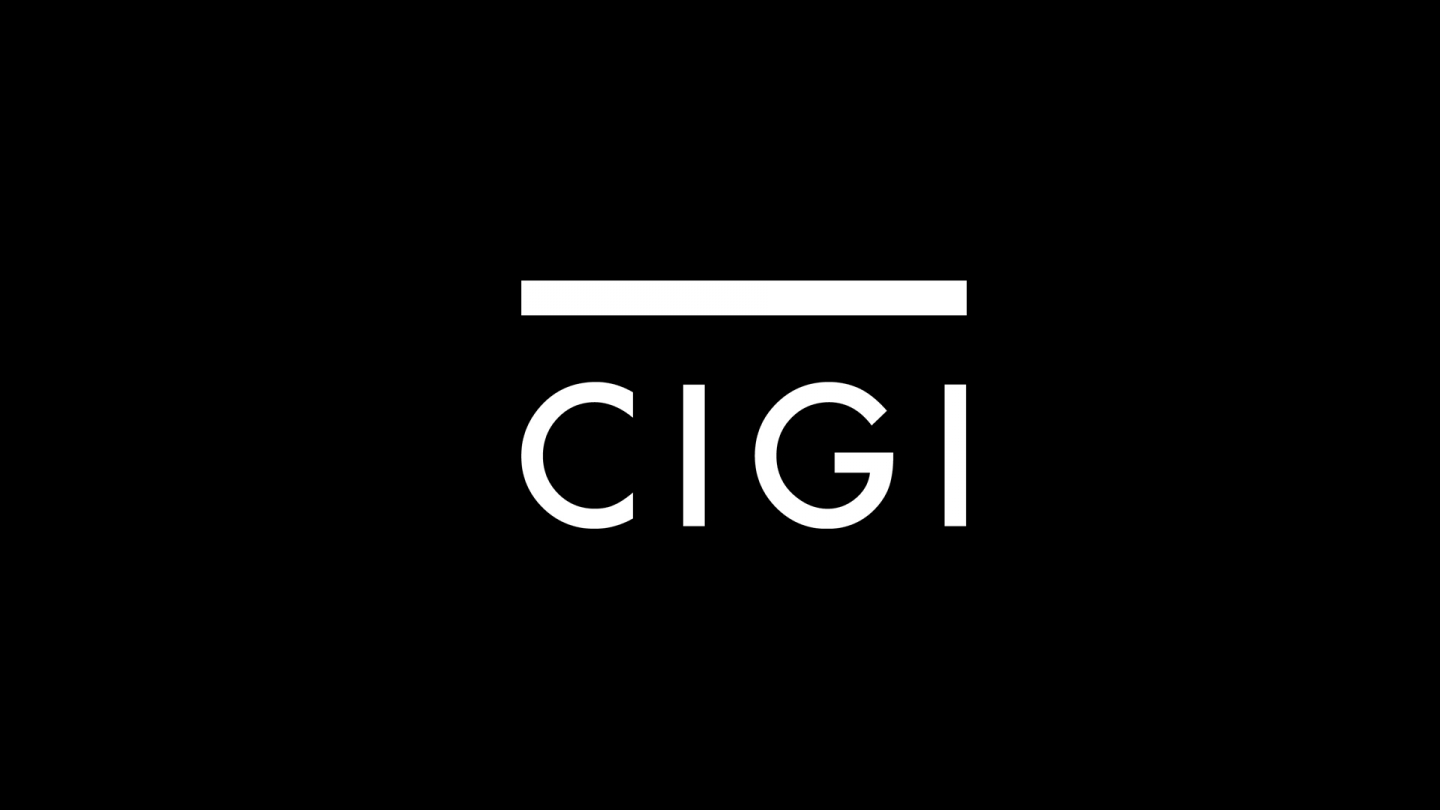 (Reuters) - The former second-in-command at Canada's central bank will lend his economics expertise to a Canadian think tank dedicated to international governance issues, the organization announced on Friday.
Paul Jenkins, who retired in April as senior deputy governor at the Bank of Canada, joined the Waterloo, Ontario-based Centre for International Governance Innovation (CIGI) as a distinguished fellow.
"Mr. Jenkins will provide strategic advice on CIGI's international economy work program, including activities related to CIGI's partnership project with the Institute for New Economic Thinking (INET) and broader macroeconomic issues," CIGI said in a release.
INET is a New York-based nonprofit organization founded in...
* * *