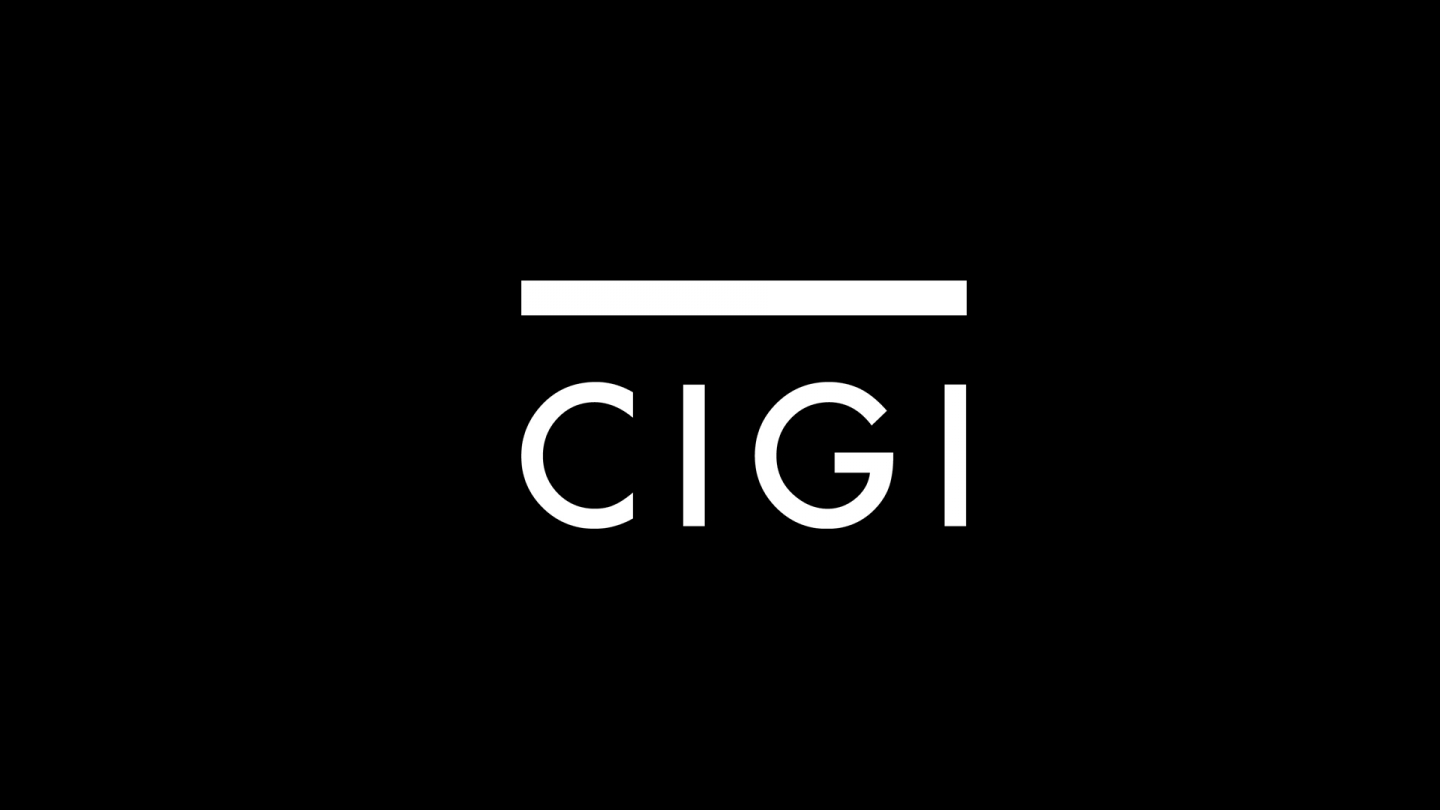 The following is an excerpt. To view the full article please visit the link below.
Stephen Harper leads a delegation to China, this week, hoping to build economic ties with the middle kingdom - a relationship he once avoided because of the Chinese government's human rights abuses.
Yahoo! Canada News spoke to Paul Heinbecker, formerly Canada's ambassador to the United Nations, Monday, about Harper's trip and his new approach to Canada-China relations.
Here are some excerpts from the interview:
Yahoo!: What is your opinion about Canada's approach to China? It seems to be trade focused and Mr. Harper seems to have moved away from his tough stance on China's human rights abuses.
Heinbecker: What I think we're seeing is a...
* * *