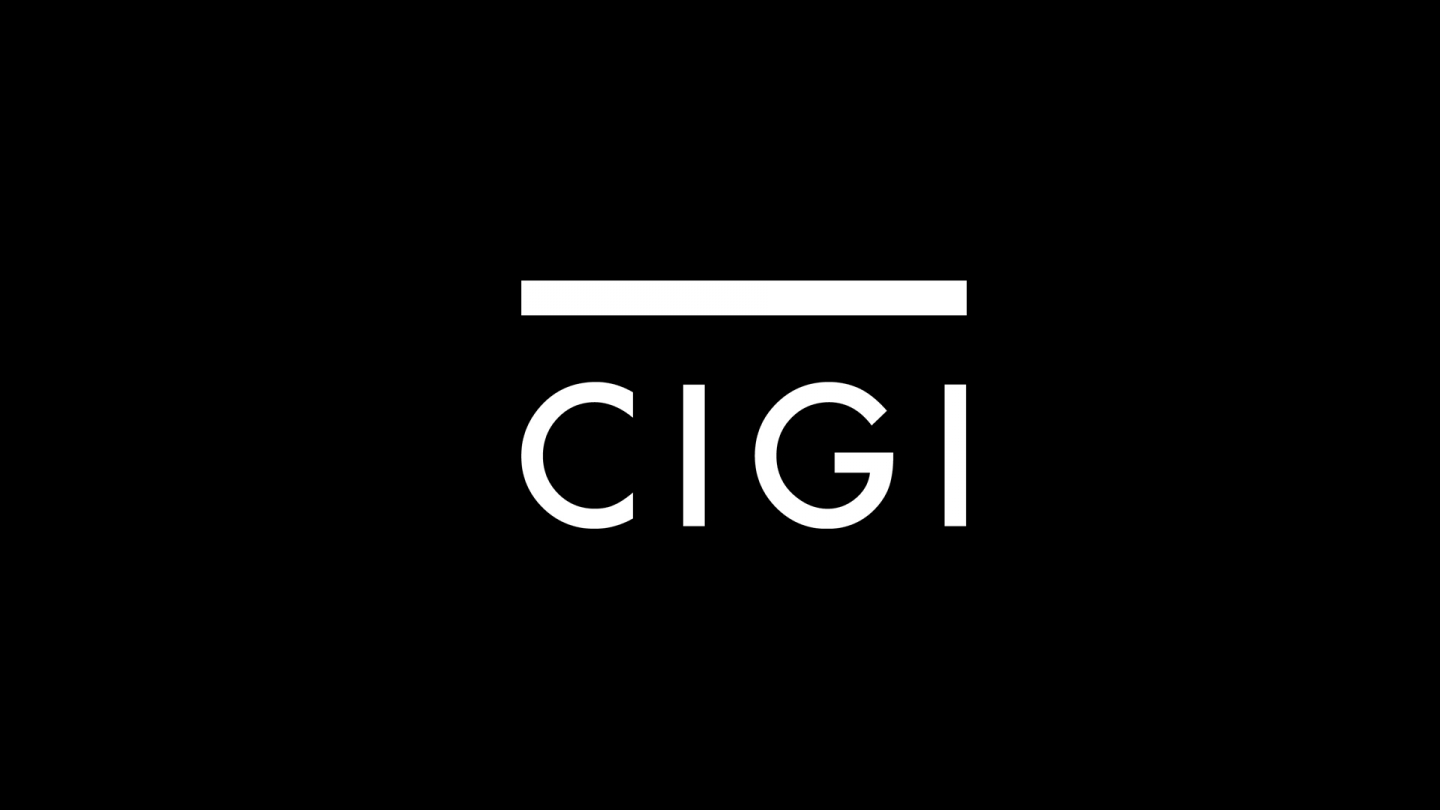 Waterloo, Canada - John English, Executive Director of the Centre for International Governance Innovation (CIGI), a leading international relations institution, is pleased to announce the appointment of international relations expert, Dr. Jorge Heine, as a CIGI Distinguished Fellow. Dr. Heine is also cross-appointed as professor of global governance at Wilfrid Laurier University.
Dr. Heine's areas of expertise include multilateralism, South-South relations, democratic transitions, transitional justice, and Latin American politics. He will be involved with the new CIGI-supported joint Wilfrid Laurier University/University of Waterloo PhD program in Global Governance and will contribute to CIGI's research programs in a number of areas.
"Dr. Heine has an exceptional background in academe, government, and diplomacy," said John English, CIGI's Executive Director. "He has made a great contribution to the work of our International Board of Governors, and we now welcome him as a Distinguished Fellow to our centre in Waterloo."
CIGI Distinguished Fellows are prominent leaders in their field with extensive expertise in areas of international governance. As such, they are part of a well established network of actively engaged policymakers and academics contributing and responsive to CIGI research projects and activities. Distinguished Fellows participate actively and guide the overall strategy, research and development of CIGI research projects.
Dr. Heine joins other CIGI Distinguished Fellows Andrew F. Cooper (Complex Diplomacy), John M. Curtis (Emerging Economies), Louise Fréchette (Nuclear Energy), Paul Heinbecker (International Relations), Ramesh Thakur (Peace and Governance) and John Whalley (Economic Governance).
A vice-president of the International Political Science Association (IPSA), Dr. Heine was previously ambassador of Chile to India, Bangladesh and Sri Lanka (2003-2007). Previously he held the position of ambassador to South Africa (1994-1999) as well as a cabinet minister and deputy Minister in the Chilean Government. A lawyer and political scientist, Dr. Heine holds a PhD in political science from Stanford University, has been a visiting fellow at St Antony's College, Oxford and a research associate at The Wilson Center in Washington D.C. He has held postdoctoral fellowships from the Social Science Research Council and the John Simon Guggenheim Memorial Foundation and has been a consultant to the United Nations, the Ford Foundation and Oxford Analytica.
He is the author of eight books and some 60 articles published in journals and symposium volumes, of which the most recent have appeared in The International Political Science Review, PS: Political Science and Politics, World Affairs, India Quarterly, Indian Foreign Affairs Journal and Estudios Internacionales. His opinion pieces have been published in The New York Times, Washington Post and the International Herald Tribune and he has been interviewed by the BBC. He was the first ambassador to present credentials to President Nelson Mandela and for two years in a row (1997 and 1998), Johannesburg's leading newspaper, The Star, selected him among the 100 most influential personalities in South Africa.