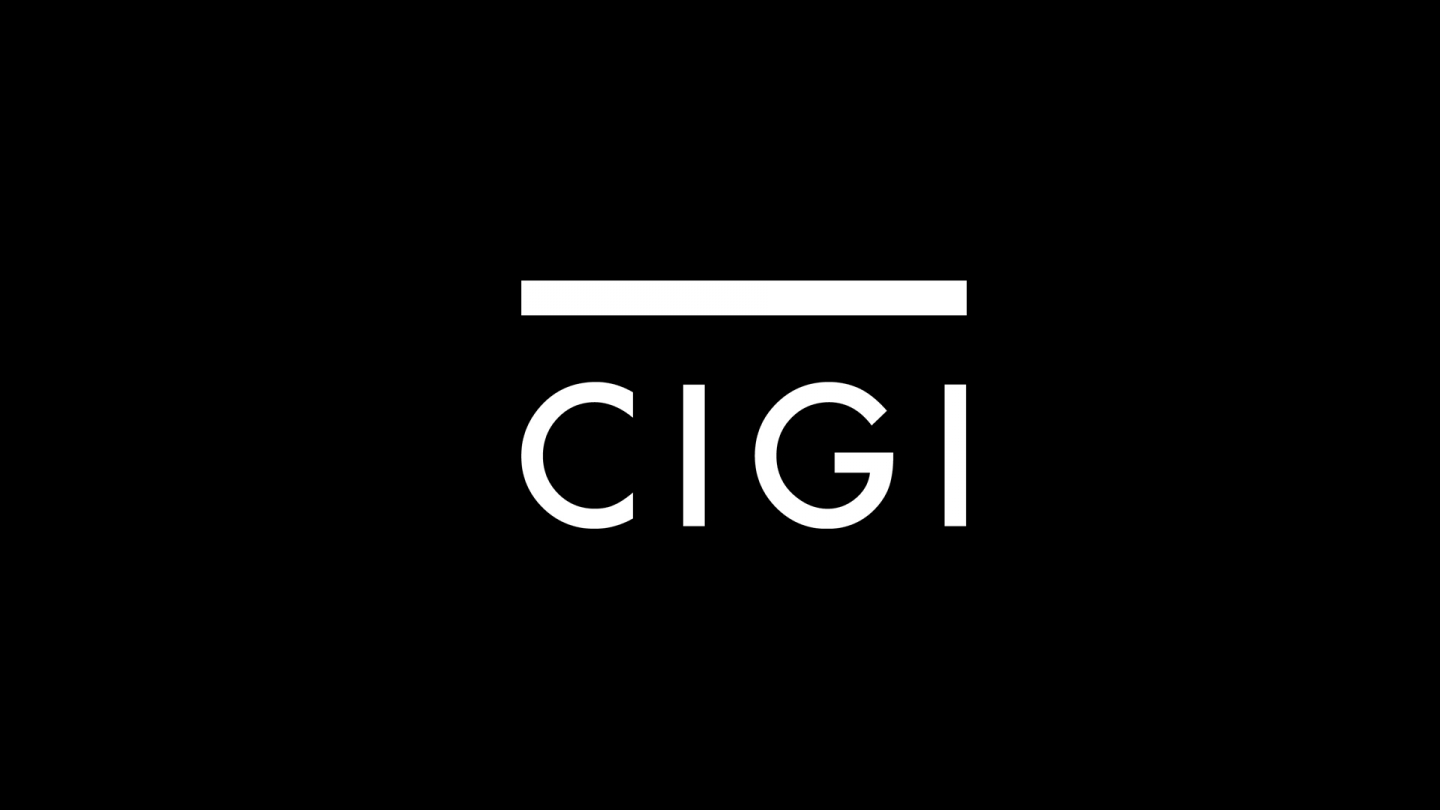 The following is an excerpt. To view the full article please visit the link below.
Former Chilean ambassador to South Africa, Jorge Heine, will present his views on the truth commissions of Chile and South Africa today from 7 p.m. to 9 p.m.
"Professor Heine has had an enviable career in both academia and diplomacy, making him one of the leading experts in political science and international affairs," said Courtney Hillebrecht, an assistant professor of political science at the University of Nebraska-Lincoln.
Born in Santiago, Chile, Heine is both a lawyer and political scientist. He currently holds many titles, including: chair of Global Governance at the Balsillie School of International Affairs, professor of political science at Wilfrid...
* * *