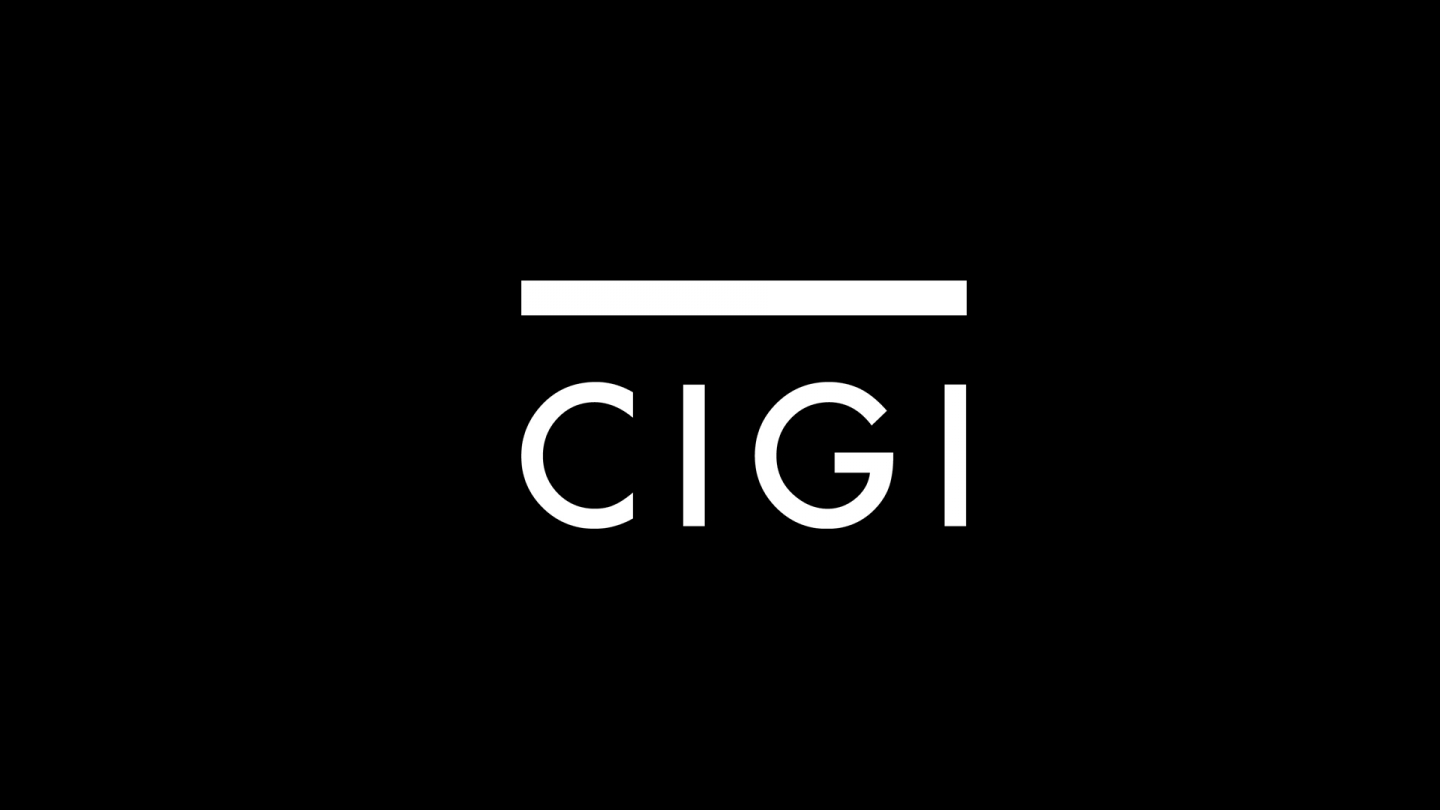 The United Nations is doing a lot in the fight against poverty and inequality but it can do better, a former deputy secretary-general said Friday.
Louise Frechette, a longtime Canadian diplomat, drew on eight years of experience as deputy secretary-general of the United Nations, as she deliberated the impact the agency has in fighting poverty and inequality
"It definitely makes a difference," she said.
"The UN is present in every developing country and directly and indirectly plays a role in the fight against poverty."
From advocacy to projects and direct aid to developing countries, Frechette said the UN provides a wide range of assistance...
* * *