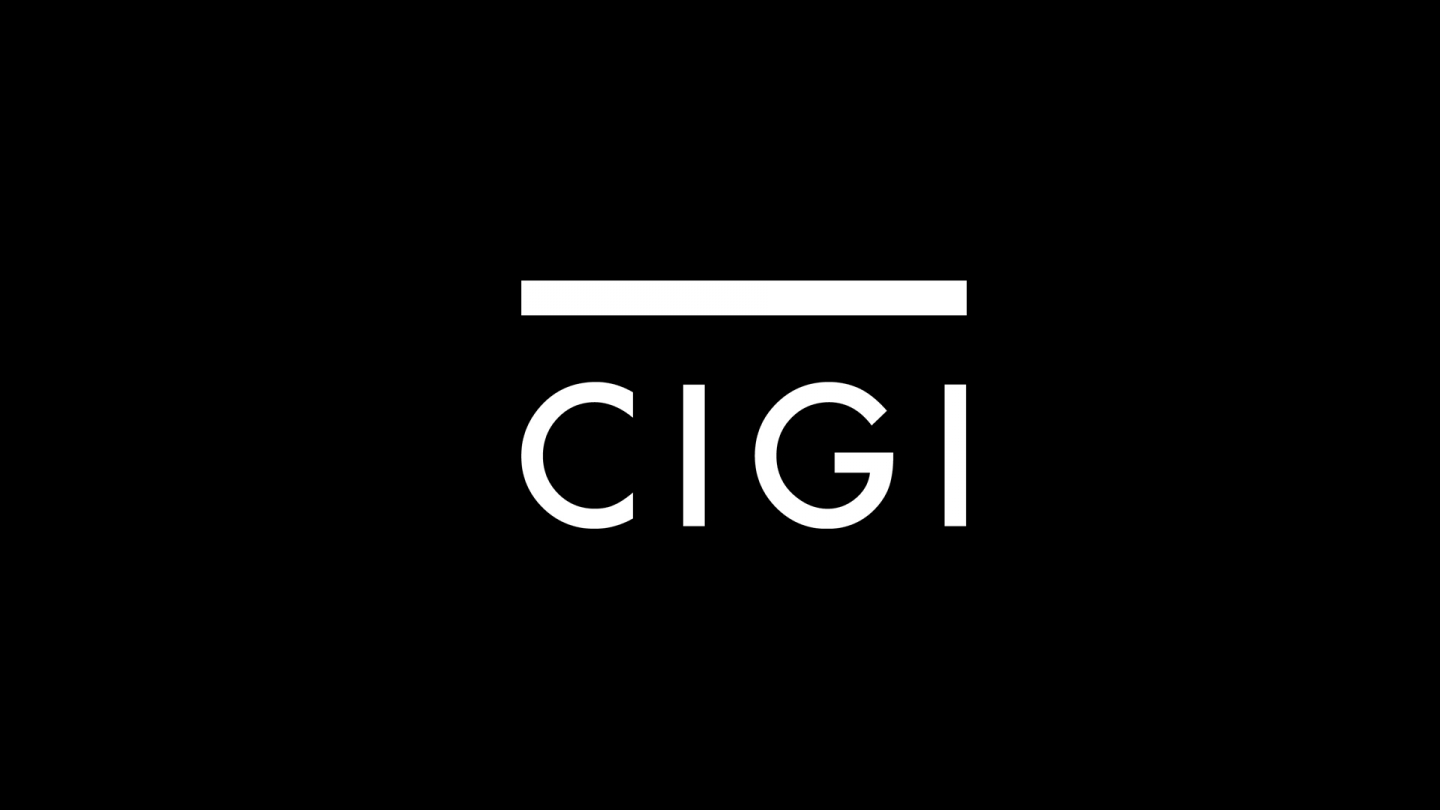 The following is an excerpt. To view the full article please visit the link below.
Michael Chertoff spends a lot of time these days thinking about who owns the Internet and who makes the rules that govern the access and security of the personal and financial information that flows across it.
Should each nation set its own rules establishing ownership and sovereignty over data that flows within its borders? Should the Internet remain free of all regulation? And how much control devolves to individuals?
In Toronto for the Canadian Telecom Conference, the former secretary of homeland security under President George W. Bush is giving a keynote speech Monday titled "One Internet or Thousands: Preserving...
* * *