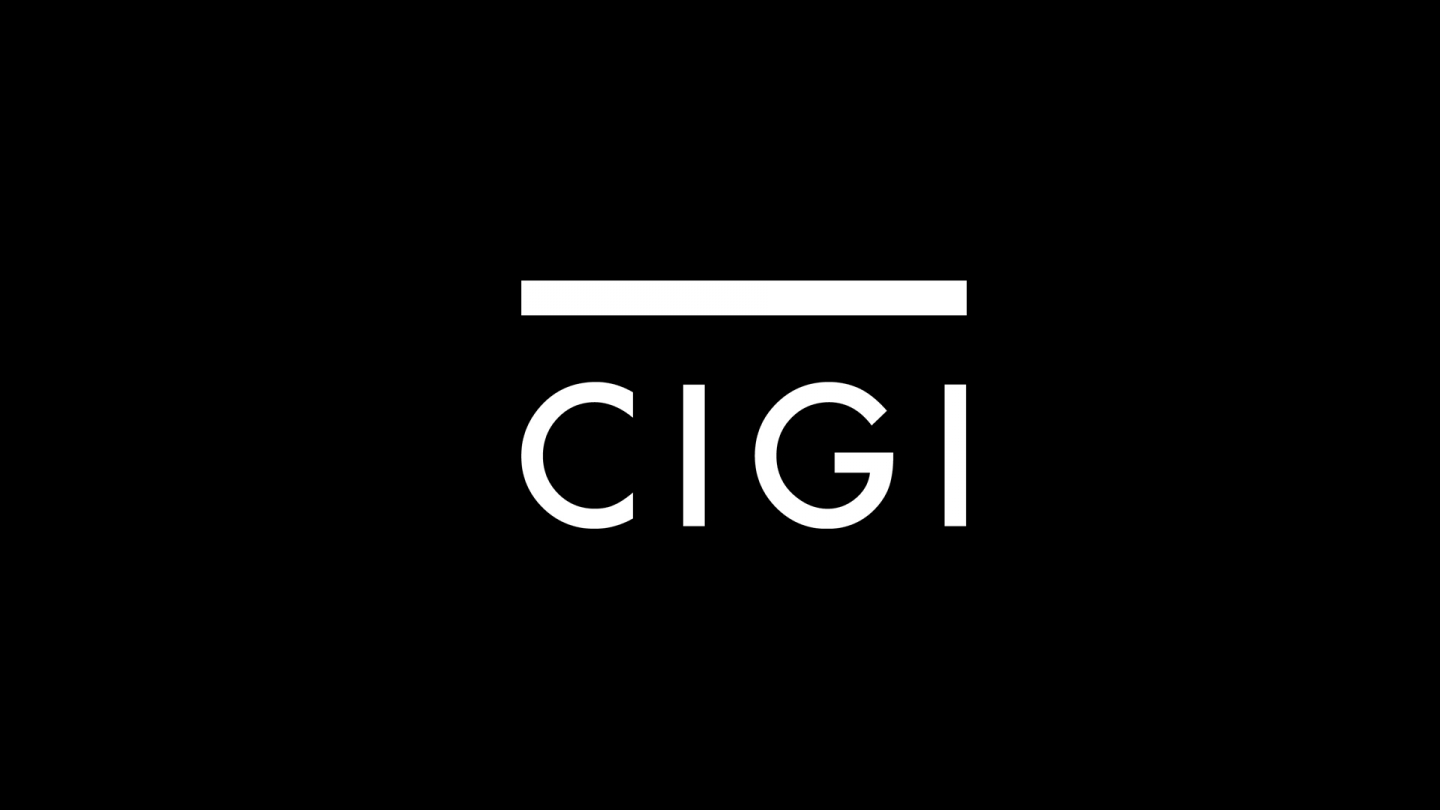 Ottawa, Canada — Today, President Obama's former White House Coordinator for Arms Control and Weapons of Mass Destruction (WMD) will address a high-profile group of leaders and policy makers at a CIGI Global Policy Forum in Ottawa on dealing with relentless challenges faced in the regions of Russia, North Korea, and Iran.
Dr. Gary Samore is a well-known expert on nuclear weapons, arms control and non-proliferation.
Event: CIGI Global Policy Forum – "Dealing with Hopeless Problems – Russia, North Korea, Iran," featuring Dr. Gary Samore, Executive Director for Research and Member of the Board, Belfer Center for Science and International Affairs

Date: Tuesday, May 19, 2015
 Time: 5:00-6:30 p.m.

Location: Rideau Club Lounge, Rideau Club, 99 Bank Street, Ottawa, Ontario, Canada
Media Registration: Media must RSVP in advance (see Media Contact below)
Dr. Gary Samore is the Executive Director for Research at the Belfer Center for Science and International Affairs at the Kennedy School of Government at Harvard University.  He is also a non-resident Senior Fellow at the Brookings Institution and was President Obama's White House Coordinator for Arms Control and Weapons of Mass Destruction (WMD) for four years. He served as principal advisor to the President on all matters relating to arms control and the prevention of WMD proliferation and terrorism, as well as coordinating related United States government activities, initiatives, and programs.
Media Contact:
Erin Baxter, CIGI Public Affairs Coordinator
Tel: 519.885.2444, ext. 7265, Email: [email protected]    
The Centre for International Governance Innovation (CIGI) is an independent, non-partisan think tank on international governance. Led by experienced practitioners and distinguished academics, CIGI supports research, forms networks, advances policy debate and generates ideas for multilateral governance improvements. Conducting an active agenda of research, events and publications, CIGI's interdisciplinary work includes collaboration with policy, business and academic communities around the world. CIGI was founded in 2001 by Jim Balsillie, then co-CEO of Research In Motion (BlackBerry), and collaborates with and gratefully acknowledges support from a number of strategic partners, in particular the Government of Canada and the Government of Ontario. For more information, please visit www.cigionline.org.
-30-