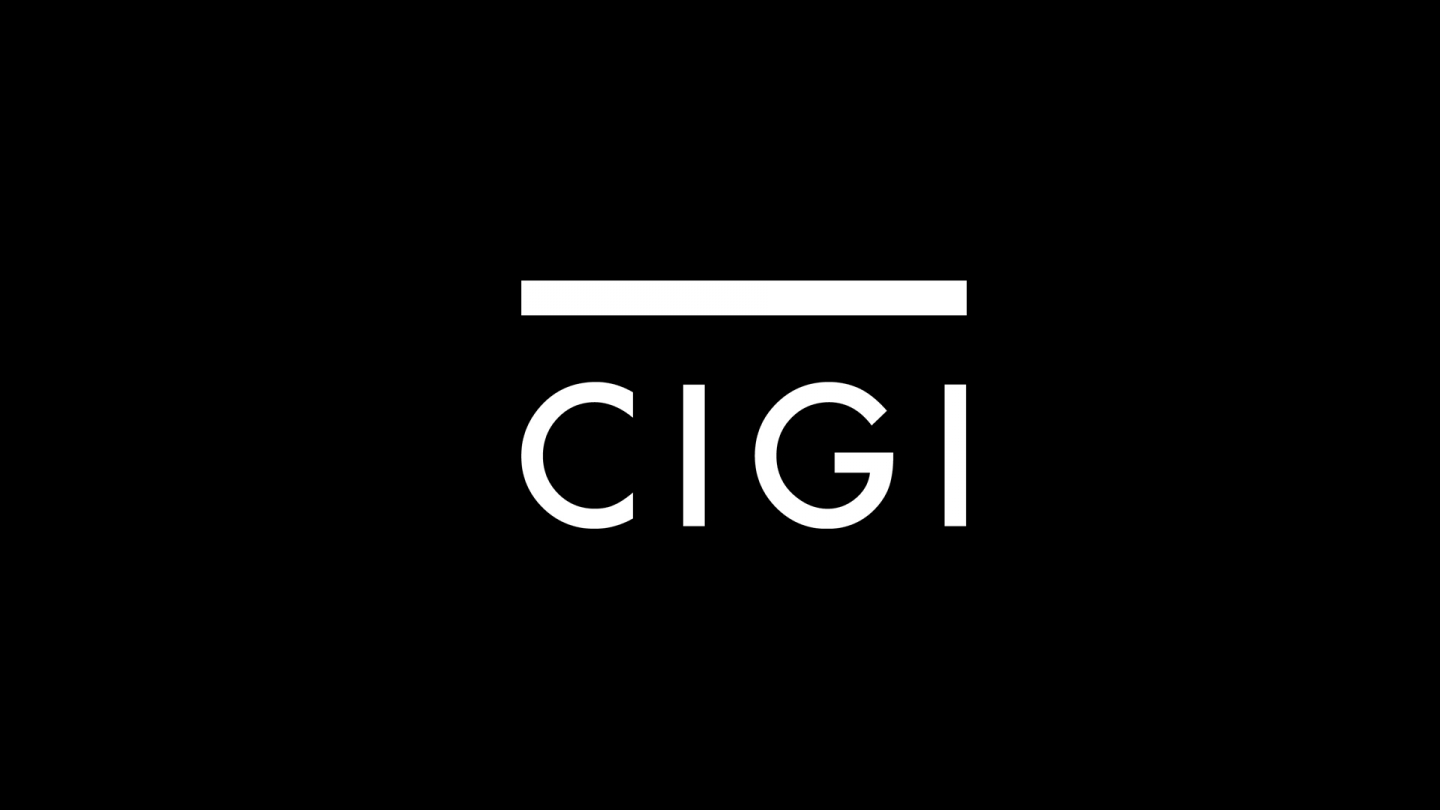 April 2, 2018 (Waterloo, ON) – Since the establishment of the International Law Research Program (ILRP) at the Centre for International Governance Innovation (CIGI) in 2014, its Advisory Committee has played a key role in the program's mission to connect knowledge, policy and practice to build the international law framework to support international governance of the future. Members of the Advisory Committee provide counsel and strategic advice to CIGI's president and to the ILRP director.
CIGI is pleased to welcome the following new members to the ILRP Advisory Committee:
Beverley McLachlin, PC, Chief Justice of the Supreme Court of Canada (retired);
Daniel Gervais, Professor of Law and Director of Intellectual Property Program, Vanderbilt University;
James (Sákéj) Youngblood Henderson, Research Director of the Native Law Centre and professor of Aboriginal Law at the University of Saskatchewan, and
Jutta Brunnée, Professor of Law and Metcalf Chair in Environmental Law, University of Toronto.
Advisory Committee members are appointed by the president of CIGI, on the advice of the nominating committee and advise for a three year term. Successful appointees are those who have demonstrated the highest standards of excellence in public international law or other fields relevant to the work of the ILRP. Members advise on the ILRP's research themes that include environmental law, intellectual property and innovation law, economic law and Indigenous law.
Additional members include:
Barry Sookman, a practicing lawyer and author, focusing on information technology,  and privacy/anti-spam law;
Lawrence Herman, a practicing lawyer focusing on international trade, investment and public policy;
Meg Kinnear, secretary-general of the International Centre for Settlement of Investment Disputes at the World Bank;
Thomas Cottier, professor emeritus of European and international economic law at the University of Bern, and former managing director of the World Trade Institute; and
Victoria Donaldson, counsel to the WTO appellate body, currently on leave on assignment to the UK government.
- 30 - 
Media Contact

Kristy Smith
Communications Advisor
[email protected]

+1 519 580 5566
We are the Centre for International Governance Innovation: an independent, non-partisan think tank with an objective and uniquely global perspective. Our research, opinions and public voice make a difference in today's world by bringing clarity and innovative thinking to global policy making. By working across disciplines and in partnership with the best peers and experts, we are the benchmark for influential research and trusted analysis. More at: www.cigionline.org