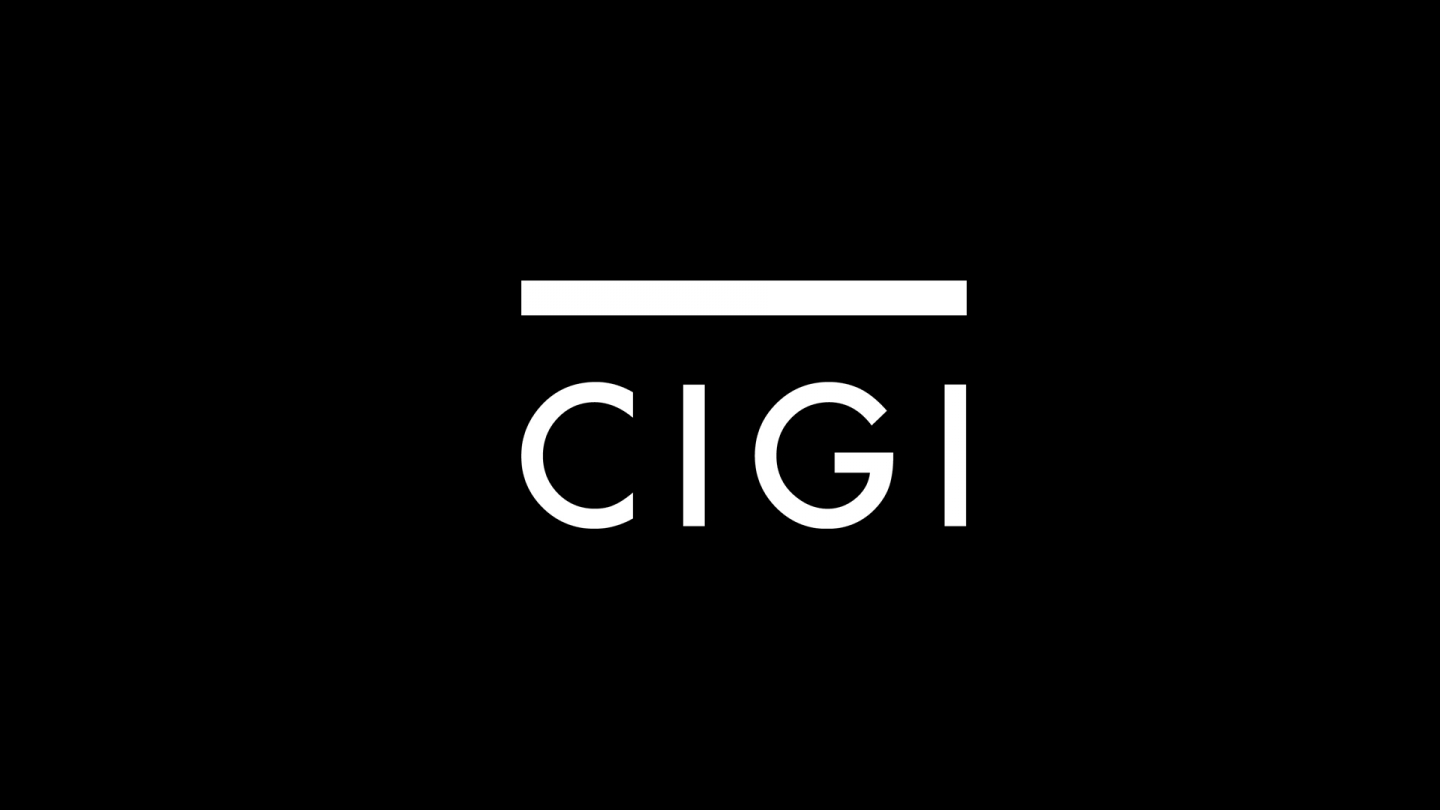 Sometimes political analysis need go no deeper than a simple image on a screen.
Tuesday offered two of them.
One, of course, was the stunning image of one of the ships from the Franklin expedition lying on the seabed where it had rested, undetected, for almost 170 years.
But if there was a more stunning image, it was the boyish glee with which Prime Minister Stephen Harper announced the find, trying to stifle a grin, almost busting the buttons on his button-down demeanour.
The prime minister's ship had come in.
Harper's attachment to the Canadian North has often been...
* * *