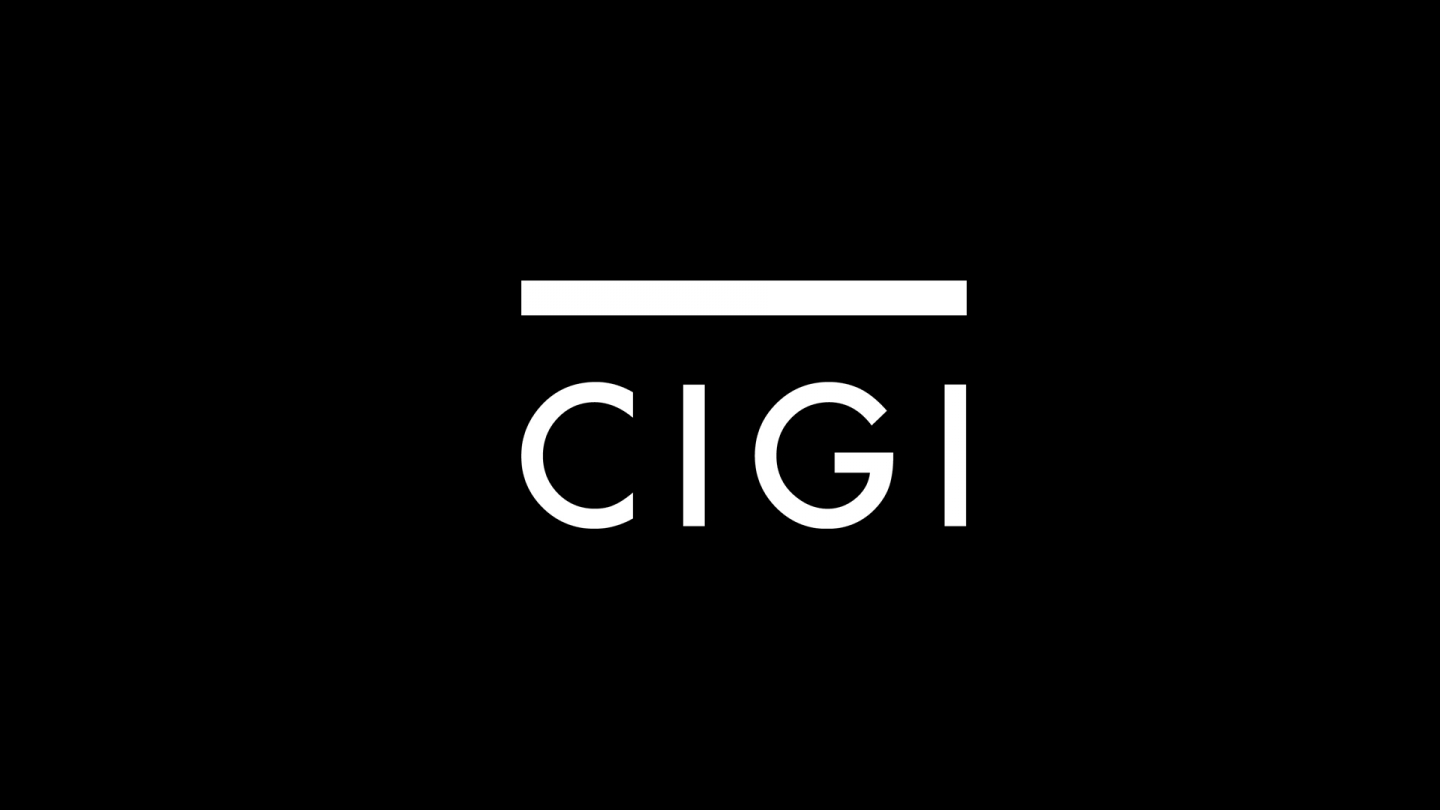 The following is an excerpt. To view the full article please visit the link below.
When Sir John Franklin sailed off on his doomed mission in 1845, he was given two ships and three years' worth of supplies to lead what was considered the ultimate expedition in finding the Northwest Passage.
The discovery of one of his sunken ships, HMS Erebus, in the Arctic seabed last September ended up being the ultimate expedition for Marc-André Bernier, chief of underwater archeology sciences at Parks Canada.
"I had the privilege of seeing the shipwreck first-hand. It was extraordinary," said Bernier, in an interview with CBC's Colin Butler onThe Morning Edition. "Definitely one of the highlights of my diving career, and I've...
* * *