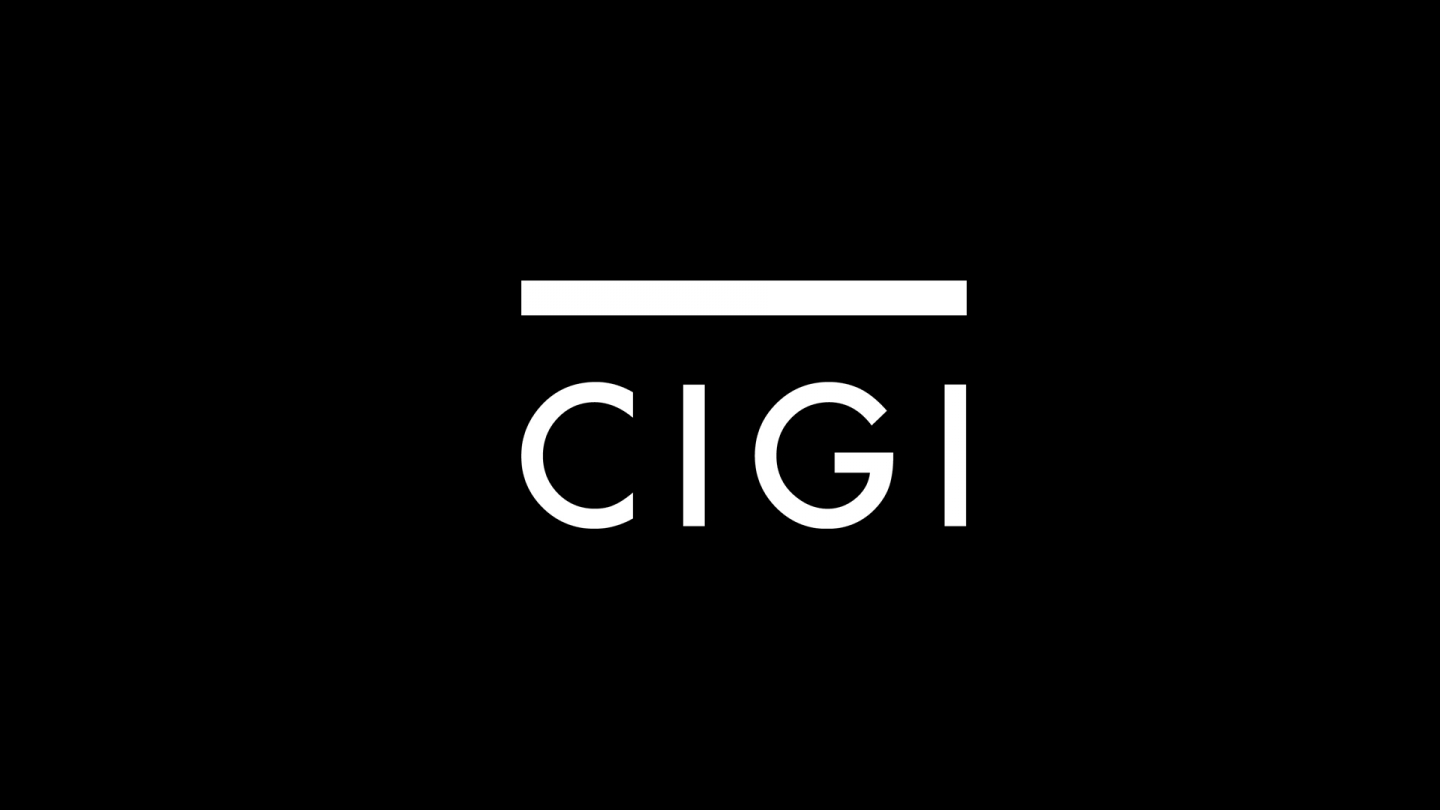 The decline in trade has affected both the developed and the developing world
Of the many individuals and institutions being affected by the current economic crisis -- although at this stage, "meltdown" might be a better description of the economic situation -- one of the most dramatic has been the rapid decline in international trade flows.
This fall-off of trade in goods, services, technology, ideas and people is affecting both developed and developing countries. Canada's merchandise trade, for example, has been falling at a rate of about six per cent in recent months.
China, which until the end of 2008 was the world's fastest growing trader, saw its trade fall by an astounding 25 per cent in February 2008. It is both interesting and worrisome that this decline in trade is not due -- at least, not yet -- to protectionism, but rather to a lack of demand -- for goods and services in some countries. In other words, trade deleveraging is occurring in conjunction with the financial sector deleveraging that has been underway since last summer. Where this free-fall in the volume and value of trade will take us, nobody knows. We know, however, that it represents the first decline in international trade since the Second World War and, perhaps, the late years of the Great Depression.
We also know that the decline in trade is causing job losses across the developed world and is even more seriously, if that is possible, cutting into the economic development plans of emerging, developing and least-developed countries. In all cases, the losses due to declining international trade will soon have potentially disastrous effects on individuals and their families, communities, futures and countries.
We do not know, on the other hand, how long this decline will last or whether it is cyclical (up-and-down with the rhythm of the economy and thus reversible sooner or later), or structural (in Canada, for example, natural resources are becoming more important while automobile assembly is becoming less important).
If the decline is structural, it would represent a reversal of globalization, with all the consequences that entails. Thus trade, underpinned by the openness of markets worldwide and a key component of economic growth and prosperity for the past 60 years, would have less economic impact in the future. This de-globalization would have significant implications for trading countries like Canada, most of them unpleasant.
But at the moment, we do not know what these most recent trends in trade mean, or for how long they will persist.
Things will return to "normal" if the U.S. gets its economy back under control (both its domestic and international balances); restores confidence in its dollar; grows trade; restores investment flows; and renews co-operation and sharing of ideas and technologies. Continued progress would lead us to expand our current trade agreements globally through the World Trade Organization. We would expand regional agreements, most importantly the North American Free Trade Agreement (NAFTA). New arrangements with economic partners as diverse as the European Union, and the Central American Five (Guatemala, El Salvador, Honduras, Nicaragua and Costa Rica) could also be considered.
Under this normal or "comfortable" scenario, Canada would be able to negotiate better border arrangements with the U.S., agricultural deals, government purchasing agreements, international-dispute resolution provisions and environmental and labour provisions -- perhaps through NAFTA.
Over time, economic growth would resume; workers would be re-engaged; small- and medium-sized enterprises would start up or expand; industries as divergent as the technology, automotive and environmental services sectors would evolve; and China, India and other emerging powers, while steadily gaining in importance, would remain largely peripheral to Canada's economic interests.
On the other hand, should the international commercial links that have characterized the world economy for the past 60 years continue to unravel and/or become more regional than global, Canada will be in a much less "comfortable" position.
New, much more intensive and integrated steps will have to be taken by the provinces and with the United States to maintain our prosperity; our regulatory standards, be they related to health, products, or safety will have to be fully harmonized with those of the U.S., similar to regional blocs such as the European Union.
When different standards arise, our currency will increasingly become a North America-only monetary instrument and our economic policies more generally, including a much more comprehensive NAFTA, would have to be much more closely aligned to those of the United States.
China and India's rise up the technology ladder, in particular, would become, and be seen, as more of a threat than an opportunity. The global economy would be composed of competing regional blocs or arrangements.
At present, we are well into unchartered territory; governments, businesses, non-governmental associations and individuals will have to work extra hard in the coming months to sort out what is best for Canada in a turbulent, uncertain world.
John M. Curtis is a distinguished fellow at The Centre for International Governance Innovation in Waterloo and former first chief economist at the Department of Foreign Affairs and International Trade.