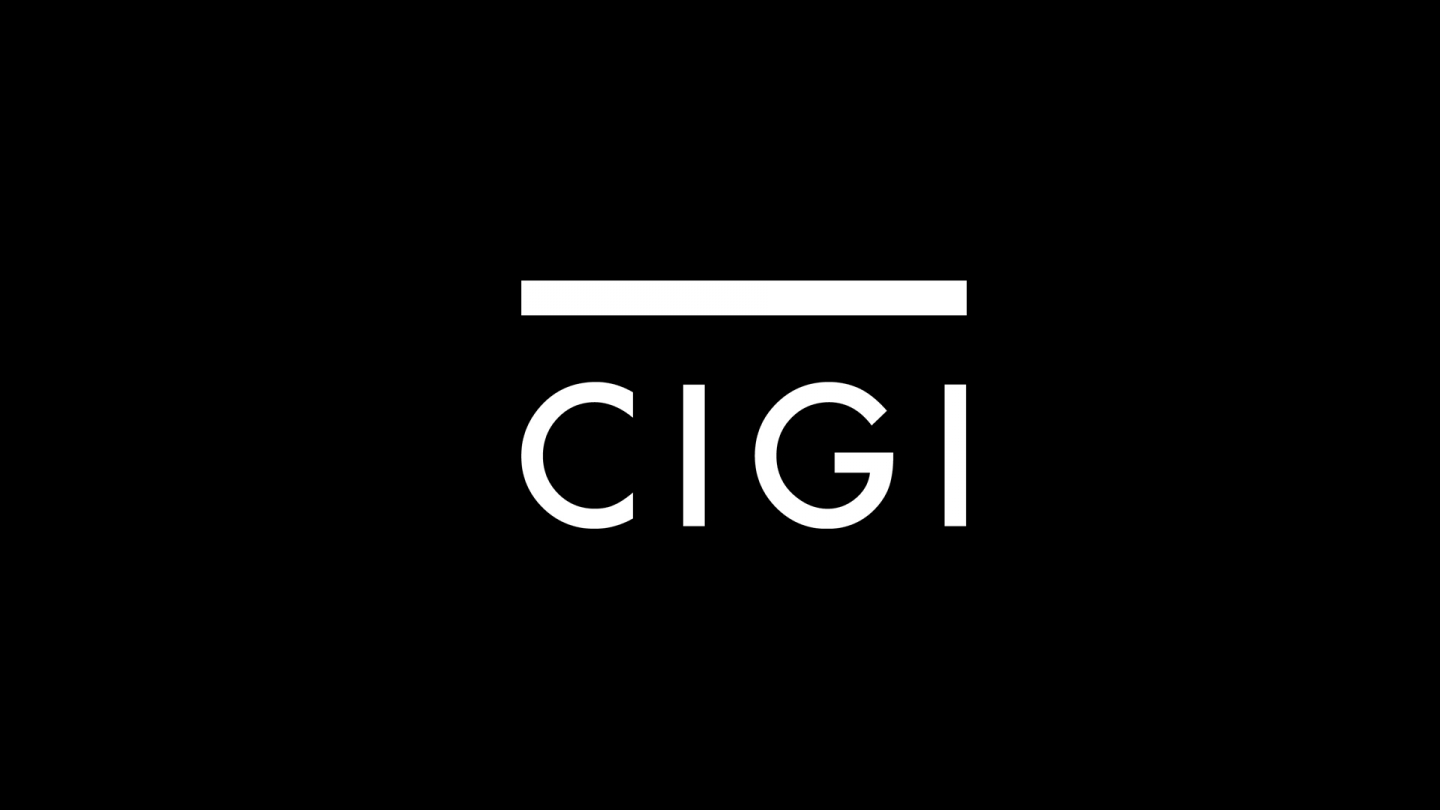 The following is an excerpt. To view the full article please visit the link below.
Last month, the world's biggest trading powers, including the United States, the European Union, China and Japan, pledged to achieve global free trade in environmental goods. The WTO estimates that the global market in green goods, technologies and services stands at some 1.4 trillion US dollars.
Although a timeline has yet to be set for the deal, the pledge, if materialized, will mark a new breakthrough in multilateral free trade talks that have been bogged down in the past decade. Many also believe that this deal will help the global community to better combat climate change at a time when global...
* * *