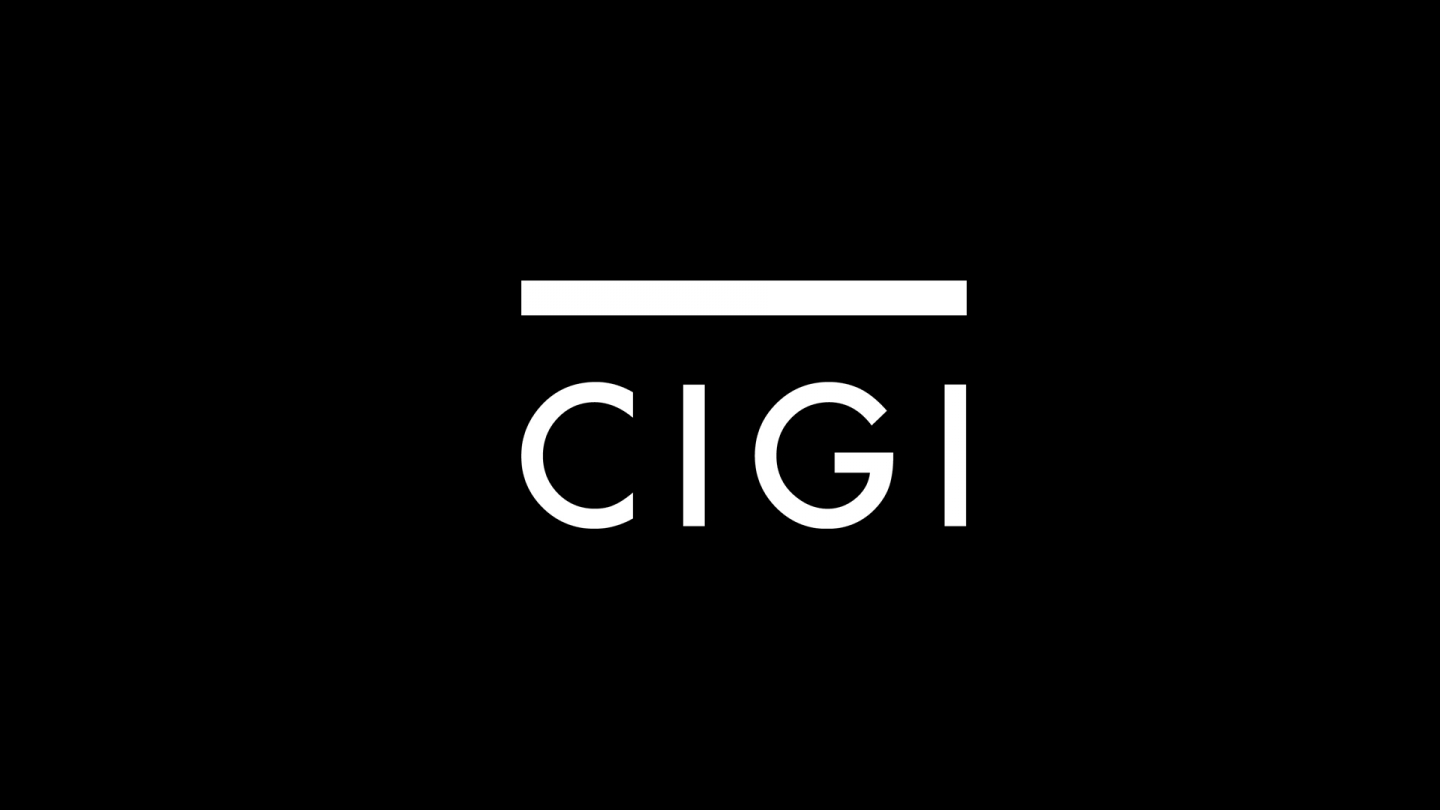 The following is an excerpt. To view the full article please visit the link below.
OTTAWA – Former U.S. Homeland Security chief Michael Chertoff has a handful of golden rules for what he calls good Internet hygiene. And the first is simple: don't use the free Wi-Fi.
The data that people send across the Wi-Fi connections in hotels, coffee shops, or airport lounges is easily captured by others, including criminals or business competitors, he says.
Chertoff's other advice: make your passwords more secure; be careful using those handy thumb drives; don't open email from people you weren't expecting to hear from; and think twice about bringing your regular tablet or mobile device with you to a foreign...
* * *