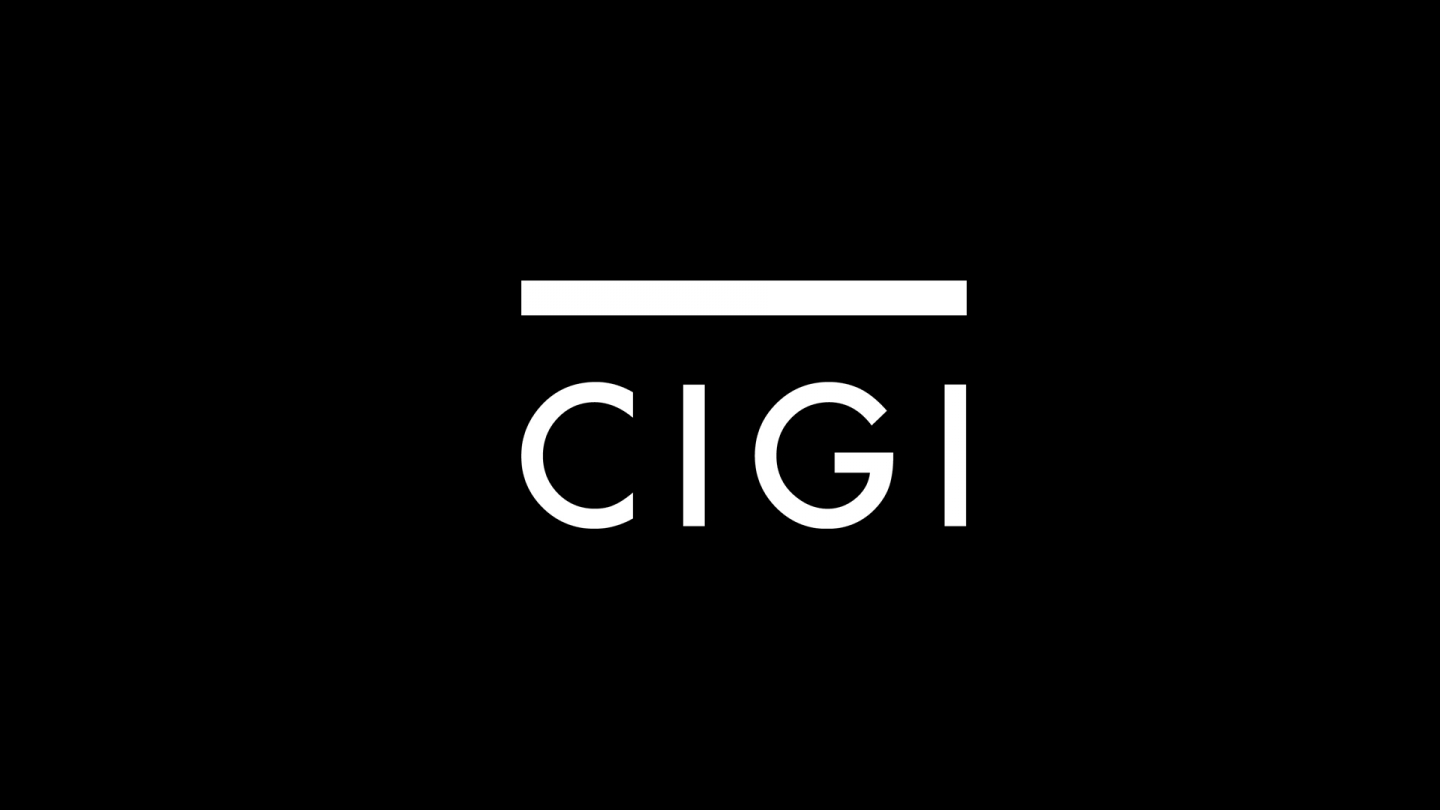 Looking for innovative perspectives on the most pressing challenges facing the international community?
Inside the Issues, presented by The Centre for International Governance Innovation (CIGI), is back for its second season of weekly interactive podcasts, providing insightful analysis on topics from across the spectrum of global governance.
Available on the CIGI YouTube channel, CIGI's iTunes video and audio feeds, and www.cigionline.org, the first Inside the Issues episode of the 2011-12 season features CIGI Senior Fellow Mark Sedra discussing Afghanistan: After the International Community Departs. As an Afghan security expert, Sedra paints a grim picture of the prospects for peace in the country by explaining that a return to civil conflict between a rejuvenated Northern Alliance and the Taliban is the most likely situation post-2014.
Building on the success of its inaugural season, which drew over 2,400 viewers, this year's episodes will feature new and returning guests in conversation with host David Welch, CIGI Chair in Global Security and Director of the Balsillie School of International Affairs.
Season two of Inside the Issues, which is recorded in the CIGI broadcast studio, is slated to include prominent guests from foreign governments and non-governmental experts from around the world.
MEDIA CONTACT:
Declan Kelly, Communications Specialist, CIGI
Tel: 519.885.2444, ext. 356, Email: [email protected]
Kevin Dias, Communications Specialist, CIGI
Tel: 519.885.2444, ext. 238, Email: [email protected]
The Centre for International Governance Innovation (CIGI) is an independent, nonpartisan think tank on international governance. Led by experienced practitioners and distinguished academics, CIGI supports research, forms networks, advances policy debate and generates ideas for multilateral governance improvements. Conducting an active agenda of research, events and publications, CIGI's interdisciplinary work includes collaboration with policy, business and academic communities around the world. CIGI was founded in 2001 by Jim Balsillie, co-CEO of RIM (Research In Motion), and collaborates with and gratefully acknowledges support from a number of strategic partners, in particular the Government of Canada and the Government of Ontario. For more information, please visit www.cigionline.org.
-30-