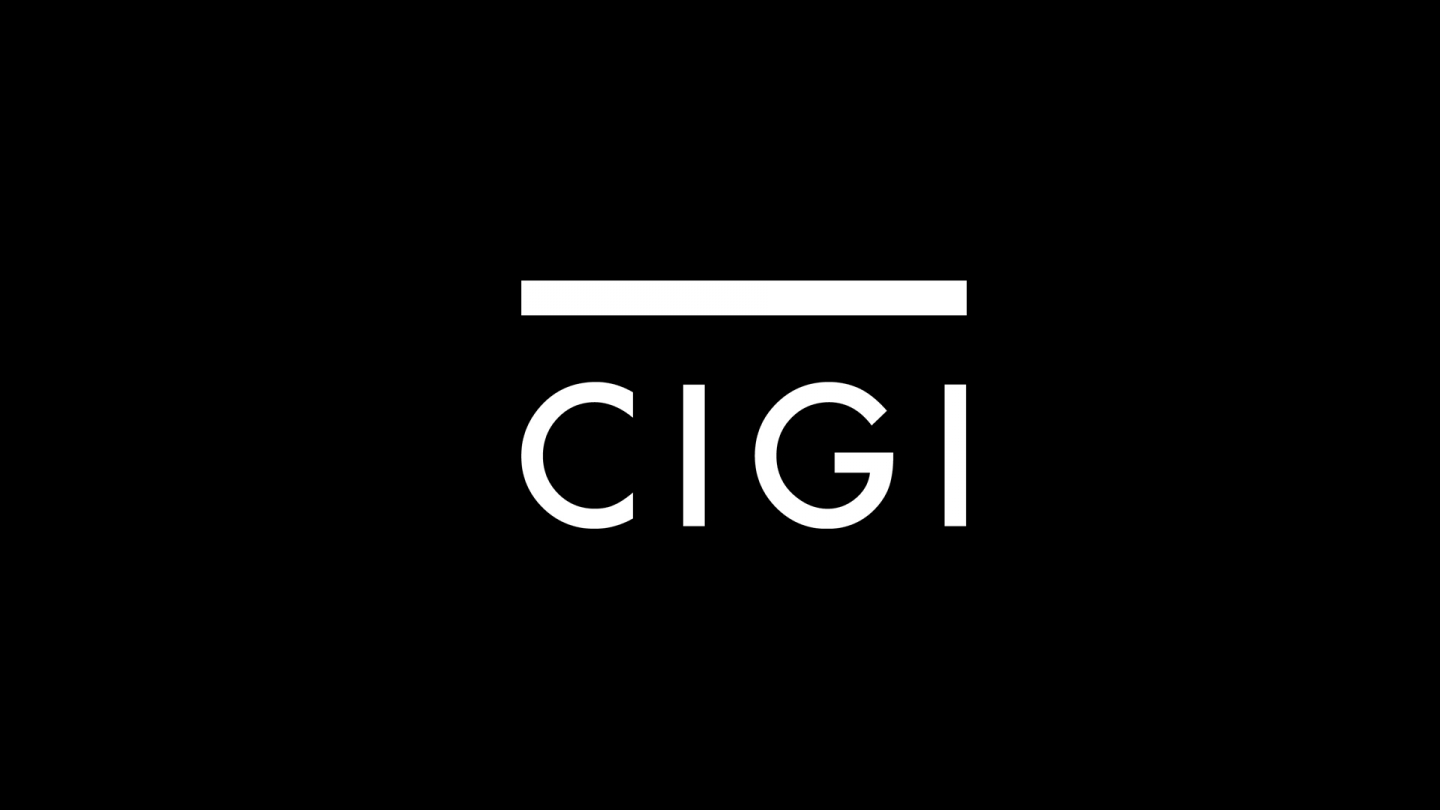 The following is an excerpt. To view the full article please visit the link below.
After the friendly-fire death of a Canadian soldier, one expert is calling communication failures in Iraq a case of "too many cooks" on the crowded, poorly-defined frontlines.
Western forces, the Iraqi army, Shiite militias, Iranian co-ordinators and others are all fighting against the Islamic State, said Bessma Momani, a senior fellow at the Centre of International Governance Innovation.
"There's a lot of cooks in the kitchen with different conflicting interests," Momani told CTV's Canada AM on Tuesday. "When you have that many people coordinating such an important, strategic fight, there are bound to be some problems."
One such miscommunication proved deadly last week...
* * *