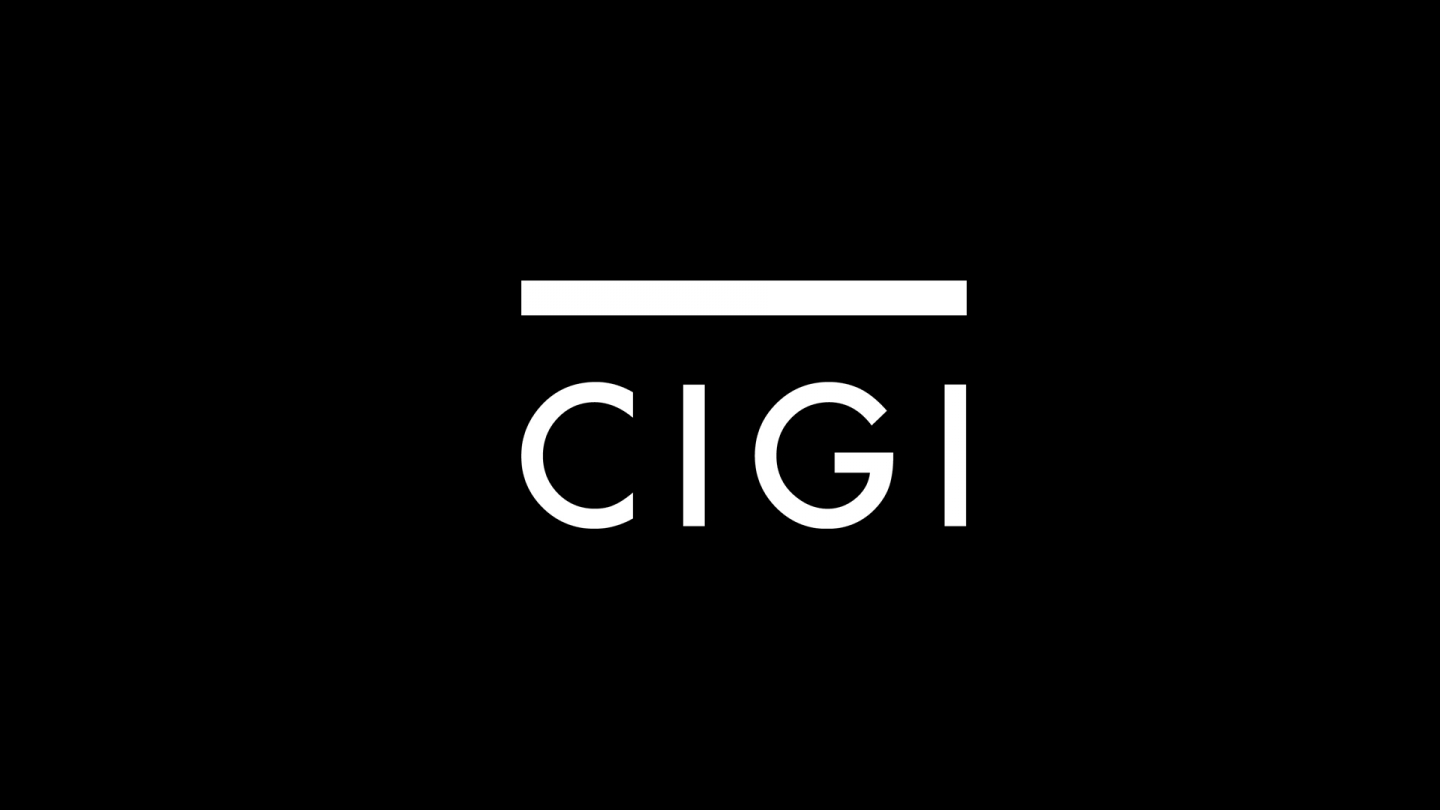 By Geoff Burt (Toronto, Canada)
Last night, The Canadian International Council and Aird & Berlis LLP hosted a talk by Brigadier General Jonathan Vance, who had just completed his command of Joint Task Force Afghanistan, serving from February to November 2009.
BGen Vance described the difficulty of conveying the military's message about Canadian involvement in Kandahar. He made an important point about counter-insurgency (COIN) operations: unlike more conventional wars, COIN is not linear, and we cannot really claim successes or rally behind it.
I thought this was an interesting observation in light of flagging Canadian support for operations in Afghanistan. The nature of today's irregular conflicts, and of COIN strategies, makes it difficult to communicate successes. Because the objective is not to kill an enemy, but to protect a population, the only "newsworthy" events are, by nature, failures – successful insurgent attacks where the security forces did not protect the population.
Countering this tendency towards negative news coverage is important not only in Afghanistan, but also in Canada. BGen Vance is an eloquent speaker and effective communicator, and the audience left last night with a better understanding of the new COIN strategy, its potential, and why the mission continues to be important. The military needs to do more to use its assets, like BGen Vance, to communicate its successes to the Canadian population.
Geoff Burt is a Project Officer at CIGI.