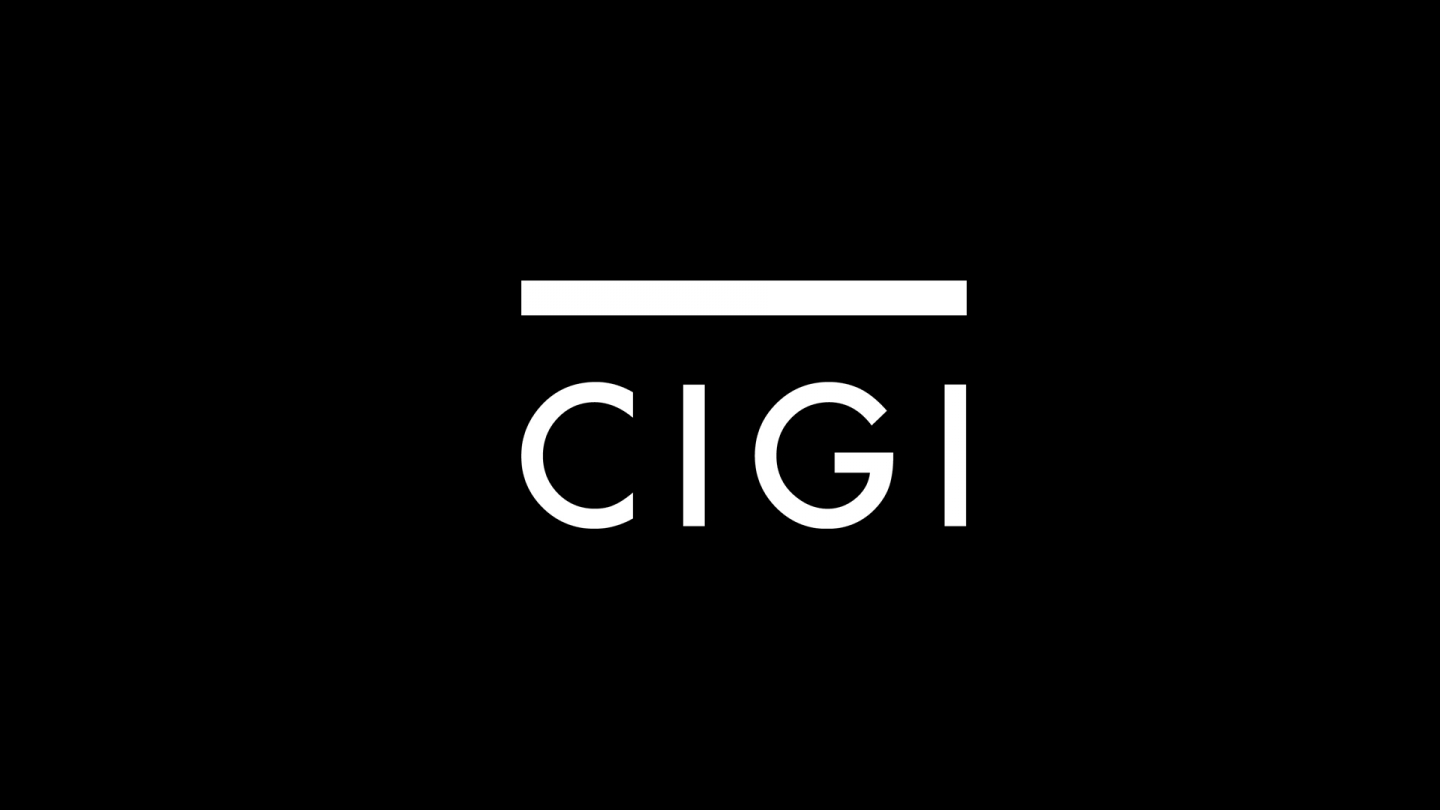 The following is an excerpt. To view the full article please visit the link below.
Depuis des mois, le premier ministre turc, Recep Tayyip Erdogan, demandait à l'OTAN de l'aider à protéger sa frontière, maintes fois malmenée par le régime syrien de Bachar al-Assad, qui mène un combat sans merci aux rebelles de l'Armée syrienne libre. Cette semaine, l'organisation de coopération militaire a acquiescé à la demande turque et promis de déployer des systèmes antimissiles Patriot. Les enjeux en trois questions et réponses.
Q La situation dégénère en Syrie depuis un an et demi. Pourquoi l'OTAN agit-elle maintenant?
R «La Turquie fait le calcul que la Syrie risque de continuer à harceler les réfugiés qui sont dans...
* * *