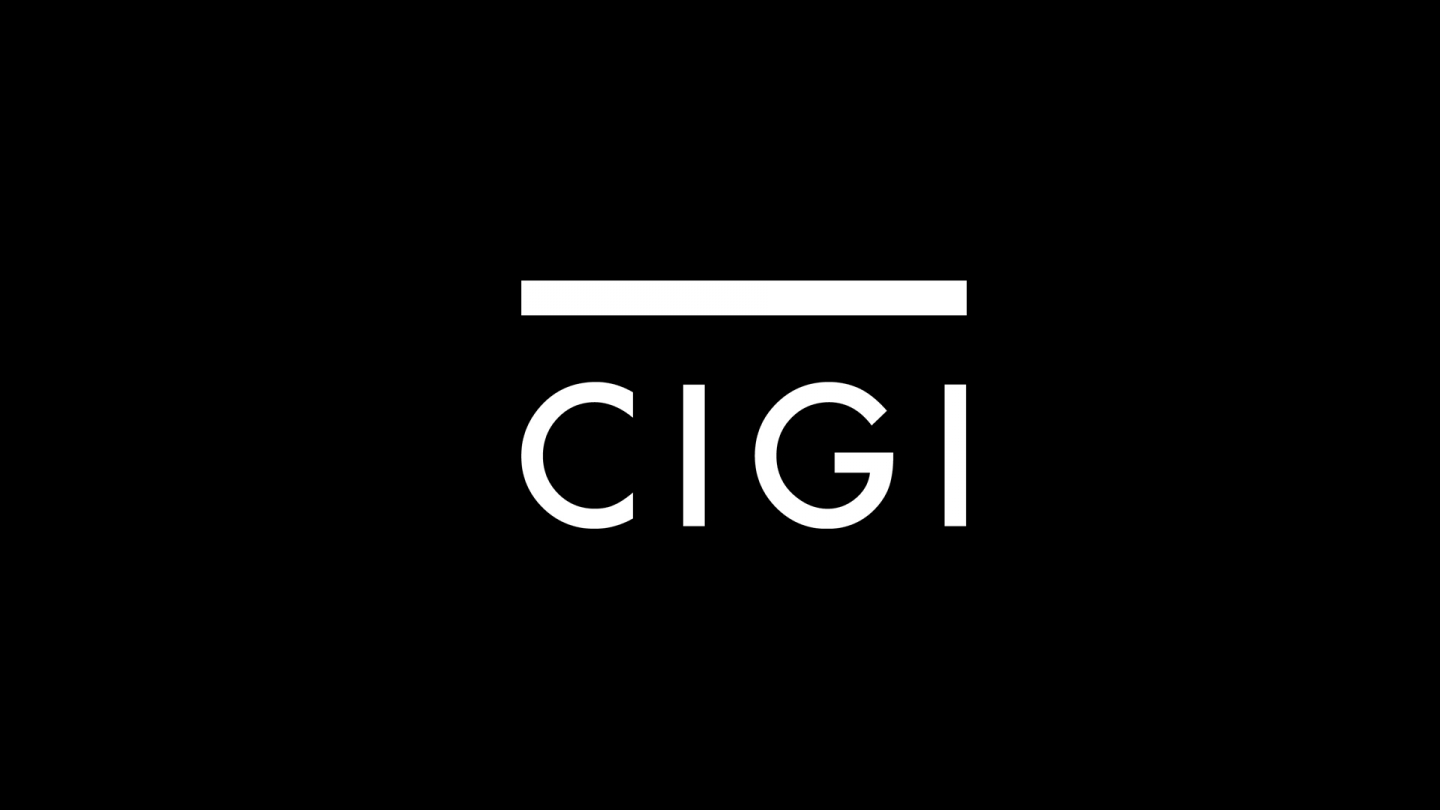 Think-tank report blasts lack of co-ordination between organisations in early warning exercise; FSB secretariat member rebuffs claims, and brands exercises a success
A report accusing the Financial Stability Board (FSB) and the IMF of bearing "animosity" towards one another was today rejected by a member of the FSB secretariat.
The FSB and IMF produce regular 'early warning exercises' (EWEs) together, to assess "low-probability but high-impact risks to the global economy" and provide the basis for a discussion among national policy-makers about the appropriate responses. A Canadian think-tank, The Centre for International Governance Innovation (CIGI), last week released a report condemning the exercise over "unclear goals, a...
* * *