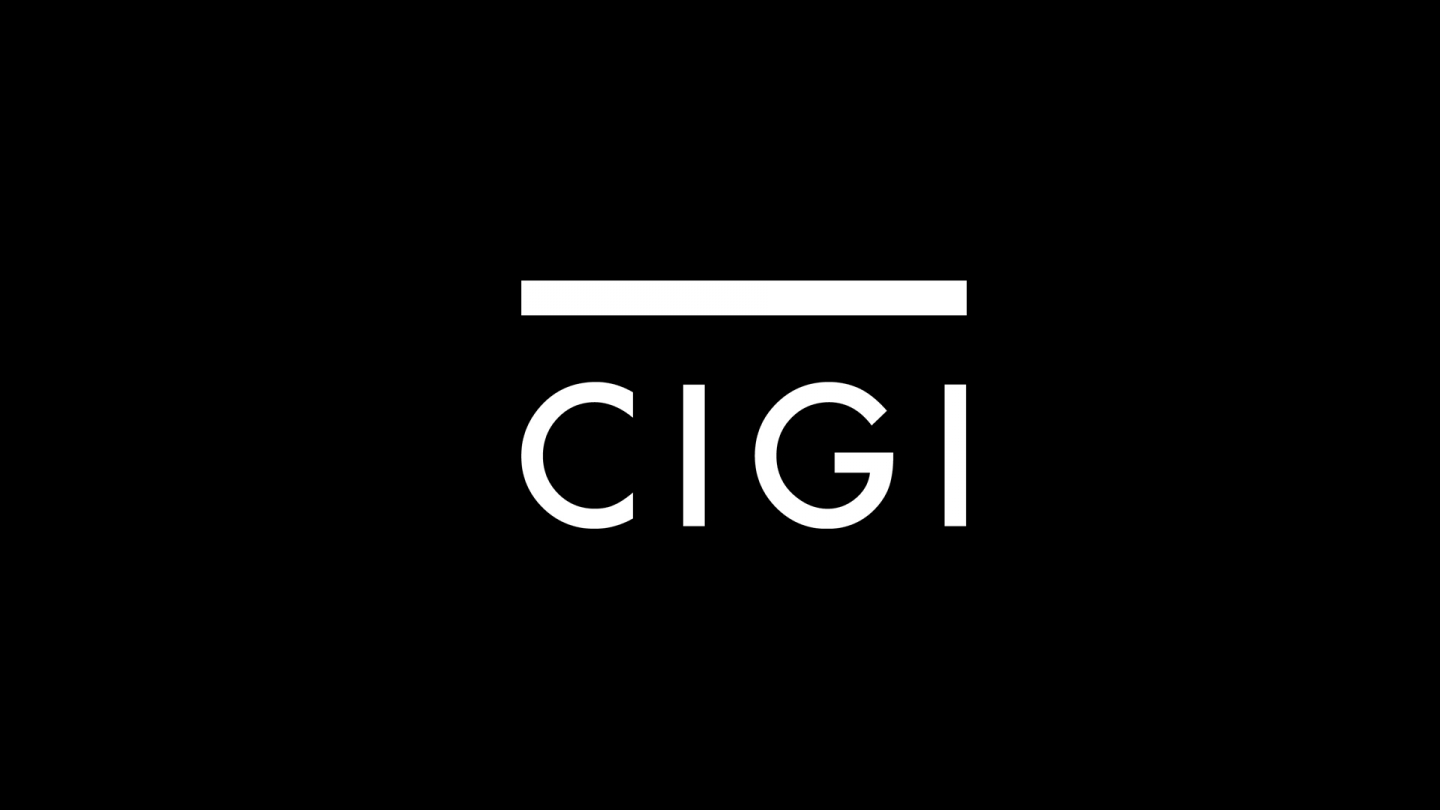 The following is an excerpt. To view the full article please visit the link below.
CIGI Senior Fellow Bessma Momani joins the Lang & O'Leary Exchange to discuss the social unrest, political crisis and economic situation in Egypt. She also discusses the rationale behind Saudi Arabia's economic support for Egypt.
Click the link below to watch this interview (clip starts at 14:30 in episode).
* * *