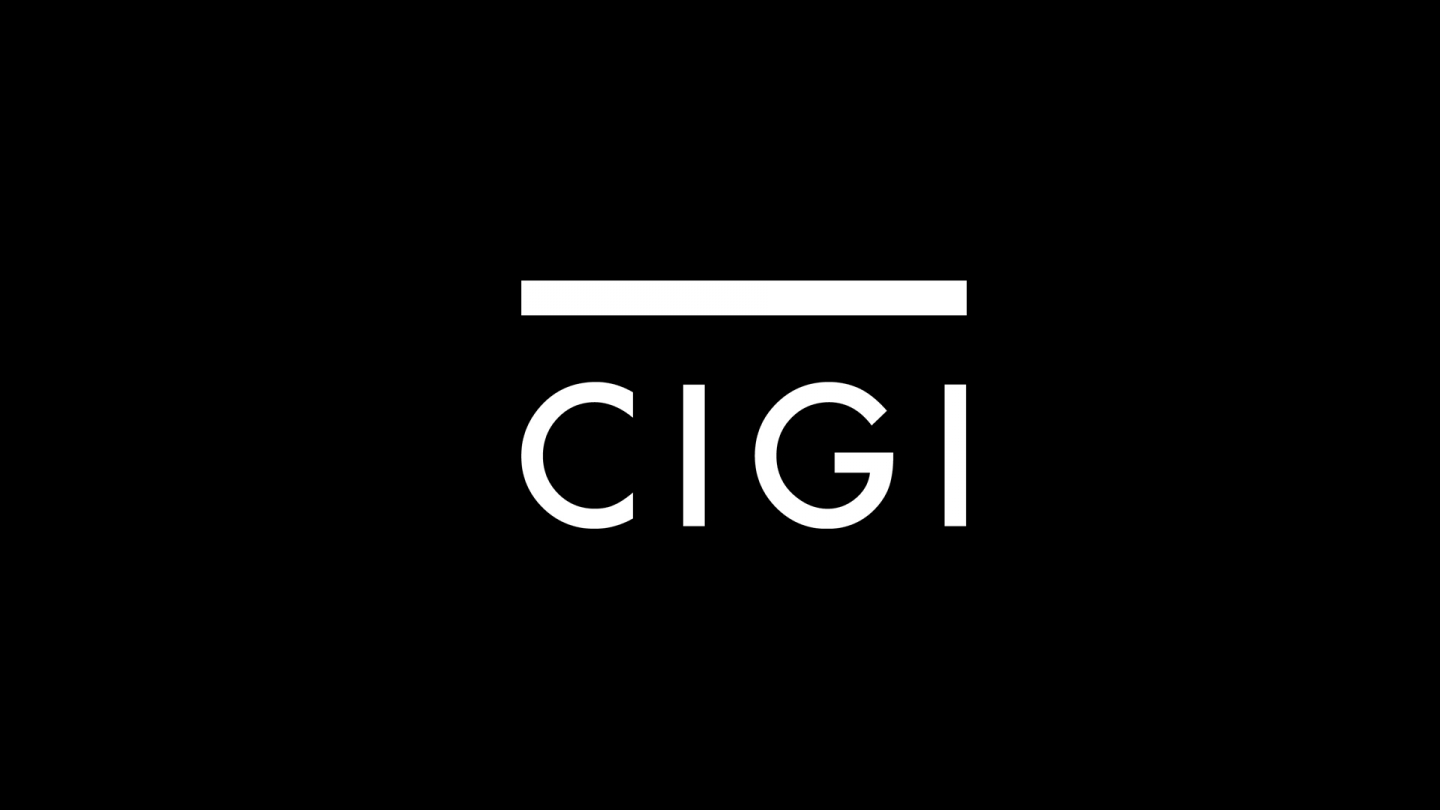 In contrast to the United States, Canada largely manages to avoid exporting major Canadian military commodities directly to countries at war.[i]

A recent report out of the US[ii] shows the Pentagon's Foreign Military Sales program to have entered into arms sales agreements in 2006 and 2007 with 20 out of the 27 countries then at war.[iii] The Pentagon sold to 74 percent of the countries then at war, and 30 percent of all its sales ($11.2 billion out of $37.2 billion in sales over those two years) went to where the wars were.

The most recent Canadian figures (based on deliveries, not sales agreements) are for 2005, released a year ago when the Department of Foreign Affairs put out a report on exports to non-US customers for the years 2003, 2004, and 2005[iv] (Canada reports on its military exports to all destinations except the United States).

For those three years Canada sold to 11 of the 28 countries that were at war according to the Ploughshares annual Armed Conflicts Report. So Canada delivered military commodities to 40 percent of countries in conflict – less than the 74 percent supplied by the US, but still a significant number. However, seven of those countries received less than $100,000 worth of such commodities (and the remaining four countries were quite modest customers as well).

That's where the Canadian record differs markedly from that of the US. Total Canadian sales (to non-US customers) for 2003 through 2005 reached $1.69 billion, of which $13.6 million went to countries in conflict – in other words, less than 1 percent of Canadian military exports went to countries in conflict during those three years (compared with the 30 percent of Pentagon sales that went to countries in conflict in 2006 and 2007). And, as a proportion of total Canadian military exports (including sales to the US), the proportion going to countries in conflict would be less that 1/2 of 1 percent (of course, if the US were included as a country in conflict, re its forces in Iraq, then more than half of all Canadian exports should be reported as going to countries at war).

One Canadian political leader who certainly deserves some of the credit for those low military sales to countries in conflict is Lloyd Axworthy. He obviously wasn't responsible for military export permit decisions during 2003-2005, but in June 1996 as Minister of Foreign Affairs he issued instructions that the permit approval process pay more rigorous attention to security issues and to threats of hostilities in recipient countries.[v] The result has been a discernable decline in sales to countries experiencing civil conflict or internal war.

In 1996, for example, Canadian military goods went to 14 out of 34 countries at war (41 percent and about the same proportion as in 2005). But the volume of sales to areas of conflict was higher, with $18.6 million out of $504 million (or 3.5 percent of non-US sales) going to countries at war. That still leaves a relatively small proportion, compared with US sales, going to countries at war, but by the 2003-2005 period the proportion of direct sales to countries at war had declined by about 70 percent since the Axworthy directive.[vi]

Reports for Canadian military exports in 2006 and 2007 are long overdue, and when they do finally come out one thing to watch for will be whether the Harper Government has continued the practice of avoiding direct sales to countries at war.

One thing the above figures do not capture are indirect sales – that is the sale of Canadian-built major components and subsystems to industrialized countries, especially the United States, where they are incorporated into weapons that may then be shipped to countries at war.

[email protected]

Notes
[i] For a detailed review of Canadian policy and military exports for the most recent years for twhich data is available see the Ploughshares report, "On the Record: An audit of Canada's report on military exports, 2003-05," by Kenneth Epps and Kyle Gossen, January 2009. http://www.ploughshares.ca/libraries/Control/Audit2003-05MilitaryExports.pdf.
[ii] William D. Hartung and Frida Berrigan, "US Weapons at War 2008," New America Foundation, December 2008, http://www.newamerica.net/publications/policy/u_s_weapons_war_2008_0.
[iii] The countries at war are drawn from the annual Ploughshares Armed Conflicts Report (http://www.ploughshares.ca/libraries/ACRText/ACR-TitlePage.html).
[iv] Report on Exports of Military Goods From Canada, 2003-2005, (Export Controls Division, Export and Import Controls Bureau, Foreign Affairs and International Trade Canada, 2007) http://www.dfait-maeci.gc.ca/trade/eicb/military/miliexport07-en.asp.
[v] "Annual Report on Canada's Military Goods Exports Tabled in Parliament Today, Press Release No. 205, December 11, 1997, Department of Foreign Affairs and International Trade (http://w01.international.gc.ca/minpub/PublicationContentOnly.asp?publication_id=376245&Language=E&MODE=CONTENTONLY&Local=False).
[vi] The figures for 1995 are similar to 1996, with non-US exports going to 36 percent of countries in conflict, and about 2 percent of total non-US sales going to countries in conflict. That result needs an asterisk inasmuch as these figures do not include sales to the UK even though it was listed as a country in conflict due to the Northern Ireland conflict – if those sales were included, then 7 percent of non-US sales would be shown as going to countries in armed conflict.