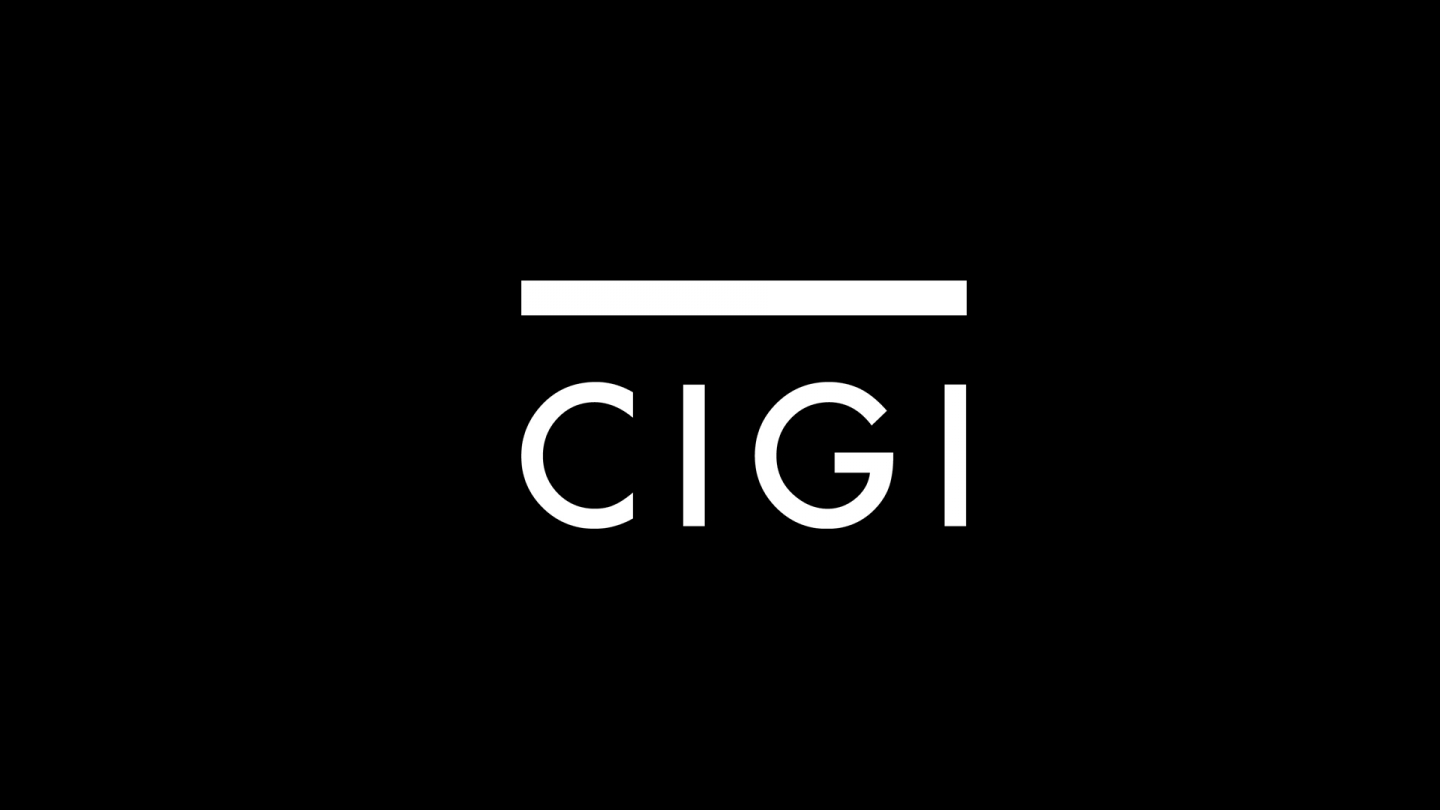 The following is an excerpt. To view the full article please visit the link below.
Japan's Fukushima meltdown may force nuclear powers to change secrecy rules that have cloaked companies and regulators from scrutiny about the measures they take to ensure atomic reactors don't threaten public safety.
The Convention on Nuclear Safety, drafted after the 1986 Chernobyl meltdown in Ukraine, must be updated to reflect changes to the industry and availability of open-source information about atomic emergencies, said nuclear law specialists including two lawyers who helped write the accord.
"After such a long passage of time since Chernobyl and the changes in technology, it may well be appropriate to revisit the basic structure of how information is...
* * *