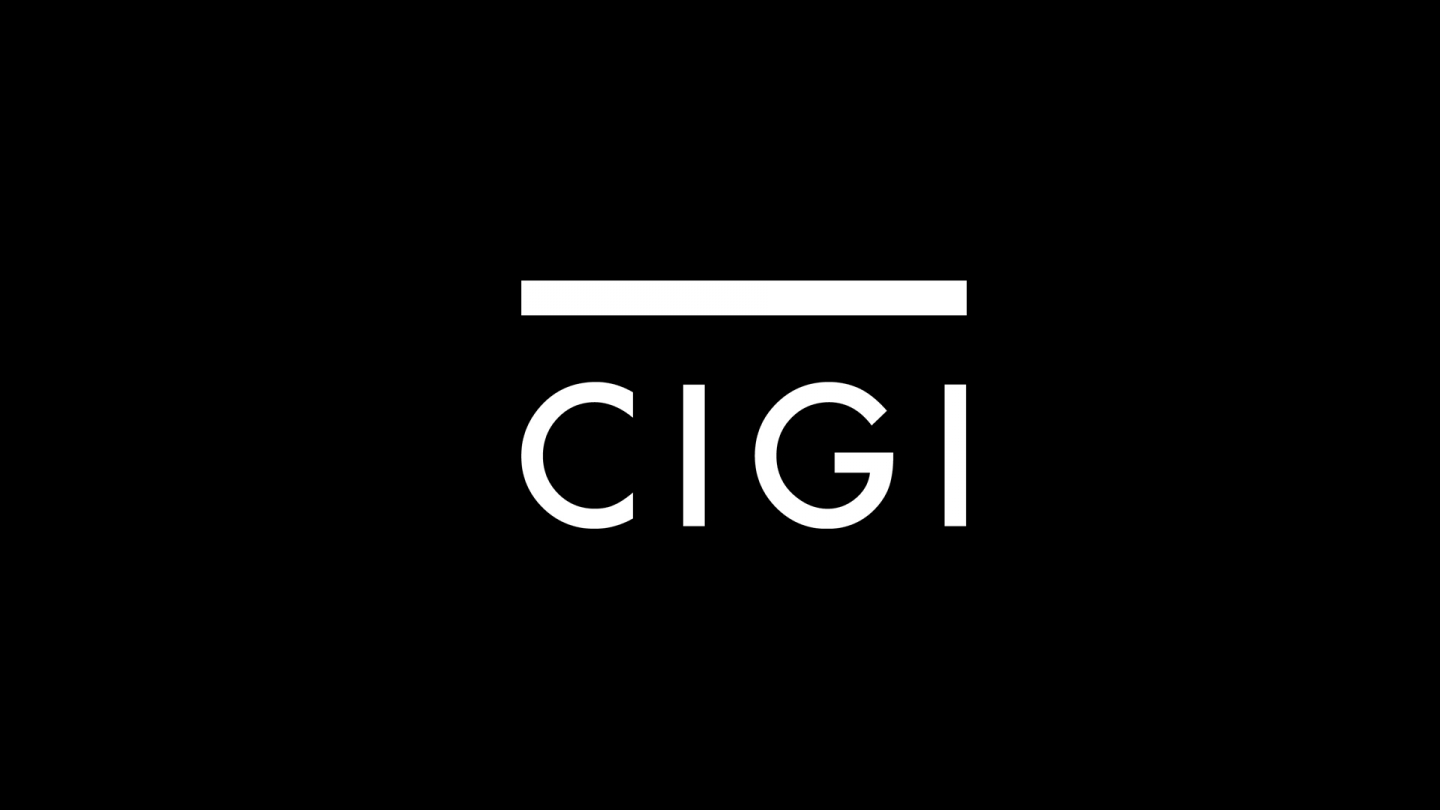 The following is an excerpt. To view the full article please visit the link below.
WATERLOO — Squint just a little and imagine Waterloo Region in 50 years: manufacturing is once again growing; our grocery stores stock food produced mostly by local farms; and our bikes trails are torn up and replaced by intercity railways.
That, in a nutshell, is the future predicted by author Thomas Homer-Dixon at a conference organized by the Canadian Association of Planning Students, which drew more than 250 students to the University of Waterloo this week.
The two things they'll need to worry most about as city planners, he said, are spiking energy prices and climate change. Both will dramatically...
* * *