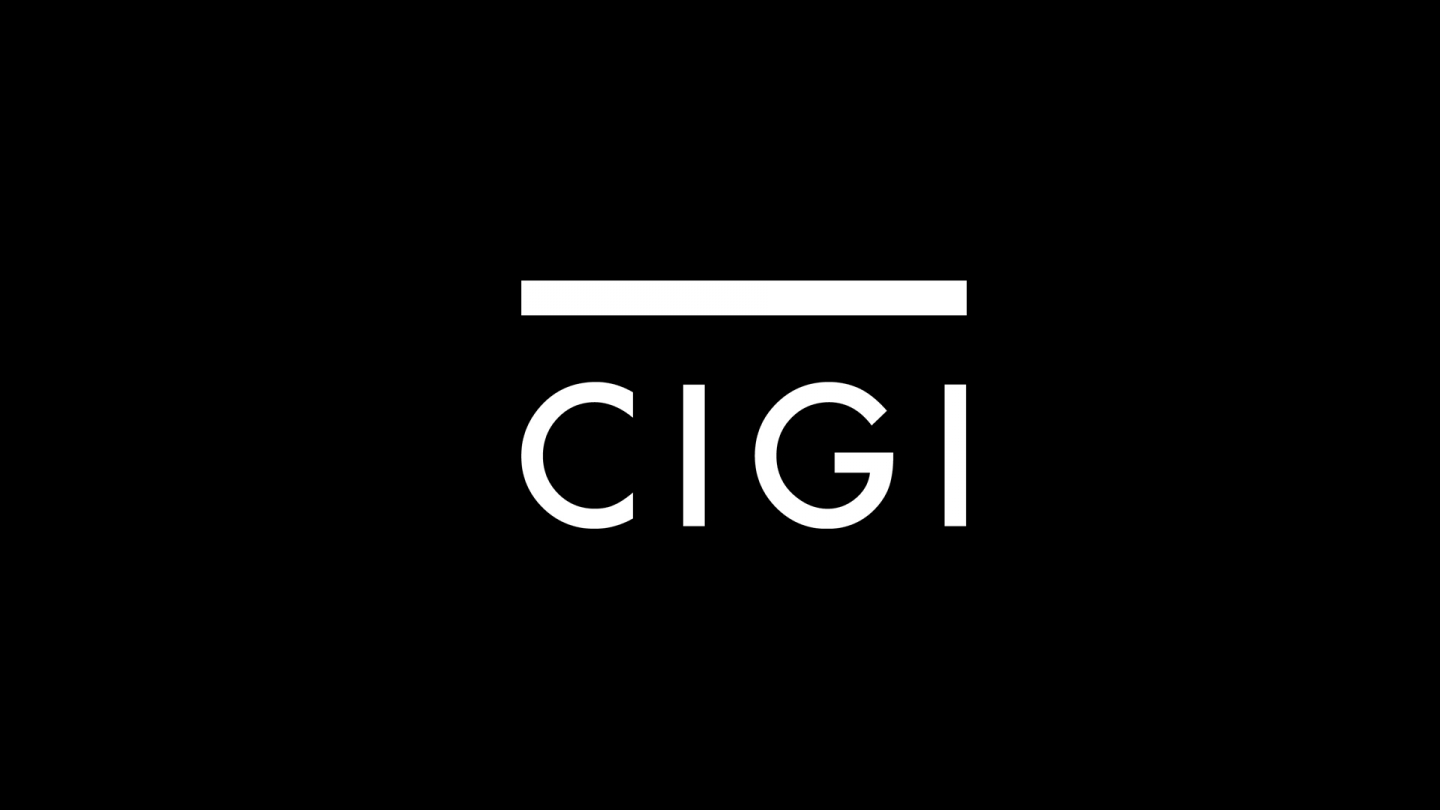 British Prime Minister Gordon Brown wrapped up the April G-20 meeting in London by announcing that the world was witnessing the emergence of a new world economic order, implying that the days of Washington-Wall Street dominance were over. In other words, the world's traditional powers would no longer control the world's agenda.

While that is debatable, Brown is correct to say the G-20 — the group of 20 nations that together control about 85 percent of the world's economy — has emerged as a major player, if not the unofficial decision maker, in the lingering global economic crisis.

Faced with a decline...
* * *