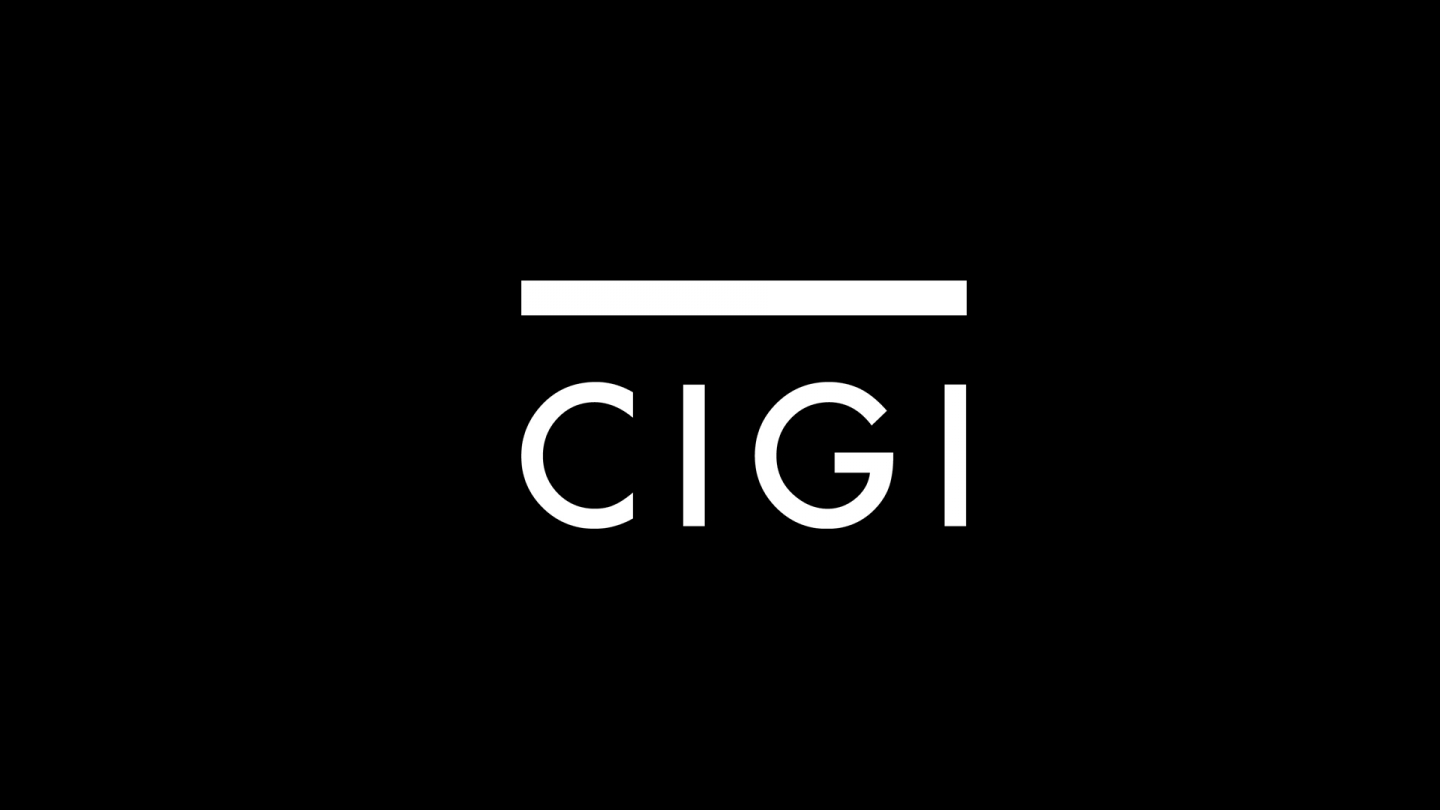 The following is an excerpt. To view the full article please visit the link below.
Under pressure to jolt the lethargic world economy back to life, leaders of G-20 nations on Sunday finalized a plan to boost global GDP by more than $2 trillion over five years. The fanfare, however, was overshadowed by tensions between Russian President Vladimir Putin and Western leaders.
The communique from the Brisbane summit of Group of 20 wealthy and emerging nations revealed that the plan for jumpstarting growth includes investing in infrastructure, increasing trade and the creation of a global infrastructure hub that would help match potential investors with projects.
Leaders also aim to reduce the gap between male and female participation...
* * *