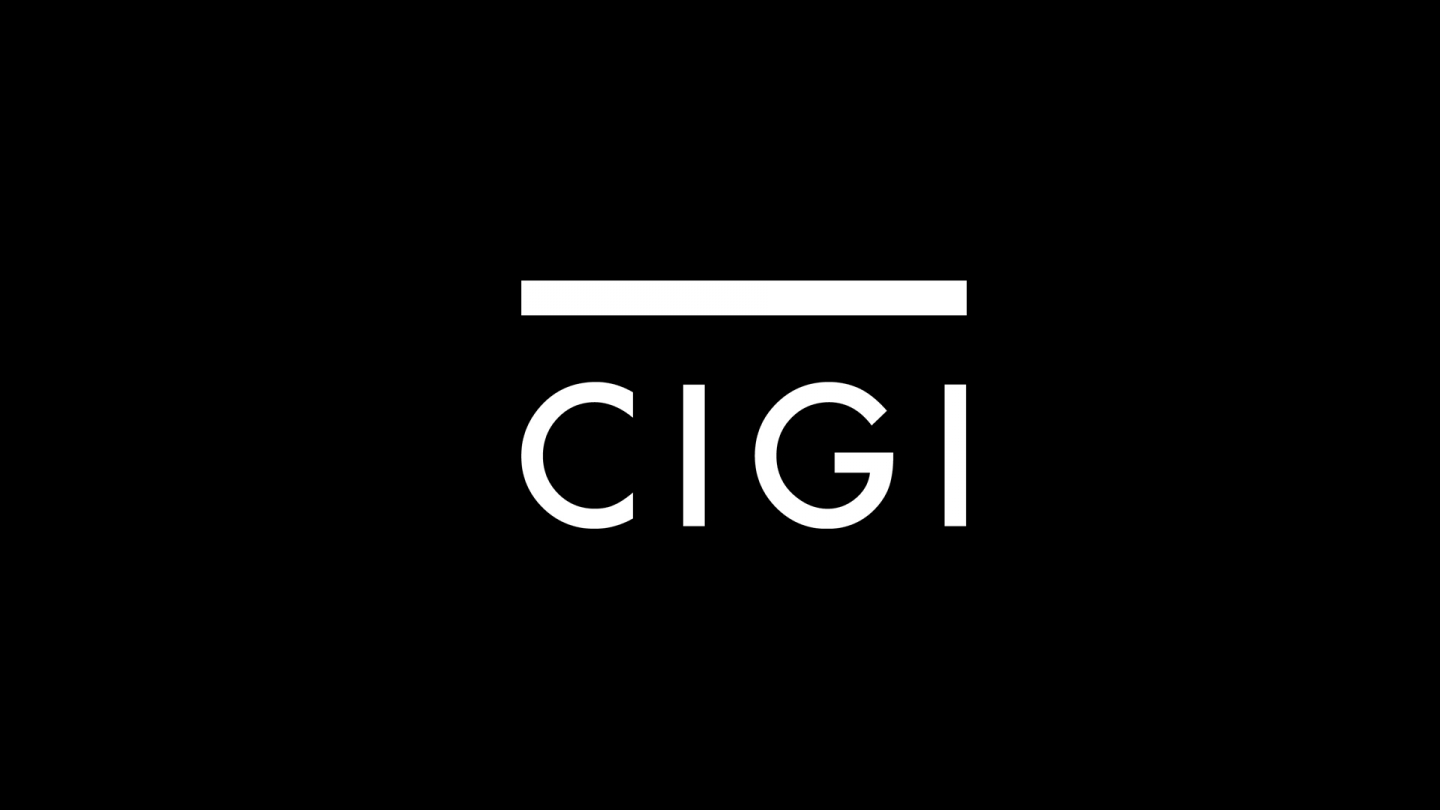 The following is an excerpt. To view the full article please visit the link below.
WASHINGTON (AP) — Something unfamiliar will be in the background as world leaders hold a summit in Russia starting Thursday: economic growth throughout the developed world.
And something will be missing: worry about a renewed financial crisis.
Leaders from 20 of the largest economies are more confident about their banking systems than at any other time since they began meeting five years ago. What's more, the economies of the United States, Europe and Japan are finally growing simultaneously.
Yet fears are rising about emerging nations, which have helped drive the global economy for years: Growth is slowing, investor money is leaving and borrowing...
* * *