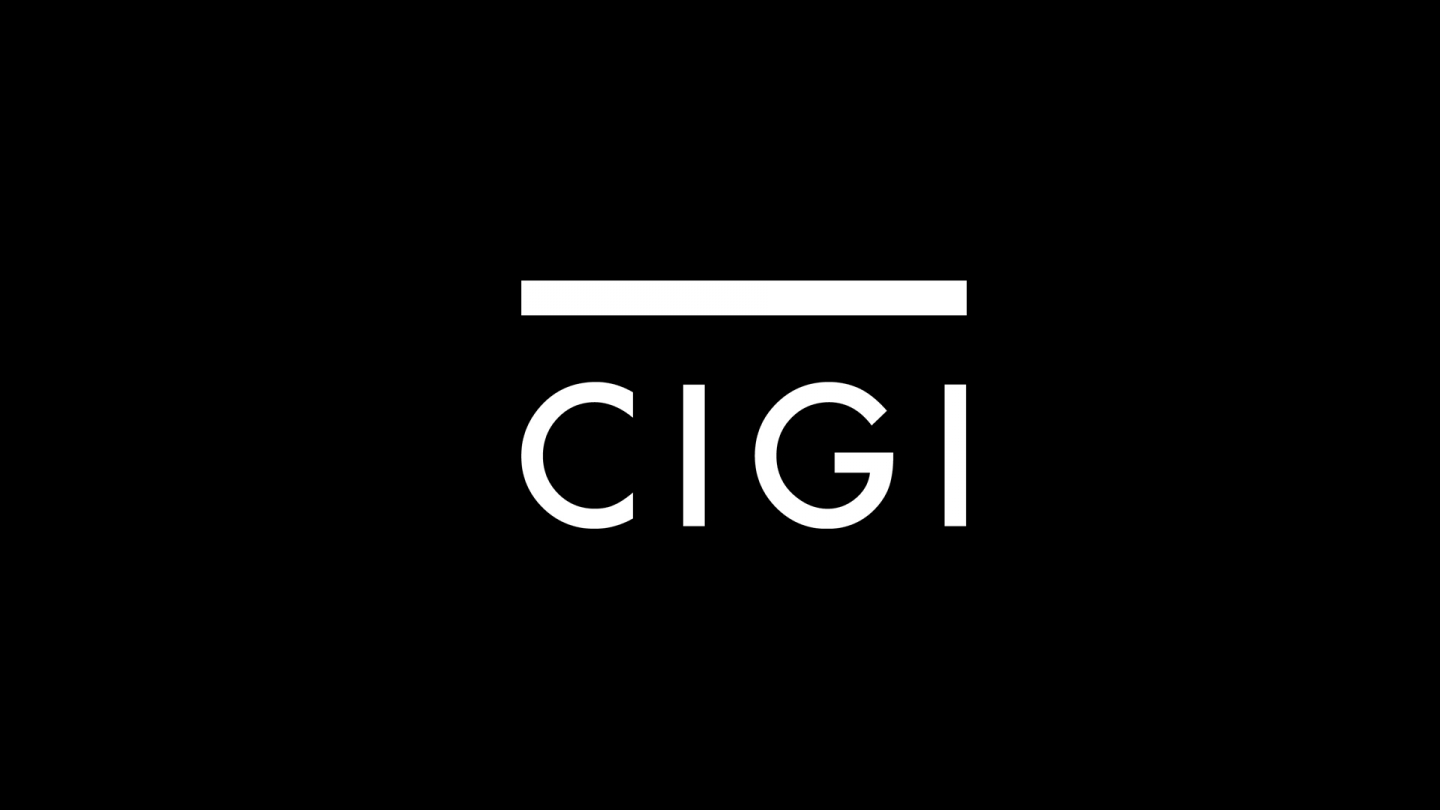 A former British Labour prime minister, Harold Wilson, once observed in one of his many moments of political turmoil: "a week is a long time in politics."
If now a clich?, the first week of July showed in its combination of enthusiasm and tragedy how apt this statement is in assessing both the role of the current Labour Prime Minister Tony Blair as host of the Group of Eight Gleneagles summit and the overall shape of world politics.
When the week started, the G-8 looked posed to shift its image away from that of being the club designed to preserve the status...
* * *