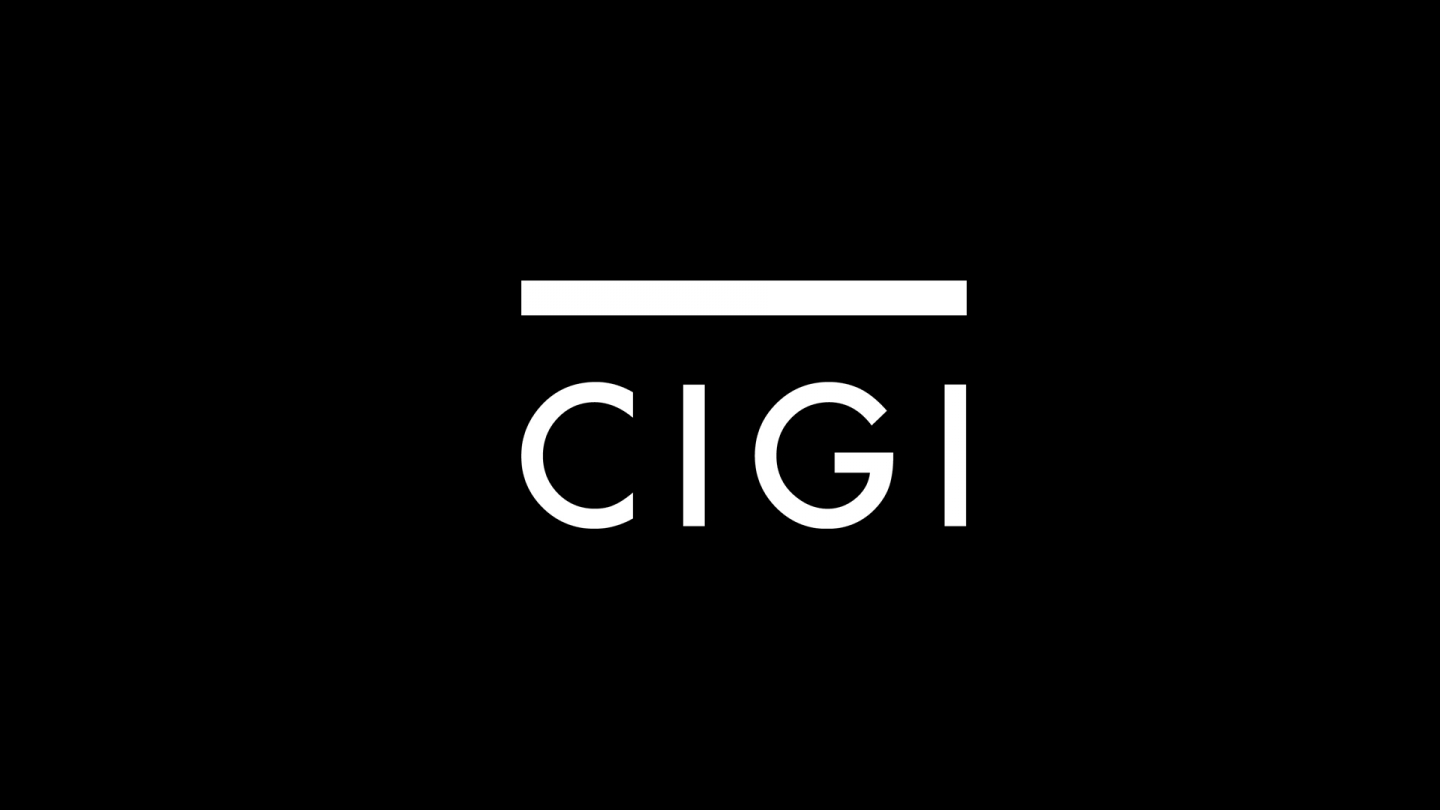 The French presidency has raised the bar considerably with regards to its social media presence and preparation of online content for the G20 Summit this week in Cannes. Below are the key Twitter accounts and hashtags (#) that you should follow, along with links to other social media activities for this G20.
 

G20 Leaders and Members on Twitter
Official G20 Twitter account: @FranceG20
 Argentina: @CFKArgentina

– Tweets from Argentina's President, Cristina Fernandez (Tweets in Spanish)

Australia: @JuliaGillard

– Official Twitter account for the Prime Minister of Australia, Julia Gillard.

Brazil: @dilmabr

– Official Tweets from Brazilian President, Dilma Rousseff. (Tweets in Portuguese)

Canada:
China: No Twitter accounts, due to nation's censorship of social media.
European Council:
France: @Elysee – Official Twitter account of the President of the French Republic, and the Élysée Palace (Tweets in French).
Germany: @RegSprecher

- Government Spokesman, and Head of the Press and Information Office of the German Federal Government.

India: @VPrakashMEA

– Official spokesperson and JS (XP), Ministry of External Affairs (MEA)

Indonesia: No official accounts found to Tweet on behalf of government or G20 representatives.
Italy: Prime Minister Silvio Berlusconi still does not yet Tweet.
Japan: @JPN_PMO

– Japan's Prime Minister on Twitter.

Mexico: 

Russia:

Saudi Arabia: No official Twitter account found.
South Africa: @SAPresident

– President of the Republic of South Africa

South Korea: @PrimeMinisterKR – Official Twitter of the Korean Republic's Prime Minister's Office (Tweets in Korean).
Turkey: @cbabdullahgul

– Official Twitter of the President of Turkey (Tweets in Turkish).

United Kingdom: @Number10gov

– Official Tweets for the Prime Minister's Office based at 10 Downing Street.

United States:
Relevant Twitter Hashtags to follow
#G20

 #G20Summit

#G20Cannes
Facebook
Impressively, Cannes has even created a Facebook page for the G20 Summit. You can "Like" and follow along with the events as they occur, contribute comments to the discussion, view photos, and watch the live video feed. They have also posted a quiz for visitors who want to test their G20 knowledge.
Video
The availability of video online from interviews, press conferences, and news reports is much more common than in past Summits. The UK's French Embassy maintains a YouTube channel with videos of experts, politicians, and ambassadors discussing topical issues. Presently, the channel includes a six-part series (40+ short videos) devoted to the French presidency of the G8 and G20. Three of the available series include "Reforming Financial Regulation", "Internet Governance", and "Commodity Price Volatility"..
Similarly, the Office of the French President maintains a DailyMotion channel of videos (primarily in French) for the G8/G20 Presidency. These videos are available directly from the Official Cannes G20 website, but also here.
Finally, EUX.TV will be closely covering the G20 Summit at Cannes, with video and commentary in English. Their YouTube channel can be found here and their main website is here.
#CIGI
Lastly, to keep up with the latest happenings at Cannes, follow the CIGIonline Twitter and G20 Project Officer Deanne Leifso.
Zachary Osborne is the Research Librarian at The Centre for International Governance Innovation. He holds an MISt from the University of Toronto and a Bachelor of Arts (Honours) from Acadia University.