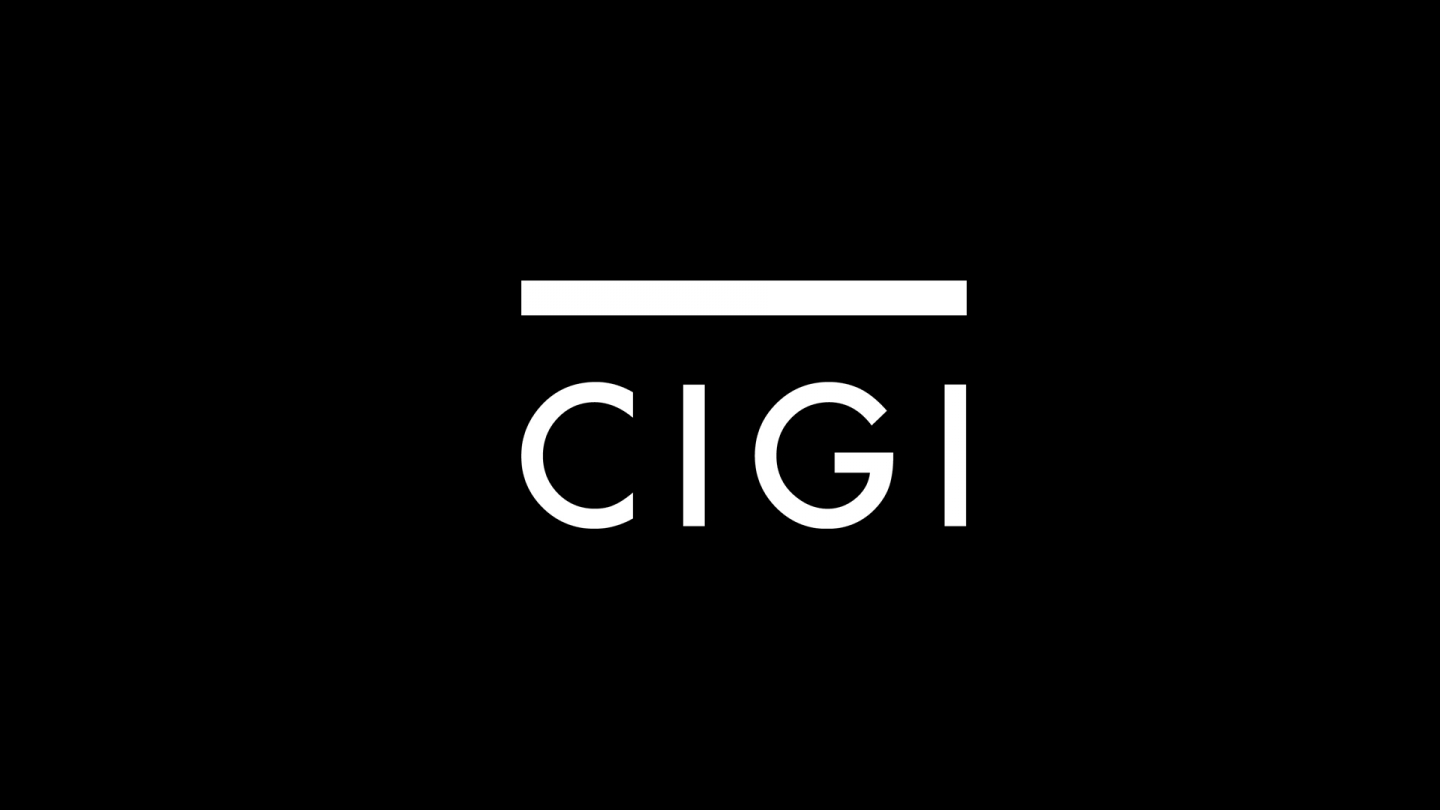 The following is an excerpt. To view the full article please visit the link below.
China and other emerging economies are expected to play a crucial role at next week's G20 summit in Mexico, where world leaders will try to untangle problems afflicting the fragile global economy.
Heads of government in the Group of 20, which comprises the world's biggest industrialized and developing economies, will gather at the resort of Los Cabos on Monday and Tuesday, hoping to agree on ways to restore broad-based economic growth.
The summit comes as Europe continues its struggle to contain a virulent debt crisis, the United States meanders through a nearly jobless recovery and emerging markets adjust to growth that is...
* * *