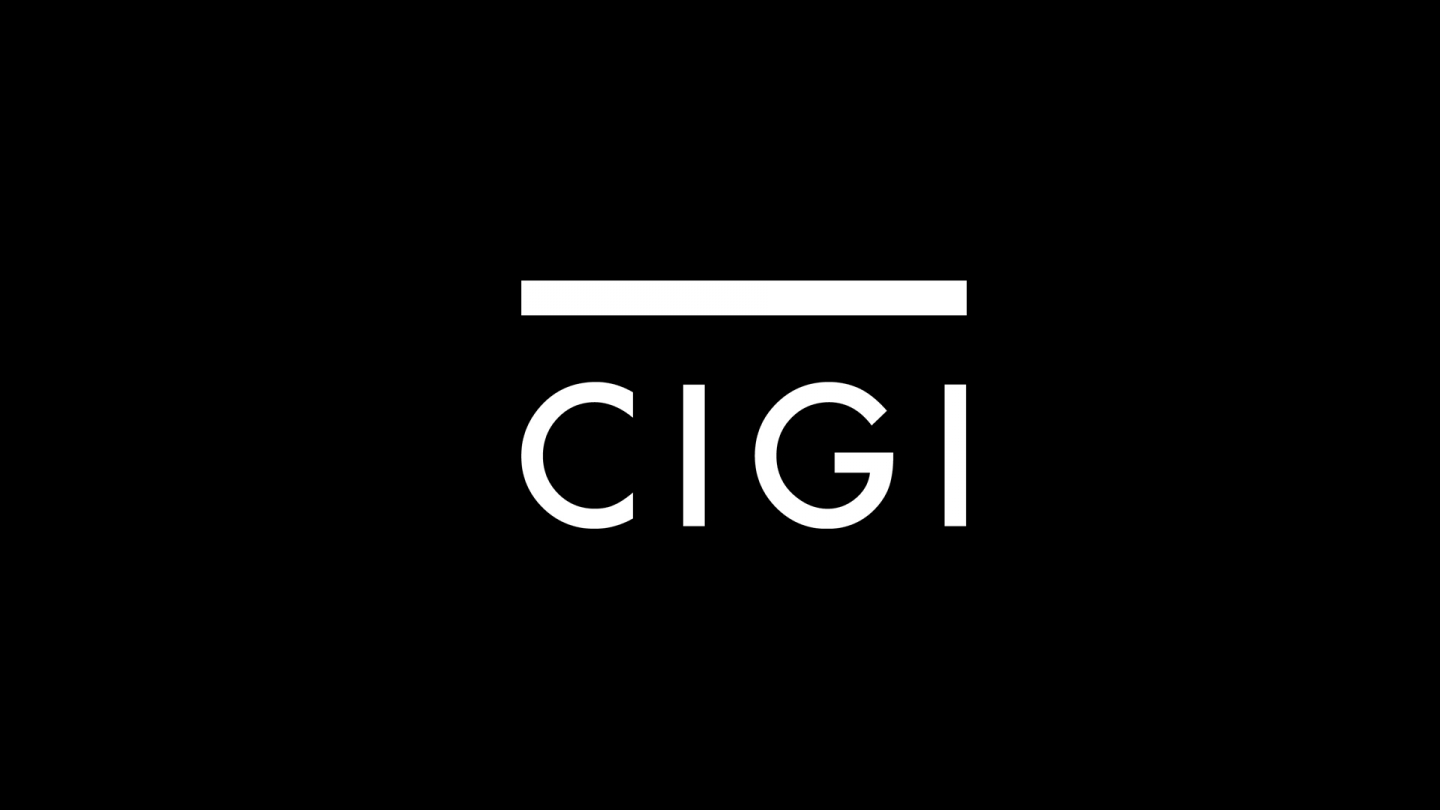 The following is an excerpt. To view the full article please visit the link below.
Tax records will be shared around the world by 2015 as part of a G20 pledge to crack down on individual tax cheats and global corporations with complicated arrangements aimed at paying as little tax as possible.
The topic of taxation in a global economy has become a major political issue of late, as multinational firms like Apple and Starbucks have faced scrutiny over their corporate structures. Further, investigative reports into the use of offshore tax havens by the world's wealthiest individuals added momentum to the view that governments are getting short-changed of much needed revenue.
As business increasingly moves online and...
* * *