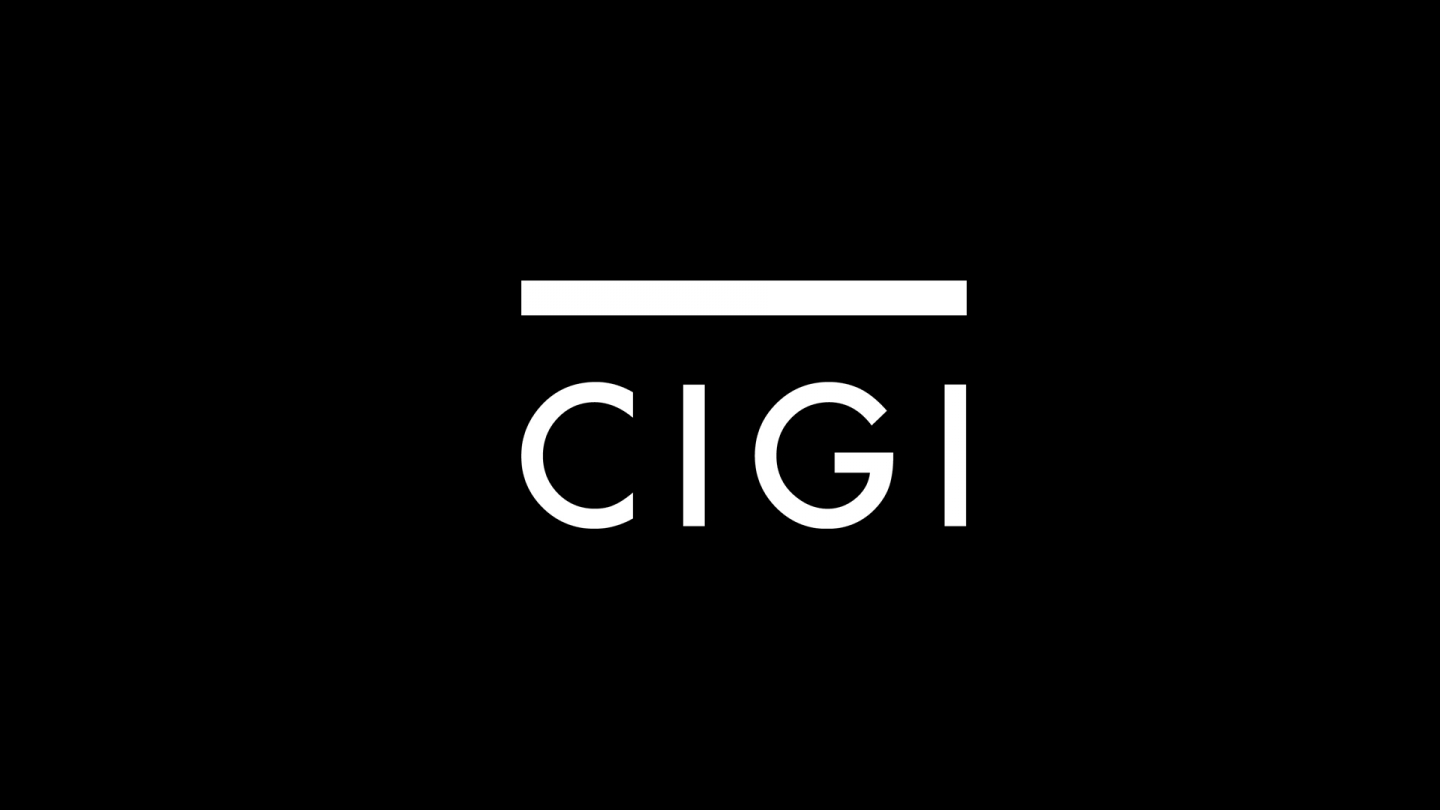 The following is an excerpt. To view the full article please visit the link below.
Wejście do grupy kluczowych gospodarek opłaciłoby się Polsce
Szacunki Central Intelligence Agency za 2011 r. umieszczają nasz kraj na 22. miejscu pod względem wielkości nominalnego PKB, Argentynę na 27., a RPA na 29. W rankingach PKB z uwzględnieniem parytetu siły nabywczej (czyli według metodologii uznawanej za bardziej adekwatną dla międzynarodowych porównań) nasz kraj również prezentuje się lepiej od części członków grupy G20. Zarówno zestawienia MFW jak i CIA wskazują, że Polska znajdowała się 2011 r. na 20. miejscu, Argentyna na 21., a RPA na 25.
– Polska już jest kluczową gospodarką Europy Środkowo-Wschodniej, a jej znaczenie wciąż rośnie. Można się zgodzić również z poglądem, że byłaby lepszym członkiem G20 niż Argentyna. Przede wszystkim dlatego, że jest krajem stabilniejszym i prowadzi o wiele lepszą...
* * *