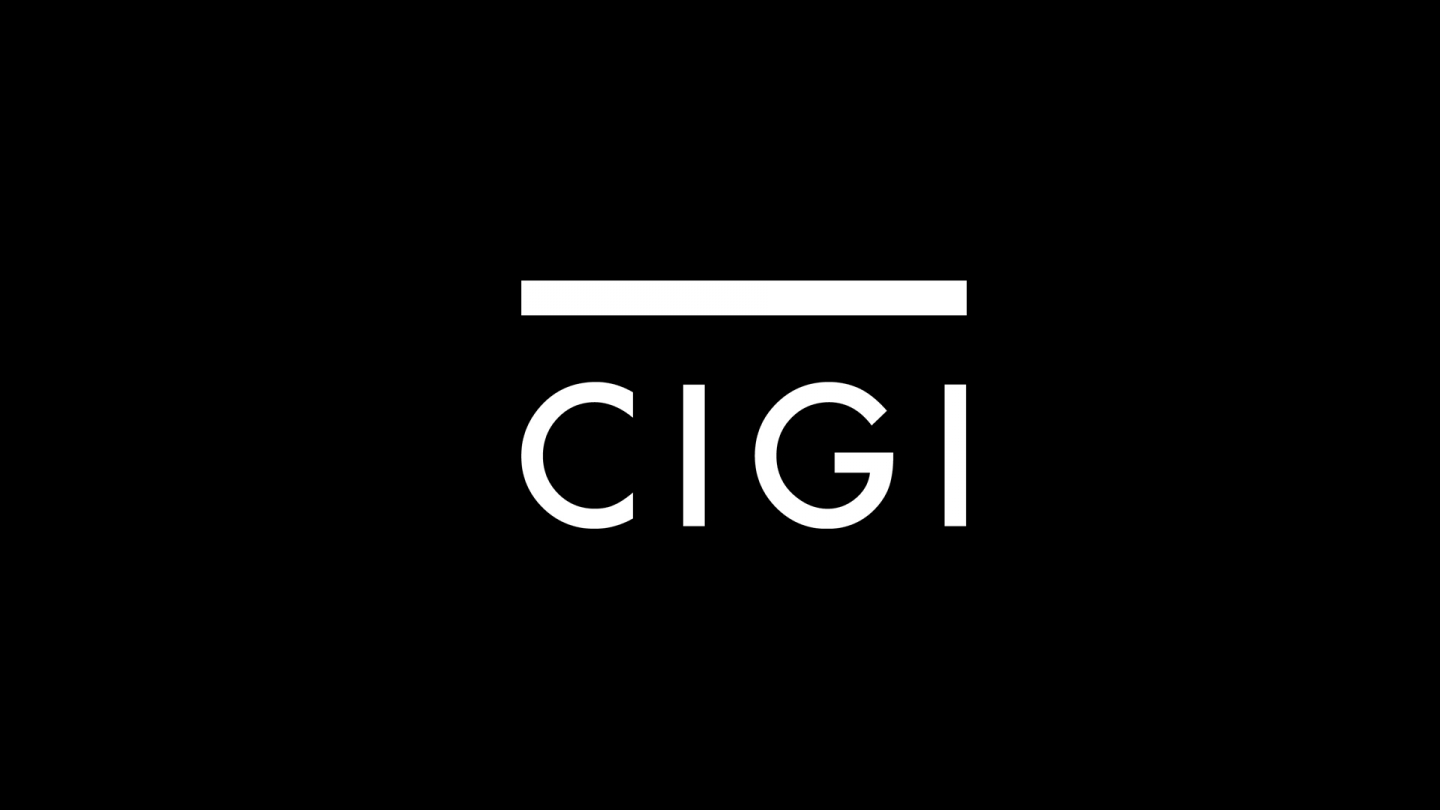 The following is an excerpt. To view the full article please visit the link below.
One of the more controversial outbursts at the G-20 in Mexico this week came from European Commission President Jose Manuel Barroso, who, on the defense about the eurozone crisis, told reporters: "We are not coming here to receive lessons in terms of democracy or in terms of how to handle the economy."
For many observers, it's also one of the most telling comments – underlining the way the world order is changing and how the traditional powerbrokers are reacting.
At a more micro level, these power shifts are on display at the G-20 in Los Cabos, Mexico, where emerging economies are pledging...
* * *