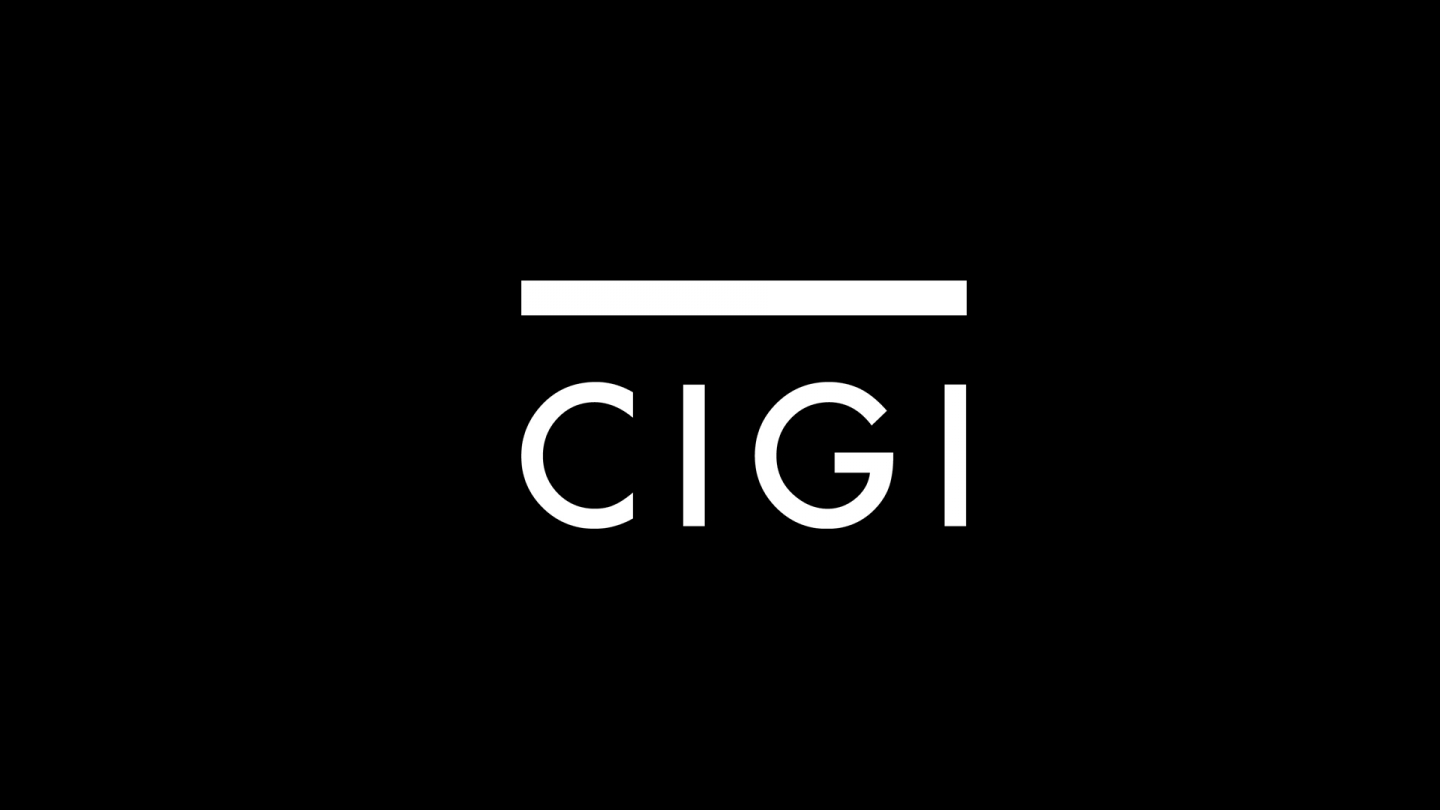 WATERLOO, CANADA – September 6, 2013 – The final communiqué from the 2013 G20 Summit contains no concrete decisions for advancing global economic policy, according to three new reports from The Centre for International Governance Innovation (CIGI).
In Economic Policy on Hold — the 2013 G20 Summit, CIGI Senior Fellow Susan Schadler writes that the final communiqué from the St. Petersburg summit is "full of 'we reiterate…' and 'we recognize the importance of…' but (contains) virtually nothing in terms of concrete decisions to advance any economic agenda."
In Events, Dear Boy, Events, CIGI Senior Fellow Pierre Siklos questions the St. Petersburg Action Plan's "rather vague and uninformative expressions" on the need for fiscal policy to be "flexible" and austerity to be "calibrated." Siklos writes that "it is far from clear how all these goals can be accomplished. Once again there is the continued danger that fiscal and monetary policies are working at cross-purposes or, at the very least, are not in synch with each other."
In Broad Discussion, But No Immediate Deliverables at G20 Summit, Domenico Lombardi, director of CIGI's Global Economy Program, concurs with Schadler, writing that the summit "did not result in any immediate, concrete deliverables, although the thrust of the discussion was quite broad."
The authors' other findings include:
there is no appetite for using the G20 for an action-oriented retrospective on the factors behind the depth of the 2008-2009 global financial crisis, or for deepening financial regulation, reforming the International Monetary Fund (IMF) or assessing the IMF's role in the prolonged euro crisis;
focusing attention on financial regulation, international economic infrastructure or even the underpinnings of growth is difficult when all eyes are focused on the lining up of teams on a significant military initiative, such as a possible intervention in Syria;
the agreement among the five BRICS countries — Brazil, Russia, India, China and South Africa — to establish a $100 billion fund for financial support to stop or control a currency crisis is "a slap in the face to the Bretton Woods institutions" (the IMF and World Bank) for moving slowly to enlarge voting shares of the BRICS;
It is notable that enhanced transparency in the area of forward guidance of monetary policy does not appear either in the Action Plan or in the Leaders' Declaration, despite calls for greater transparency in most other areas; and
largely absent from the communiqué was how leaders intend to address the global demand deficit that the world economy is still experiencing, especially given the slowdown in the emerging economies and the stabilization of the euro-zone economy at low levels of activity.
To read CIGI's 2013 G20 Rapid Response commentaries, please visit: http://www.cigionline.org/series/g20-st-petersburg-rapid-response. CIGI expects to publish the remainder of its G20 Rapid Responses by Monday, September 9, 2013.
ABOUT THE AUTHORS
Domenico Lombardi is director of CIGI's Global Economy research program and chair of The Oxford Institute for Economic Policy and vice chair of New Rules for Global Finance Coalition. Mr. Lombardi's distinguished career includes positions on the executive boards of major international financial institutions such as the International Monetary Fund and the World Bank.
CIGI Senior Fellow Susan Schadler is a former deputy director of the International Monetary Fund's (IMF) European Department, with more than three decades experience leading various research teams at the IMF. Susan is a former international economist for the US Treasury Department and a former visiting researcher at St Antony's College at the University of Oxford. She is currently a non-resident senior fellow with the Atlantic Council in Washington, D.C.
CIGI Senior Fellow Pierre Siklos is director of the Viessmann European Research Centre at Wilfrid Laurier University and a research associate at Australian National University's Centre for Macroeconomic Analysis and a senior fellow at the Rimini Centre for Economic Analysis. His research interests are in applied time series analysis and monetary policy, with a focus on inflation and financial markets.
MEDIA CONTACT:
Declan Kelly, Communications Specialist, CIGI
Tel: 519.885.2444, ext. 7356, Email: [email protected]                         
The Centre for International Governance Innovation (CIGI) is an independent, non-partisan think tank on international governance. Led by experienced practitioners and distinguished academics, CIGI supports research, forms networks, advances policy debate and generates ideas for multilateral governance improvements. Conducting an active agenda of research, events and publications, CIGI's interdisciplinary work includes collaboration with policy, business and academic communities around the world. CIGI was founded in 2001 by Jim Balsillie, then co-CEO of Research In Motion (BlackBerry), and collaborates with and gratefully acknowledges support from a number of strategic partners, in particular the Government of Canada and the Government of Ontario. For more information, please visit www.cigionline.org.