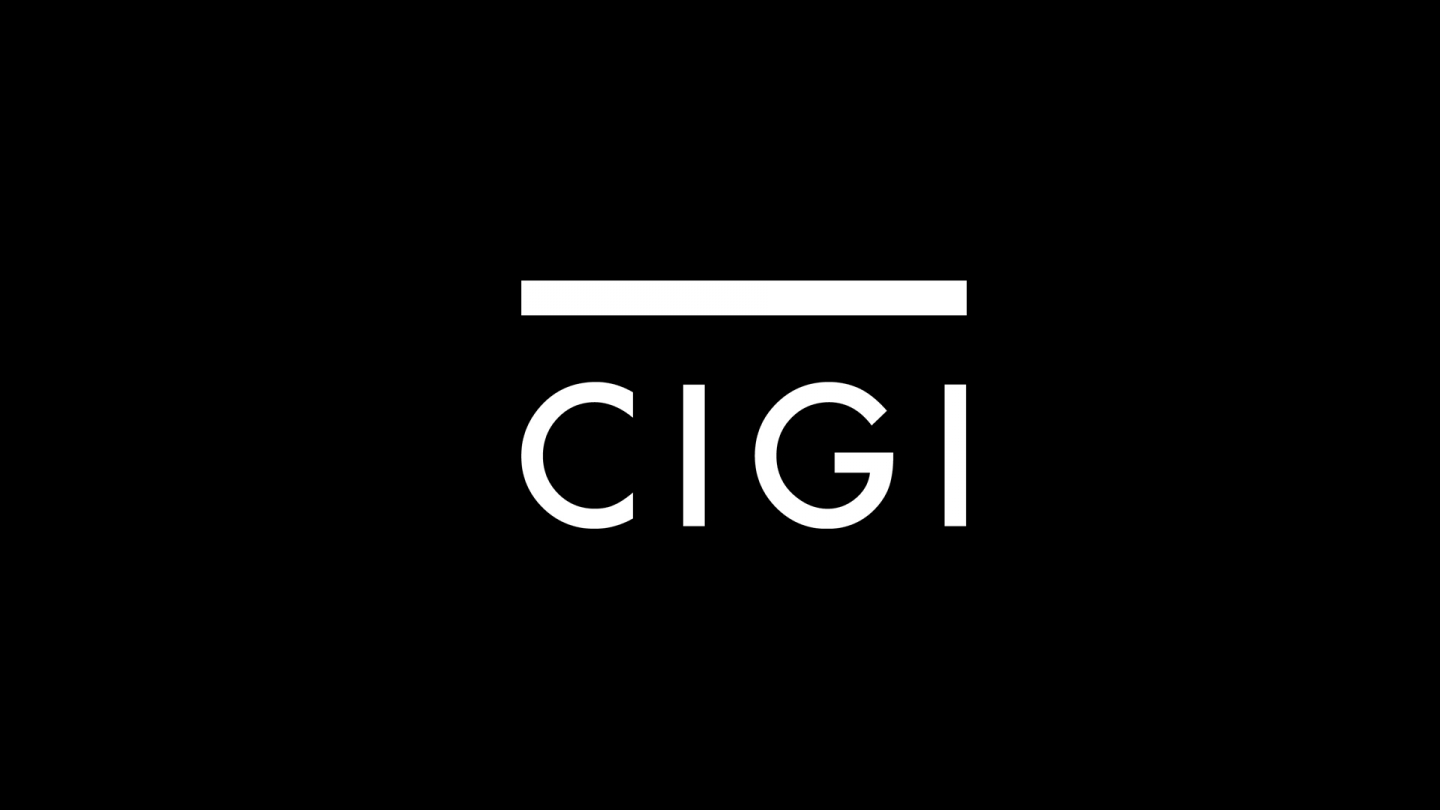 The Group of 20 emerging and advanced economies plan to finalize an overhaul of bank capital and liquidity rules by November this year, and were aiming to have banks implement them by the end of 2012.
Banks have pushed back and said tough requirements to rebuild their capital reserves when economies are still emerging from recession would limit their ability to lend and slow the recovery. Clearly taking note of that, the G20 draft said countries would have options over how fast to introduce new capital rules, and whether to adopt a bank tax to fund future rescues.
The new capital rules,...
* * *