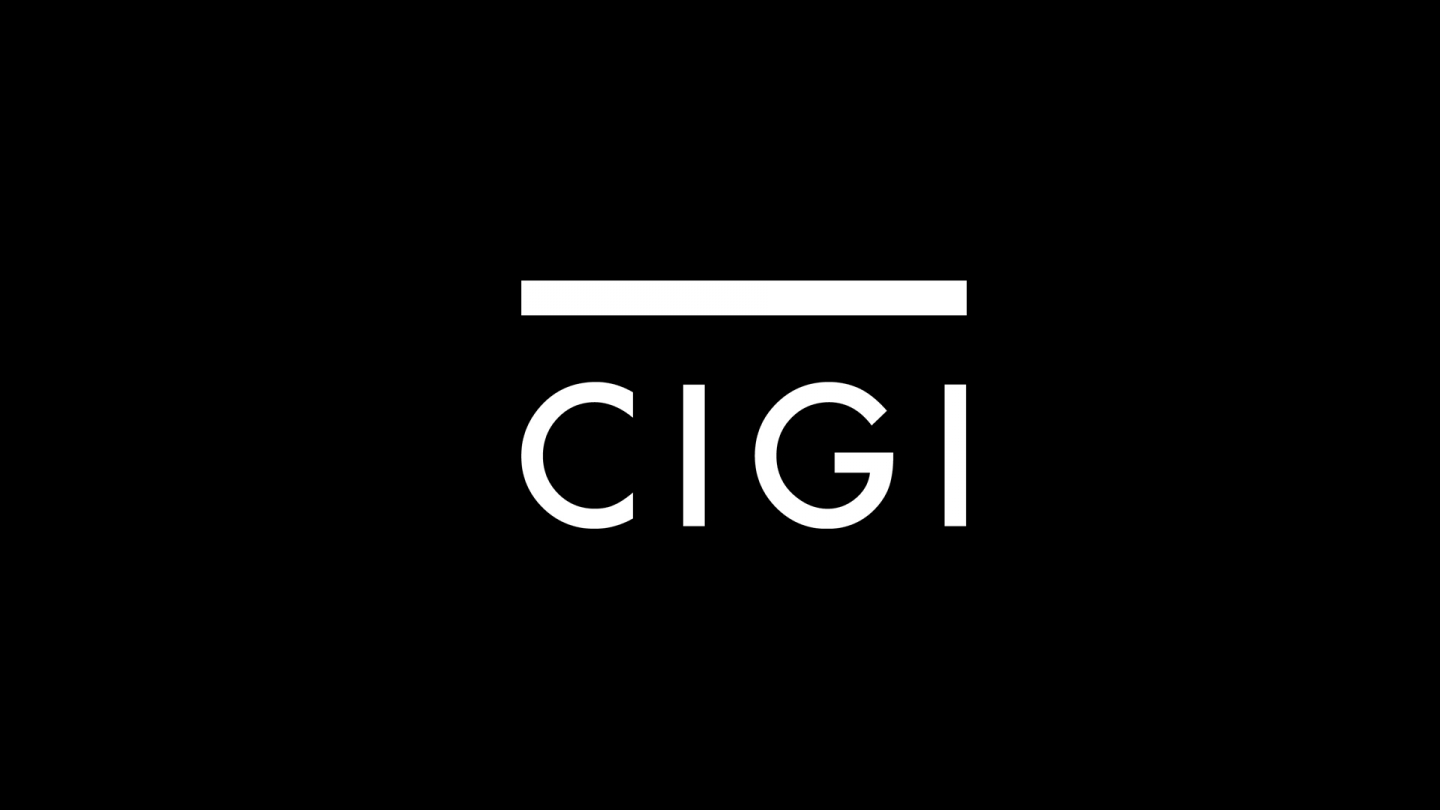 Today's challenges cannot be addressed successfully without input from new players.
Larry Page, the co-founder of Google, argued not long ago that "it is a crime to waste a crisis." He was referring to the opportunity sparked by a sharp rise in oil prices to accelerate development of "green" cars.
But the same idea can be applied to the global financial crisis and, in fact, the crisis is already sparking change. This change is easier because of persistence by Canadians over much of the past decade in first devising and pushing a new global body capable of making decisions for the global...
* * *