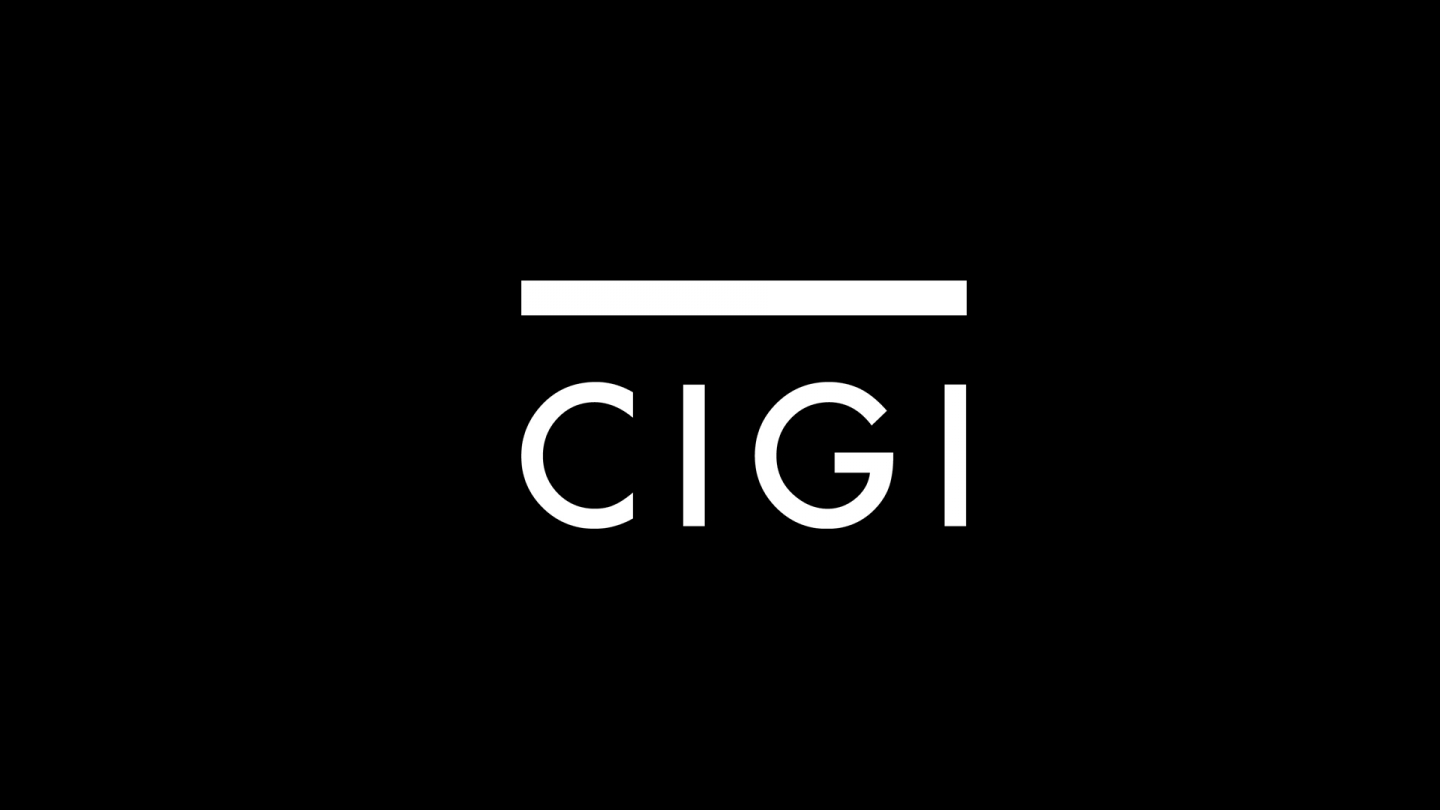 The leaders of the world's most powerful economies pledged to slash back spiraling debts on Sunday as they sought to rebalance a global economy knocked off its axis by a financial crisis.
The heads of the G20, which groups established world powers and the most dynamic emerging players, vowed to nurture the still shaky recovery with coordinated measures to spur growth and ensure financial stability.

"The cohesion of the G20 was striking," host Prime Minister Stephen Harper of Canada said. "We're following different policies but with a single objective; to ensure growth and recovery in a durable and balanced way.

Global economy...
* * *