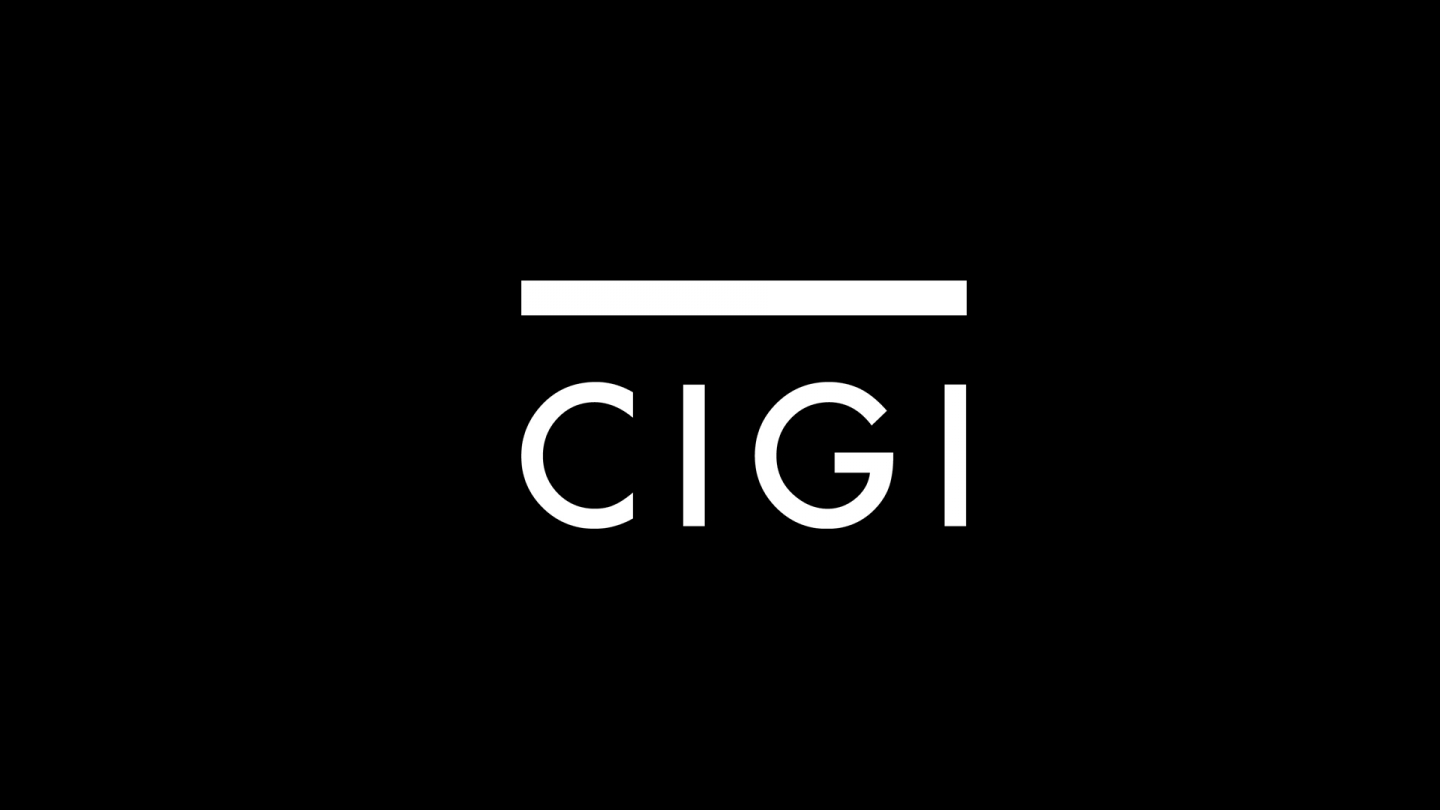 LONDON/OTTAWA (Reuters) - Group of 20 countries will formally bury plans for a single global bank tax next week and focus on advancing tough new capital rules and ways of winding up failing institutions without taxpayer help.
G20 finance ministers decided earlier this month in South Korea to give up on a common levy, and their leaders will instead agree that the financial sector should pay for its own bailouts in future, leaving countries to chose how.
Proposals from the International Monetary Fund for a levy have got nowhere as countries like Japan, Canada and Brazil argue their banks needed no tax-funded...
* * *