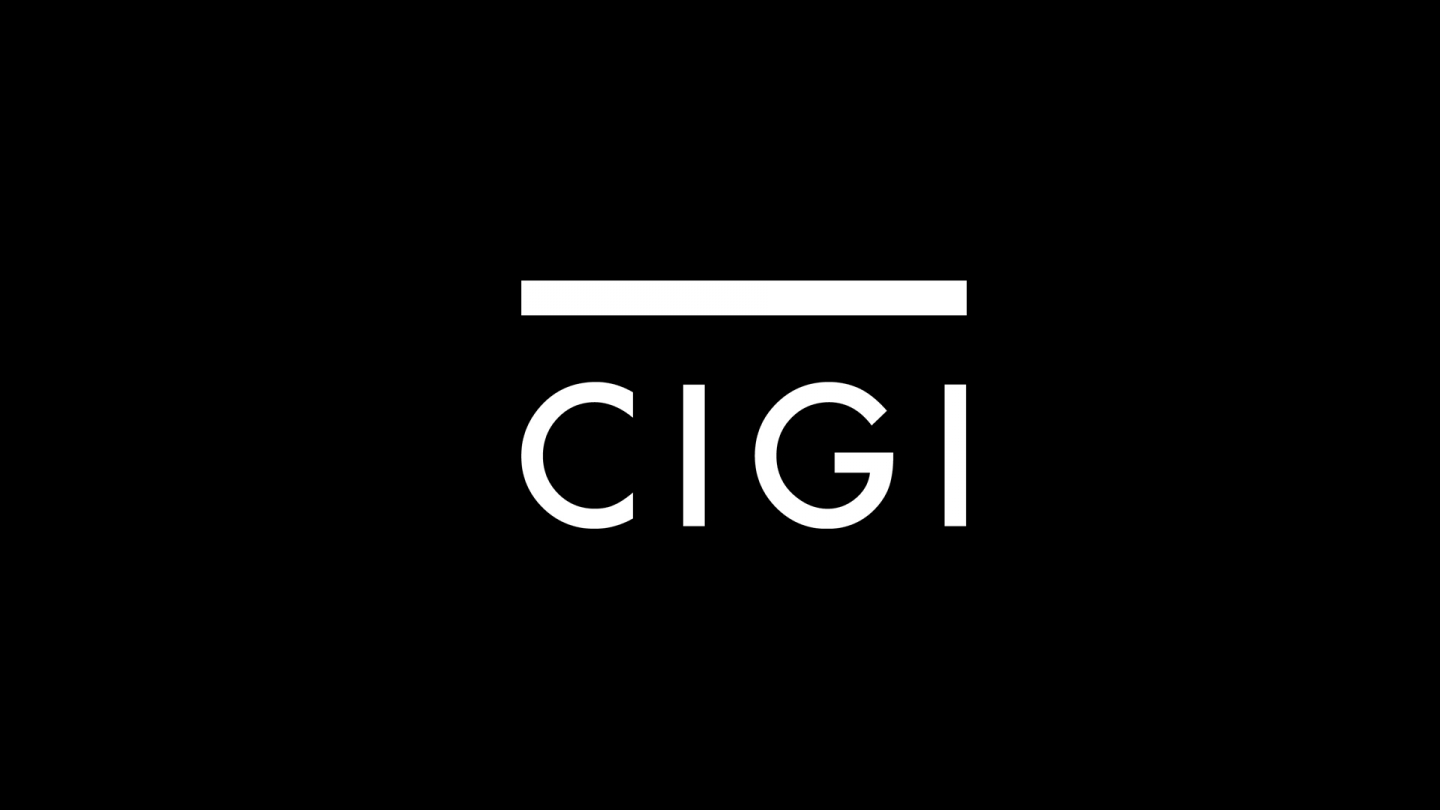 Waterloo, Canada – June 4, 2012  – The G20 leaders should admit their failure to deliver on key commitments of past summits and take the opportunity to recover lost ground at the G20 Leaders' Summit, June 18-19 in Los Cabos,  according to a new series of policy analyses published by The Centre for International Governance Innovation (CIGI).
 Perspectives on the G20: The Los Cabos Summit and Beyond features insights from 12 CIGI experts on the five priorities of the Mexican Presidency of the G20, as well as on the G20's process, effectiveness and future objectives.
 To the detriment of the global economy, "G20 leaders have not delivered on their commitments to international policy cooperation," writes CIGI Distinguished Fellow Paul Jenkins, a former senior deputy governor of the Bank of Canada. "This failure has resulted in policy mistakes that could have been avoided," including on sovereign debt restructuring.
 "Perhaps some honesty and straight talking should be the order of the day —it may be better for the G20 to recognize its failure to achieve the progress to which it had committed, and instead pledge to make real progress on a realistic time frame," writes CIGI Distinguished Fellow Thomas A. Bernes. "But this should only be done if leaders are serious. More hollow words will only engender more cynicism."
CIGI's Director of the Global Economy program, James A. Haley, writes that the stakes are high for global prosperity at the Los Cabos summit. Good collective leadership by G20 leaders "can provide a sound foundation for global growth that would benefit all in a 'positive sum' global economy. Mismanaged, the result could be a zero —or worse, negative —sum game of beggar-thy-neighbour policies."
Commentaries in the series include:
Economic Stabilization, Global Imbalances and Structural Reforms   
The State of the Global Economy: Economic Challenges at Los Cabos, by James A. Haley;
Fundamentals Lost: Failures of Policies and Governance to Promote Economic Growth, by Paul Jenkins;
Global Imbalances, by Manmohan Agarwal;
Structural Reforms: Key to G20 Success, by Daniel Schwanen;
Strengthening the Financial System
Responsibility to Protect: A Vision for the Financial System, by Pierre Siklos;
Financial Stability Board: The Arduous Road to Mission Accomplished, by Eric Helleiner and Bessma Momani;
International Financial Institutions and Financial Architecture Reform
IMF Reform, by Thomas A. Bernes;
Global Leadership in Uncertain Times: Historical Perspectives and Current Challenges,
by James A. Haley;
Green Growth
A Green Economy for the Whole G20, by Kathryn Hochstetler;
Toward a G20 Global Green Growth Strategy, by Colin Bradford;
Sustainable Development and Climate Change           
G20 and Food Security: Keep the Focus on Economic Policy Reform, by Jennifer Clapp;
Climate Change: The Art of the Possible, by Barry Carin;
G20 Process
The Evolving Role of the G20, by Gordon Smith.
To read more on Perspectives on the G20: The Los Cabos Summit and Beyond or to download a free PDF of the series, visit http://www.cigionline.org/series/perspectives-g20-los-cabos-summit.
MEDIA CONTACT:
Declan Kelly, Communications Specialist, CIGI
Tel: 519.885.2444, ext. 356, Email: [email protected]
The Centre for International Governance Innovation (CIGI) is an independent, non-partisan think tank on international governance. Led by experienced practitioners and distinguished academics, CIGI supports research, forms networks, advances policy debate and generates ideas for multilateral governance improvements. Conducting an active agenda of research, events and publications, CIGI's interdisciplinary work includes collaboration with policy, business and academic communities around the world. CIGI was founded in 2001 by Jim Balsillie, then co-CEO of Research In Motion (RIM), and collaborates with and gratefully acknowledges support from a number of strategic partners, in particular the Government of Canada and the Government of Ontario. For more information, please visit www.cigionline.org.
"G20 leaders have not delivered on their commitments to international policy cooperation." Paul Jenkins