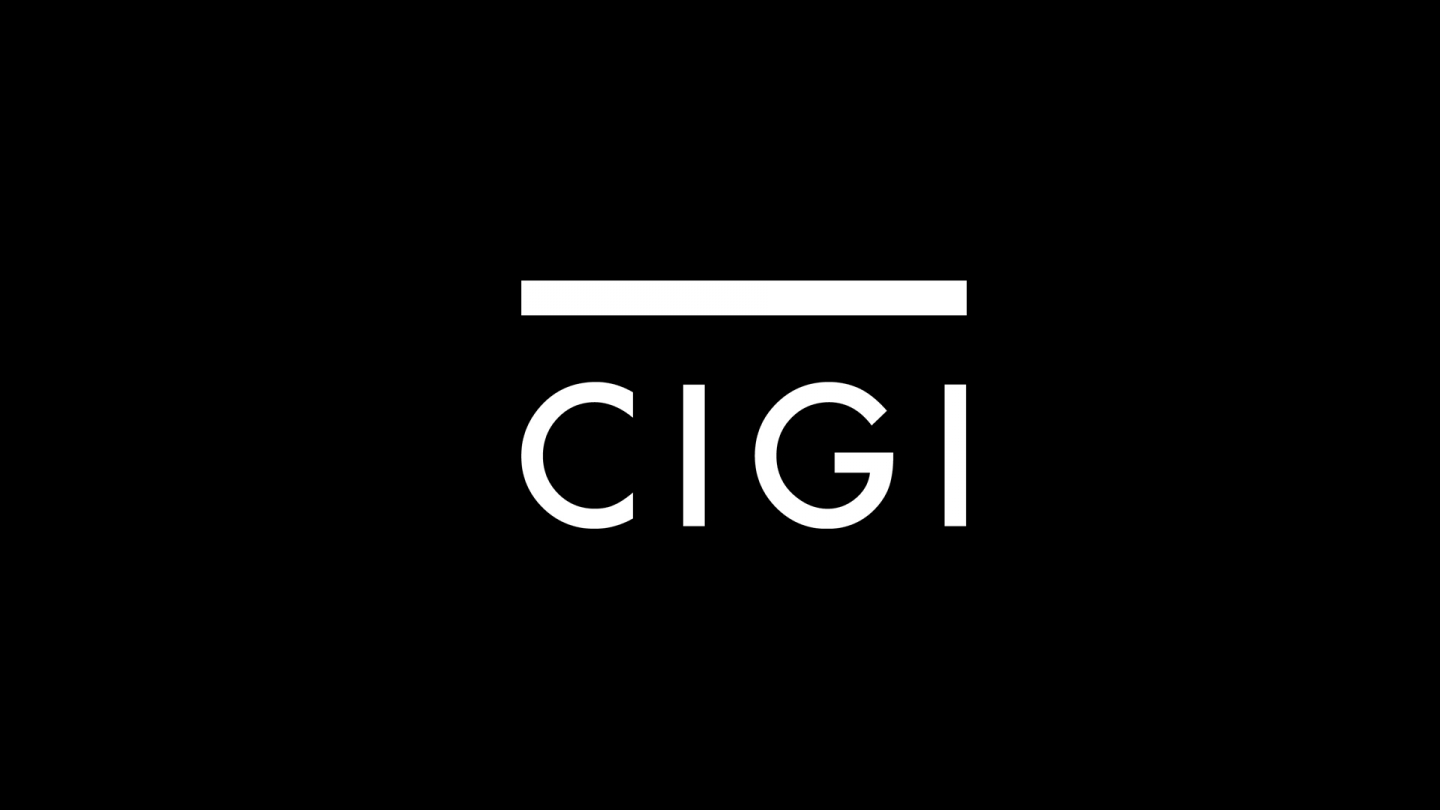 The G20 meeting in Cannes has not been without its share of good news. The choices facing Greece in dealing with its debt situation have become clearer, with Europeans openly evoking the possibility of Greece leaving the Euro zone, and European banks beginning to write off large chunks of Greek debts on their books.
In general, the focus has now shifted to preventing the Greek disease from becoming contagious. Italy has become a focal point for those efforts. Unlike Greece, it is solvent and much of its public debt is held by its own, personally thrifty citizens. But the Italian government debt is very large, and large amounts of it have to be refinanced next year. It is imperative that its debt servicing costs not get out of hand. Thus, new austerity commitments and, possibly, monitoring of Italy by the IMF, will be part of the deliverables at this summit. In return, stronger European and other G20 economies will bolster the European Financial Stability Forum (EFSF) and IMF to be able to deal decisively with future short-term crises of confidence.
But these efforts have occupied much of the time and attention that should have been devoted to longer term issues which the G20 should have been preoccupied with, in particular bolstering prospects for strong, sustainable, and balanced growth. The promise of the G20 was that it would help steer the global economy with an eye to long term, and not be only a crisis committee focused on the short-term.
To be sure, putting public finances on a more solid footing in countries with unsustainable public deficits is something the G20 seems dedicated to achieve. As the Greek situation has shown, unsustainable public debt is highly corrosive of the social and political fabric. But in many cases, the fiscal targets agreed to at the 2009 Toronto summit appear unreachable, unless a pick up in global economic growth occurs.
And it is on the later front that the G20 increasingly appears to be lacking in credibility and imagination. Host France has been making a vocal case for a global financial transaction tax (FTT) and for tackling tax evasion. But these revenue-raising measures, while they might give states more room to maneuver than their current fiscal situation allows, and be perceived as restoring a degree of balance between rich and poor, will not of themselves create the growth in business sector employment and investments which alone can see the world convincingly emerge from the 2008 crisis.
Without a serious focus on the "Framework for Strong, Sustainable and Balanced Growth" agreed to in Pittsburgh, and meant to avoid recurring crises, the credibility of global economic cooperation efforts embodied by the G20 will suffer. This credibility is already tainted by the absence of follow-through on a number of specific promises made by the G20 in the past. Now the Mutual Assessment Process (MAP) underlying the Framework seems to be mired in narrow technicalities, rather than focus on how complementary structural reform in each G20 countries can unleash latent increases in employment and economic well-being.
In many important G20 countries, banks are reluctant to lend and businesses to invest. In particular, there are many barriers to the growth of small businesses. Beyond necessary fiscal austerity, the G20 needs to pledge to address these impediments to growth. Otherwise, the long-term fiscal pain will not readily translate into long-term economic gains.  

Daniel Schwanen is a CIGI Senior Fellow and is available for further comment at the International Media Center in Cannes this week.