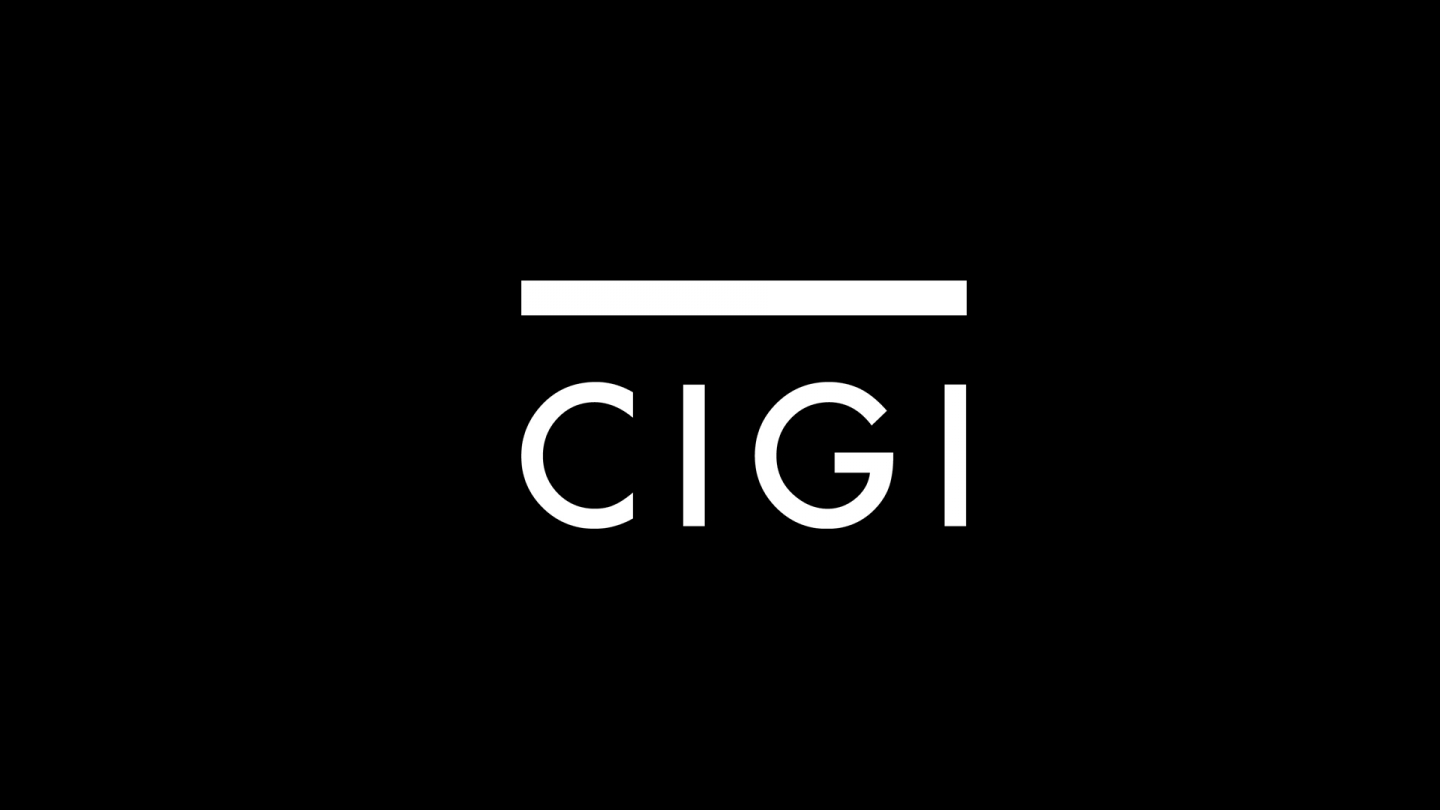 Waterloo, Canada – September 22, 2009 – G20 leaders have delivered in declaratory fashion, but they need to put their ideas into action, argues a special report released by The Centre for International Governance Innovation (CIGI) in advance of the G20 summit taking place in Pittsburgh on September 24-25.
CIGI Special G20 Report: Flashpoints for the Pittsburgh Summit emphasizes this is a decisive moment for the new international group. The report's key recommendations are: G20 leaders focus on sustaining the pace of financial regulatory reform, strengthening the global systems' ability to avert future crises, avoiding problems as national stimulus programs wind down, and changing the long-term structures of global economic governance.
The report argues that at this critical juncture, the G20 must work to: (1) Reduce the gap between declaration and action on financial regulatory issues which reform international financial institutions and trade, (2) Avoid hidden dangers in the winding down of national stimulus programs by thinking through exit strategies to ensure they do not compromise sustainable economic growth, (3) Decrease systemic risk by improving communications and knowledge sharing among global and national market regulators.
"The immediate test for the G20 relates to international regulatory reform," explains Andrew Cooper and Daniel Schwanen, co-editors of the special report. "Reaching a consensus on the incorporation of macro-prudential concerns about system-wide risks into international regulation has been one of the most significant accomplishments of the G20 summits. However, there has been much slippage between G20 declarations and actual implementation."
Recognizing the G20 countries have taken steps to backstop financial markets and institutions, the editors warn that dangerous structural shoals remain below the apparent immediate success of mass infusions of stimulus funds that could still upset the economic recovery or even lead to a renewed downturn if left unaddressed.
"The challenge in Pittsburgh will be to determine which areas still need a steady hand at the tiller and which others present a unique opportunity for important new reforms and corrective actions, notes Dr. Cooper and Mr. Schwanen. "This summit will define whether we are moving forward or sliding backward."
CIGI Special G20 Report: Flashpoints for the Pittsburgh Summit is a compilation of brief policy papers by fellows and other experts affiliated with CIGI. The policy papers address such topics as:  the role of the summit in shaping responses to global crisis, tasking international financial institutions, redesigning international economic architecture, international financial regulatory reform,  fiscal stimulus, global lending, challenges to global trade and central banking,  macro imbalances and global currency and technology, systemic risks and complex systems.
Andrew F. Cooper is associate director and distinguished fellow at CIGI and Daniel Schwanen is deputy executive director of programs at CIGI.
For a list of CIGI experts available to comment on the upcoming G20 summit, both from Pittsburgh and elsewhere, please see the backgrounder attached.
To download this report please visit: http://www.cigionline.org/publications/2009/9/flashpoints-pittburgh-summit
 MEDIA CONTACT:
Neve Peric
Media Relations, CIGI
Phone: +1.519.885.2444, ext. 390 or [email protected]
The Centre for International Governance Innovation (CIGI) is an independent, nonpartisan think tank that addresses international governance challenges. Led by a group of experienced practitioners and distinguished academics, CIGI supports research, forms networks, advances policy debate, builds capacity, and generates ideas for multilateral governance improvements. Conducting an active agenda of research, events and publications, CIGI's interdisciplinary work includes collaboration with policy, business and academic communities around the world. CIGI was founded in 2002 by Jim Balsillie, co-CEO of RIM (Research In Motion), and collaborates with and gratefully acknowledges support from a number of strategic partners, in particular the Government of Canada and the Government of Ontario. For more information, please visit www.cigionline.org.
-30-