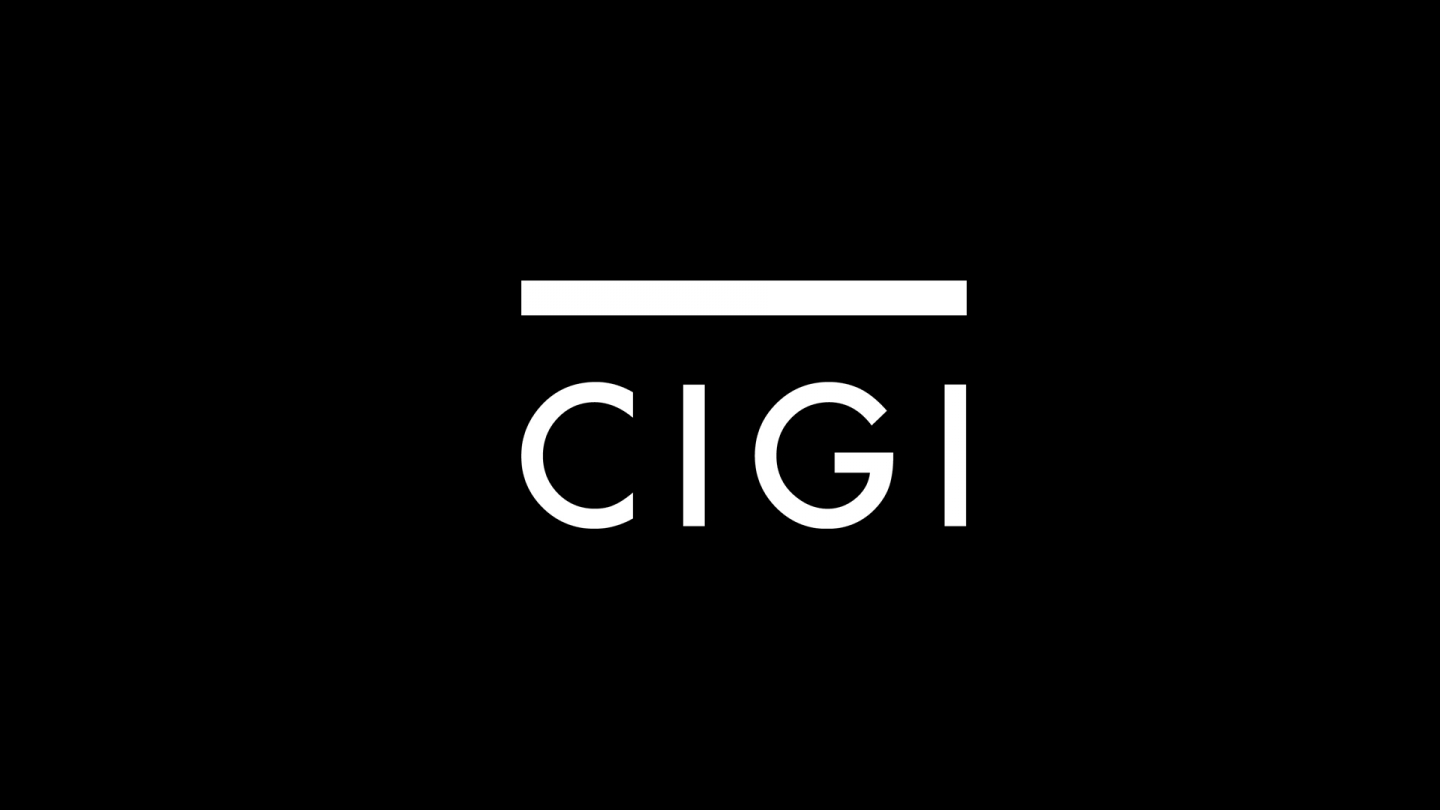 The following is an excerpt. To view the full article please visit the link below.
Former PM says bolstering of banking watchdog a 'major step forward'
Former Canadian prime minister and finance minister Paul Martin says he found the outcomes of this week's G20 summit "heartening," but would watch closely for commitments to follow through on details.
Among the encouraging developments from the round of talks in France, Martin told CBC News on Saturday, was an agreement to provide oversight for Italy, to be administered by the International Monetary Fund and the European Union.
The decision to have the IMF and EU monitor Italy's finances would be a preventative measure to ensure it doesn't slip into the...
* * *