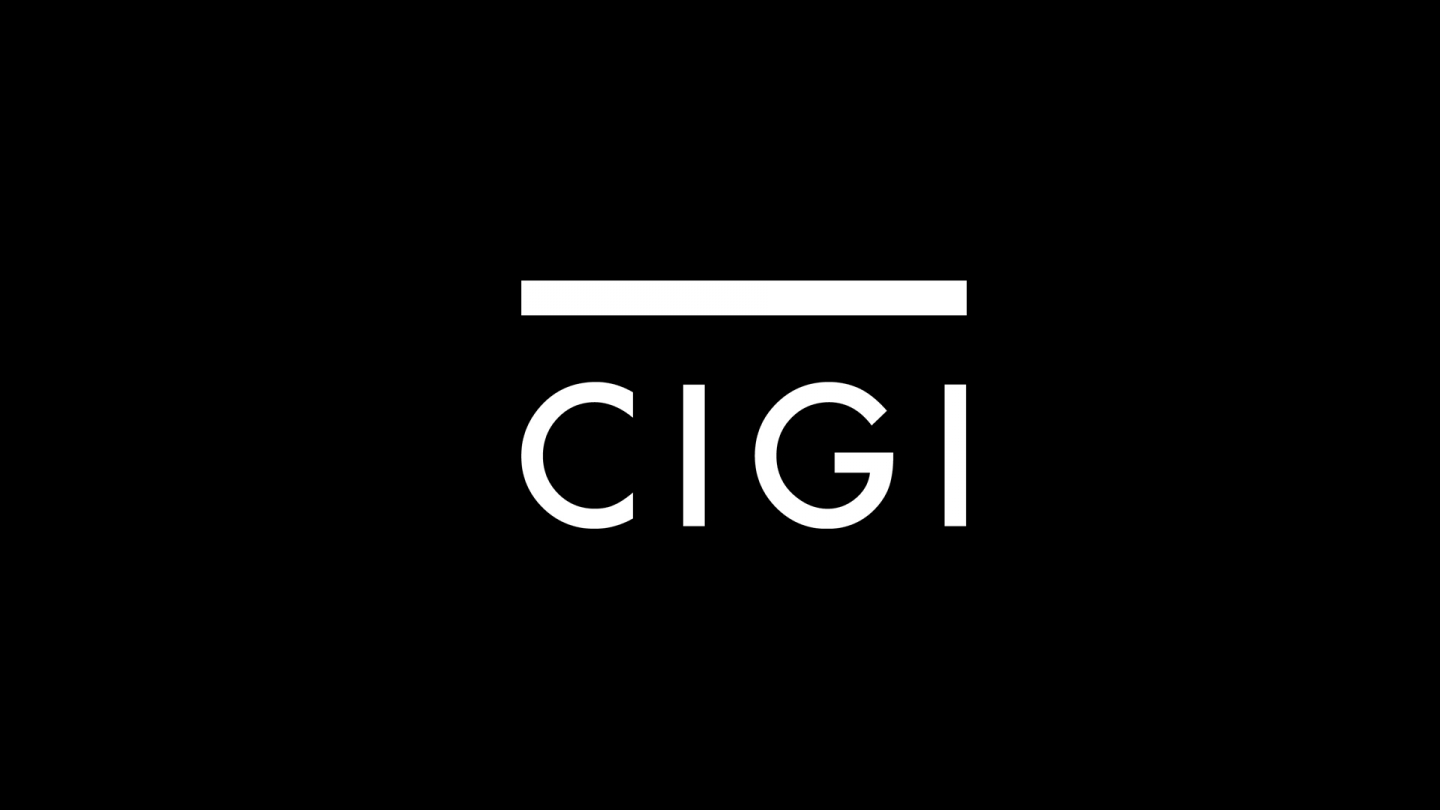 TORONTO (Reuters) - World leaders agreed on Sunday to take different paths for cutting budget deficits and making their banking systems safer, a reflection of the uneven and fragile economic recovery in many countries.
In a reversal from the unity of the past three crisis-era Group of 20 summits, the leaders left room to move at their own pace and adopt "differentiated and tailored" policies.
The G20 rich and developing economies tried to balance their contrasting priorities by pledging to halve budget deficits by 2013 without stunting growth, and to clamp down on risky bank behavior without choking off lending.
"Our challenges are...
* * *