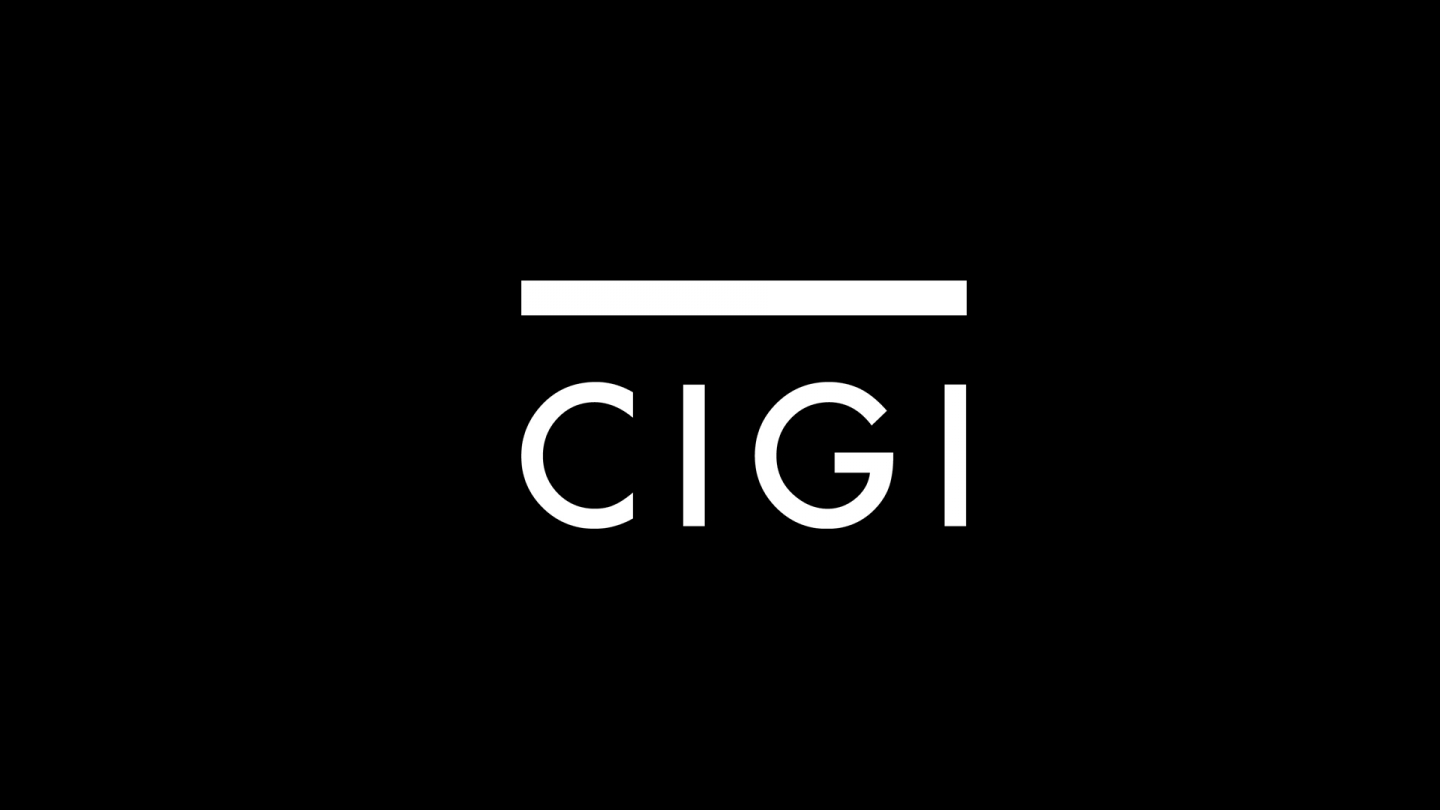 The following is an excerpt. To view the full article please visit the link below.
This article was originally published by Barry Carin and Ye Yu for the Shanghai Intitutes for International Studies (SIIS).
Introduction
"Since the early 1990s, the need for effective multicountry collaboration has soared, but at the same time multilateral talks have inevitably failed; deadlines have been missed; financial commitments and promises have not been honored; execution has stalled; and international collective action has fallen far short of what was offered and, more importantly, needed."
Context
Format is substance. The preparatory process forG20 Leaders Meetings will determine future effectiveness. The G20 is overburdened. Leaders meetings are faced with unrealistic demands and excessive expectations. The G20 is an...
* * *