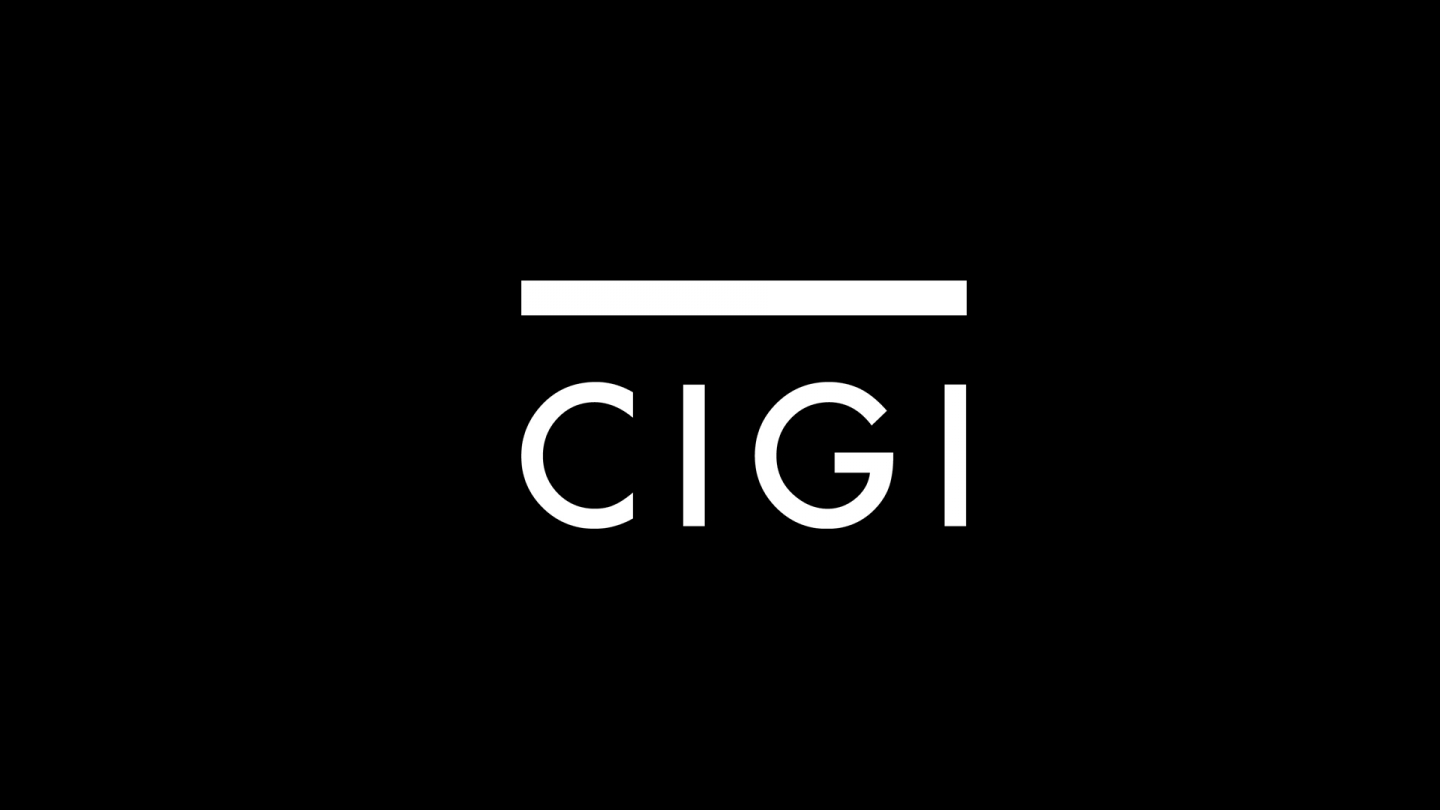 OTTAWA - G20 countries are being asked to sign on to an economic recovery plan that would require 20 years of austerity, cost-cutting and higher taxes, The Canadian Press has learned.
Not surprisingly, they're balking.
"It's tough medicine and it's not obvious the patients are keen on swallowing it," said one insider.
Sources say the International Monetary Fund has finally responded to a major request by the G20 and crafted a strategy that would put the world on a stable fiscal footing.
The Fund has recently given G20 governments two key papers: a "mutual assessment" that exposes the folly of countries going off in...
* * *