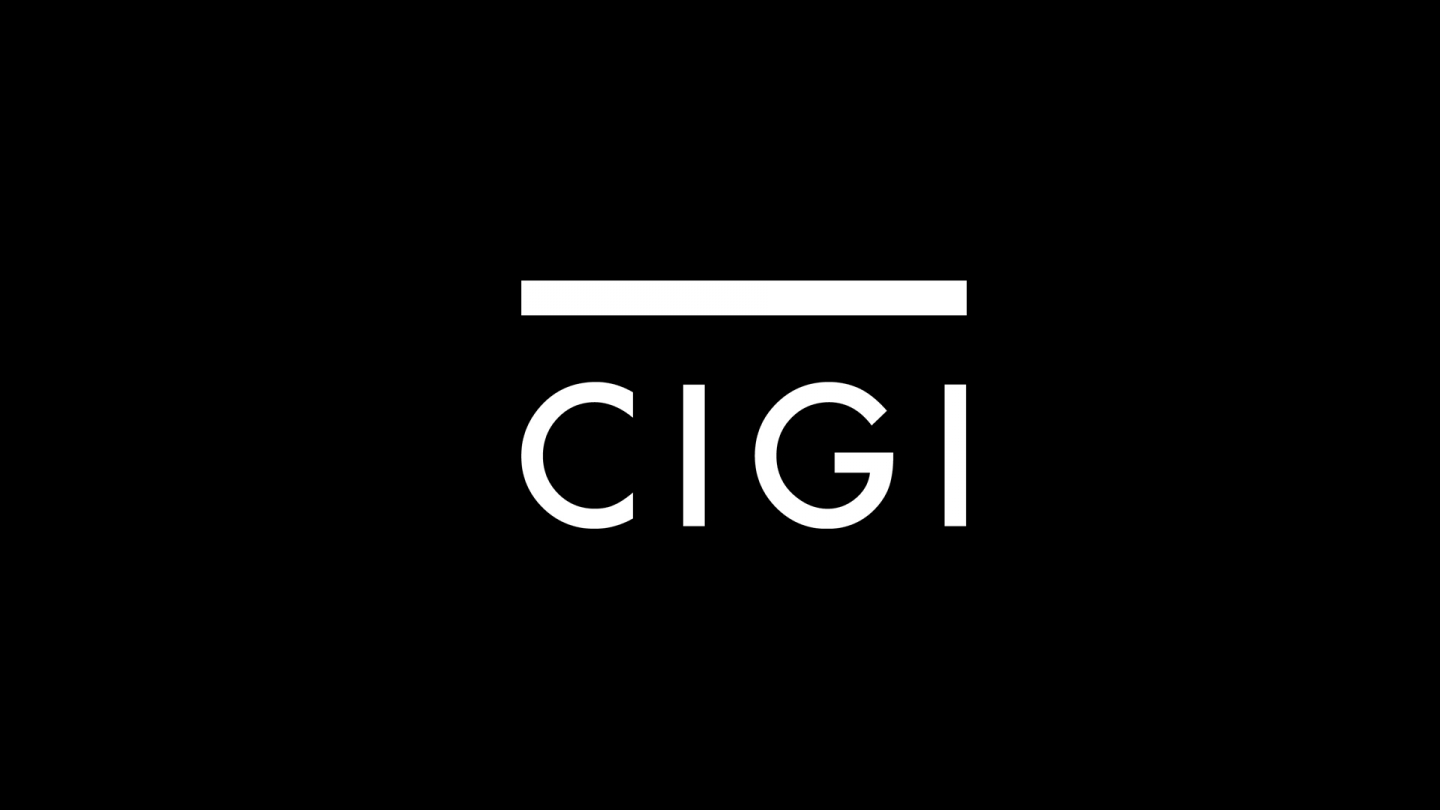 Global disquiet about the impact of fresh US economic stimulus thwarted American efforts to pressure China over the yuan's value at the G20 summit in Seoul yesterday.
Underlining the global concerns, Chief Executive Donald Tsang Yam-kuen said in Japan that the American credit injection could inflate Asian asset bubbles and trigger a repeat of the 1997-98 financial crisis.
The G20 leaders brokered a communique aimed at appeasing all parties but which may not achieve anything concrete.
The two-day G20 summit, which closed yesterday, was overshadowed by surging capital flows into emerging economies as the US Federal Reserve added US$600...
* * *