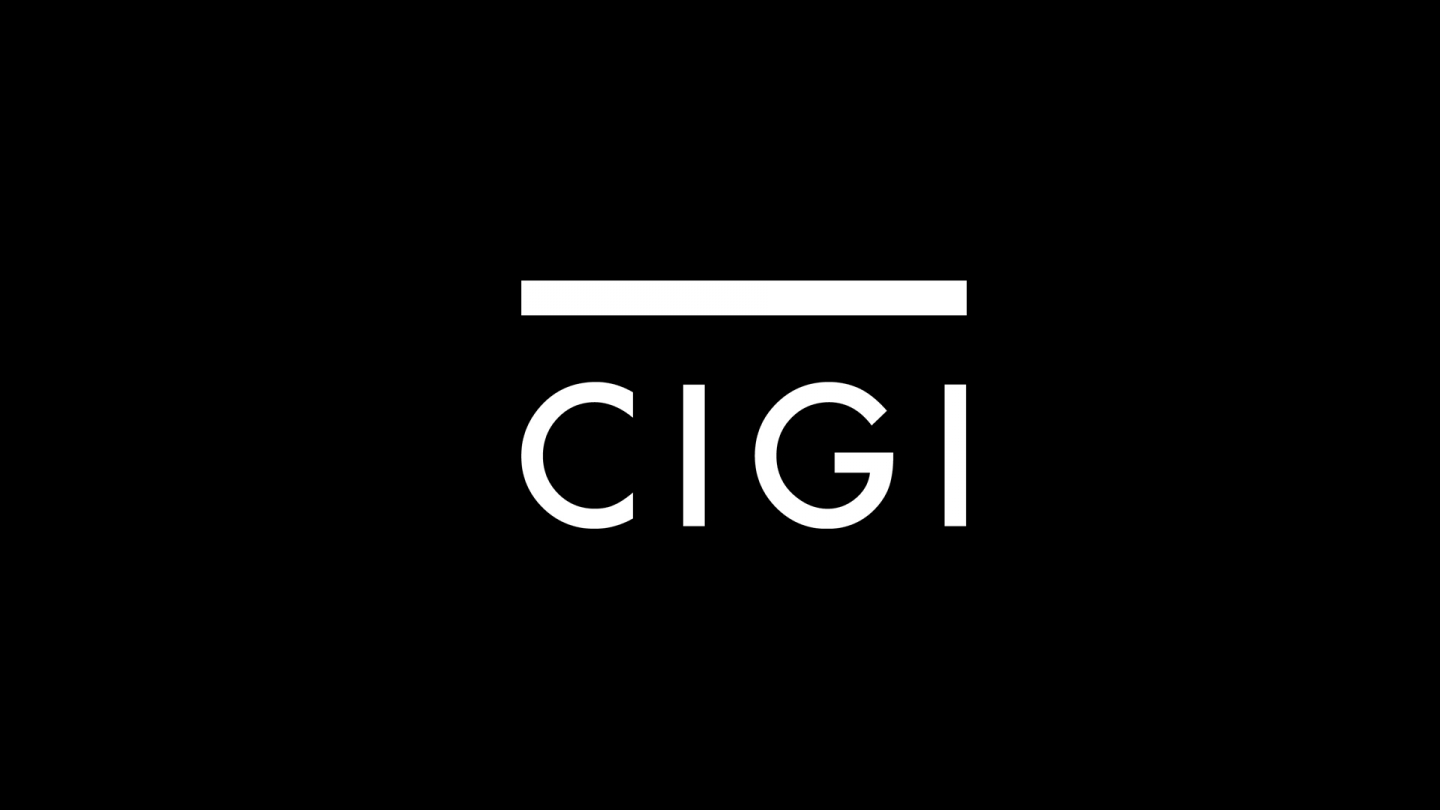 The following is an excerpt. To view the full article please visit the link below.
The onus on solving the European debt crisis has shifted almost entirely to Germany after the Group of 20 rejected contributing to a bailout until Europe's wealthier countries put more money on the table.
"Europe has substantial resources and has sufficient resources to fund the necessary firewall," Finance Minister Jim Flaherty said at a press conference at the end of a weekend meeting in Mexico City. "We expect the euro zone countries to step up to the plate."
European countries tried to rally their allies in the G20 to contribute to the International Monetary Fund's request for $500-billion (U.S.) in new resources,...
* * *