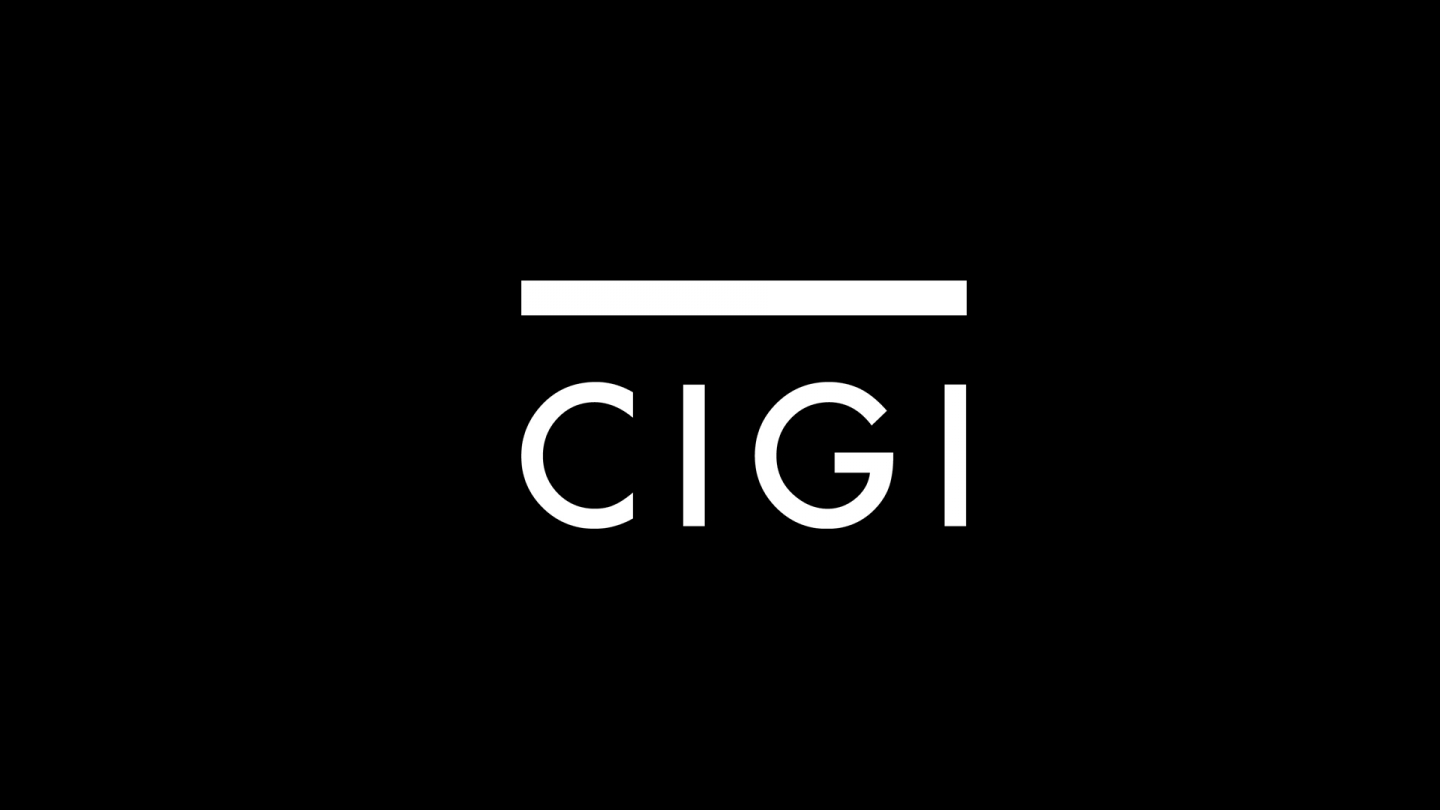 Reflecting contrasting national priorities and differing views, world leaders at the G20 summit have pledged to halve budget deficits by 2013 – but agreed to take different paths towards lasting growth.
Leaders tried to strike a unified chord, with Barack Obama, the US president, saying: "Every economy is unique and every country will chart its own unique course, but make no mistake, we are all moving in the same direction."
Stephen Harper, the Canadian prime minister and host of the summit in Toronto, said "the cohesion of the G20 was striking".
"We're following different policies but with a single objective; to ensure growth...
* * *