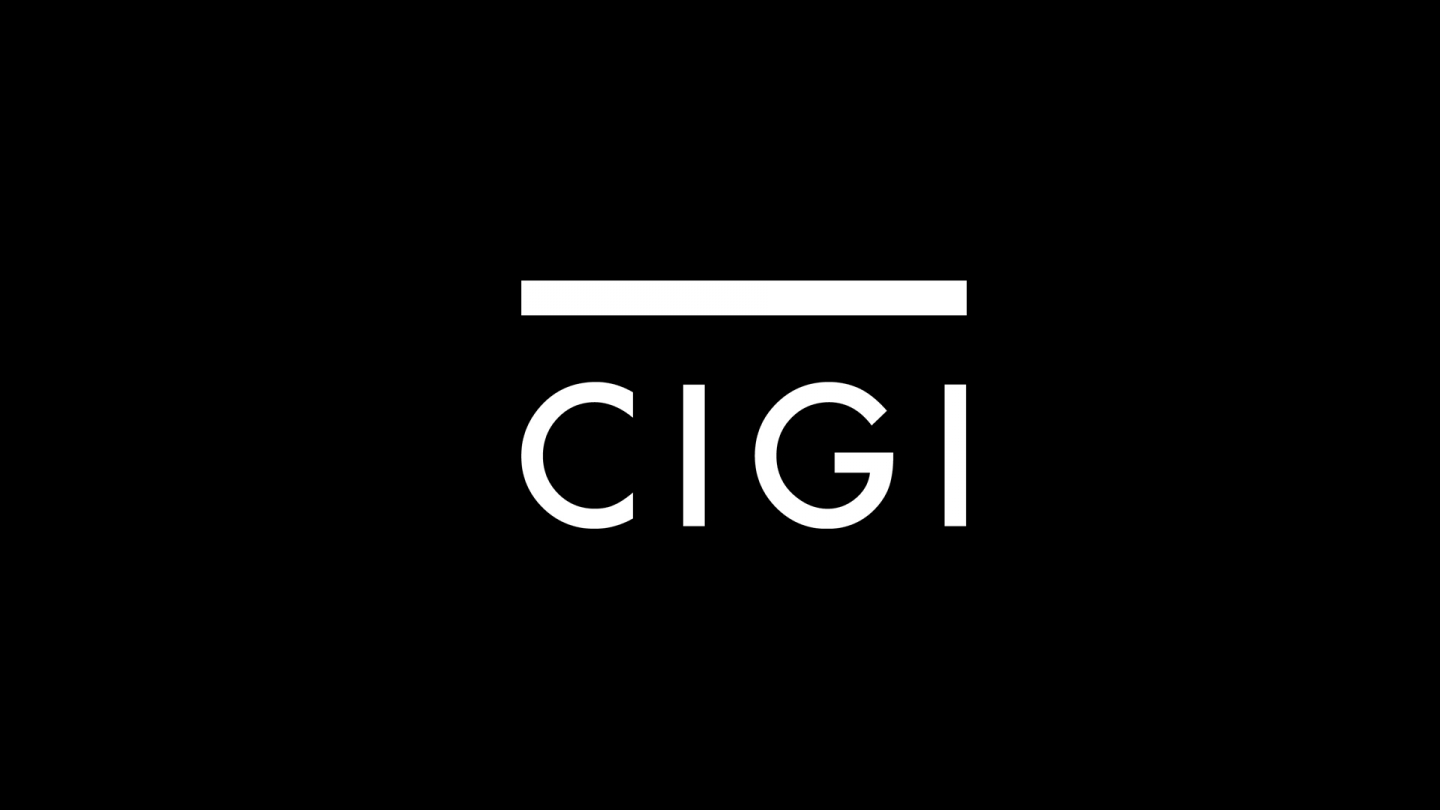 Researchers of three think-tanks from Canada, China and USA attended a meeting about "Leadership and Global Governance Agenda" which is related to G20 summit in Toronto University. Delegates from Canada pointed that one of the main issues of this G20 summit is Global imbalance, inevitably it will focus on China.
While delegate from China feels that Beijing is well prepared for this, and US official said RMB exchange rate should be decided by Chinese government during his recent visit to China, So China will not feel much pressure during this summit.
Delegate from USA said that G20 summit will limit only to...
* * *